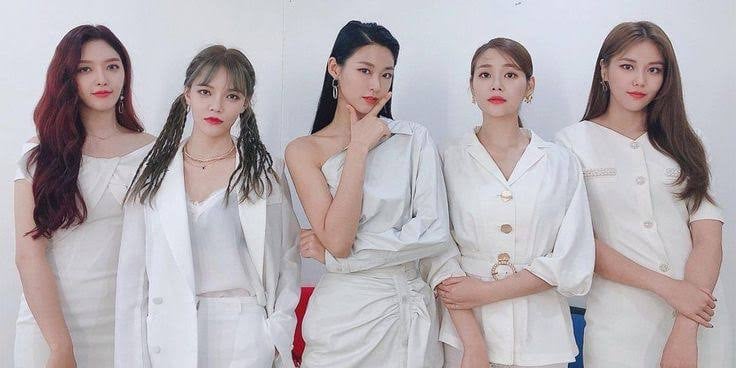 On August 9th, fans worldwide celebrated AOA's 10th anniversary since their debut with "Elvis" in 2012. However, after the bullying scandal with former members Kwon Mina and Shin Jimin, all AOA's promotions and schedules were canceled, and they are on an extended hiatus since July 2020.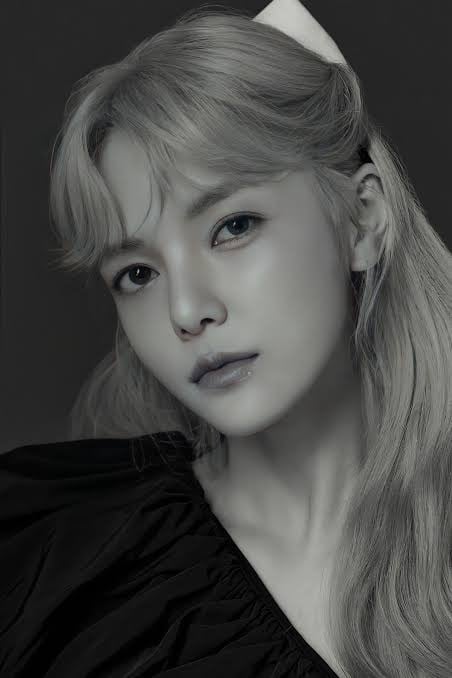 After the scandal, Jimin left the group and signed with Alo Malo Entertainment. She recently announced her return to the industry in a new JTBC reality show that will start airing this month. She took a break from social media while former member Kwon Mina made a series of statements about Jimin's private life. In September 2021, Dispatch revealed conversation audio between Mina, AOA's members, former member Choa, and the FNC Staff, which caused a twist in the scandal. In January 2022, Jimin returned to Instagram, updating her whereabouts these days.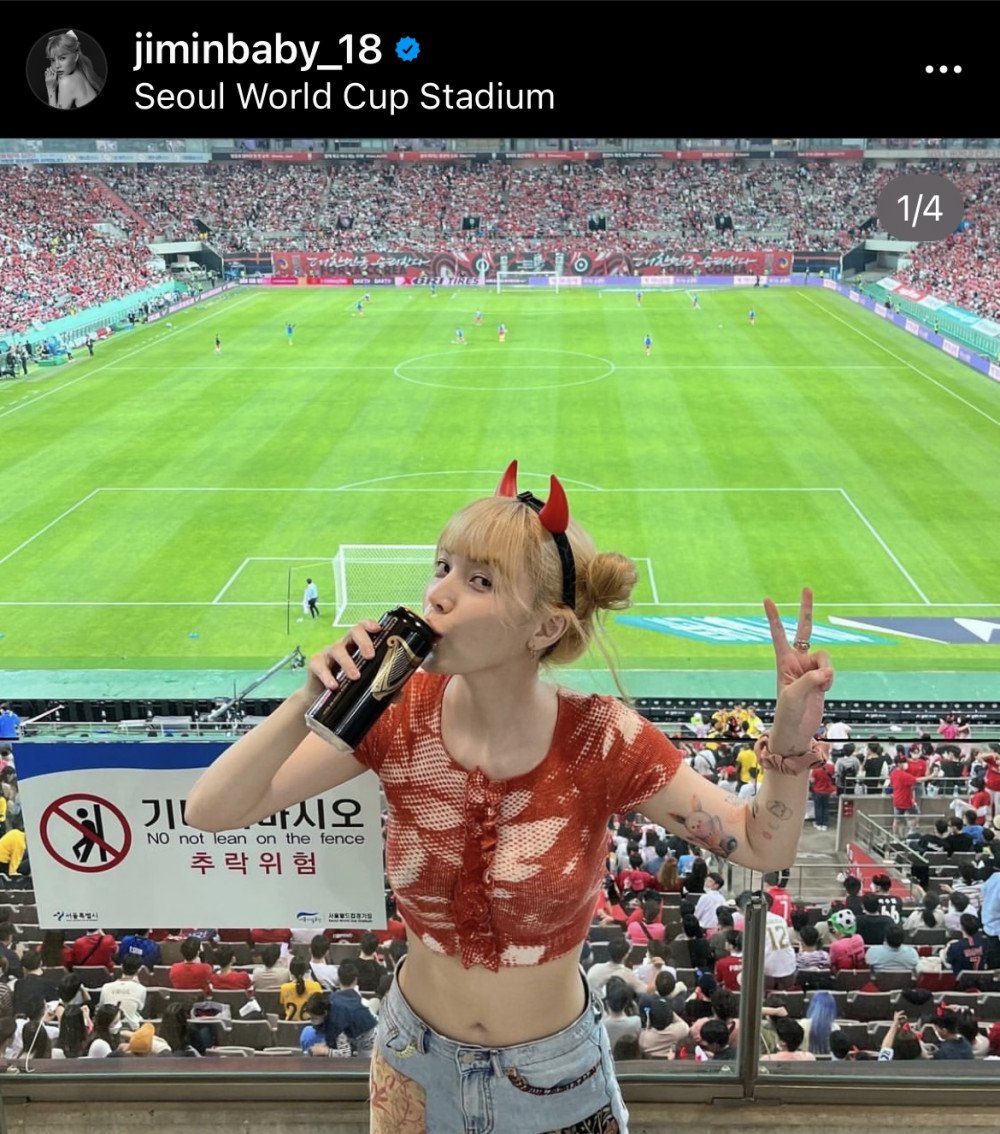 However, after Yuna's departure in 2021, there are only three members in the current lineup, Hyejeong, Seolhyun, and Chanmi. Once in a while, FNC Entertainment uploads something of one of the trio on AOA's youtube channel, but they never officially spoke about the group's future promotions or disbandment.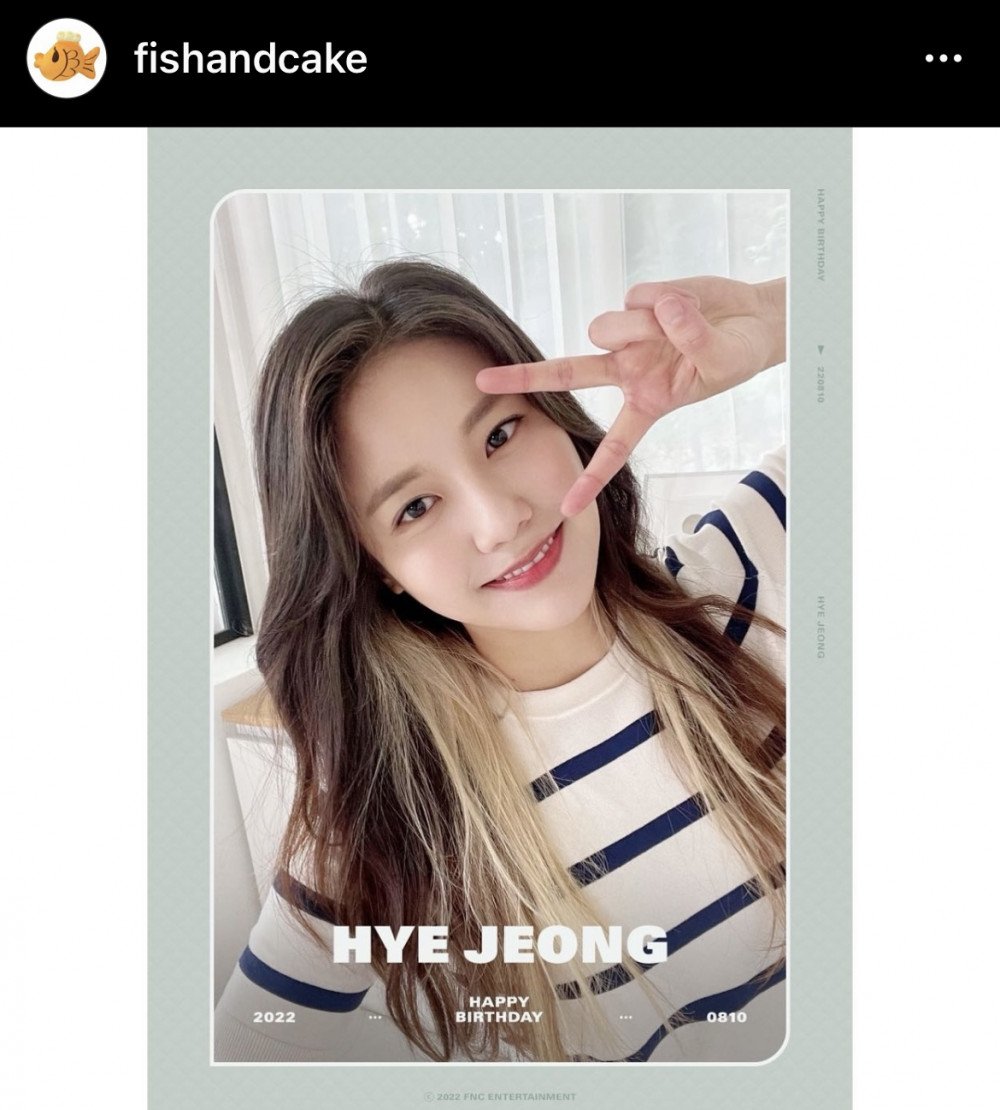 Nonetheless, August 9 was AOA's 10th debut anniversary, and many people expected that FNC Entertainment would do something for the fans who are still supporting the group, but nothing happened. Former members Jimin and Yuna and all current members took their Instagram to thank fans for supporting the team. A day after, on August 10, when it was Hyejeong's birthday, FNC using AOA's official Instagram, congratulated her. This fact made many fans wonder why the company congratulated just a member and not the group. AOA fans are peeved and would like some official answers from FNC on the future of the group.