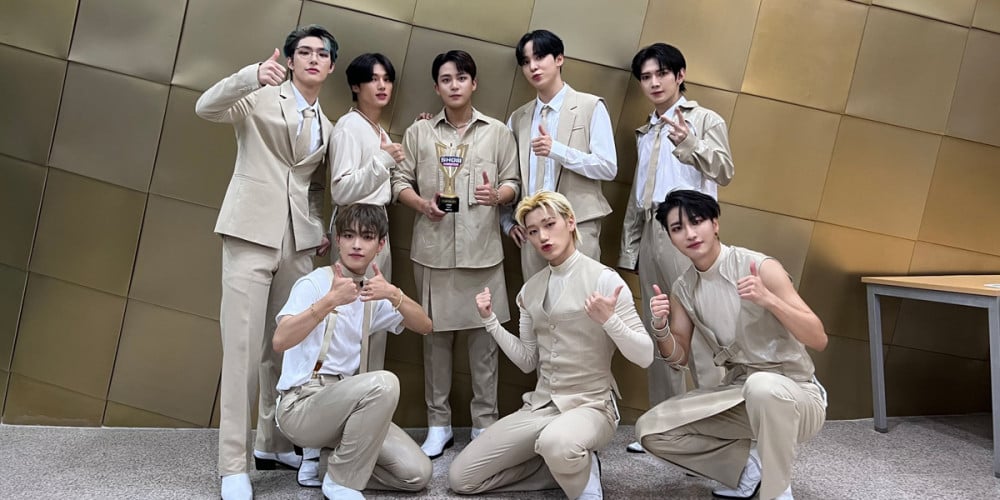 On August 10, MBC M's 'Show Champion' aired a special episode live from the city of Gunsan for 'Island Day'!
On this day, artists including ATEEZ, TO1, PURPLE K!SS, Koyote, Nicole, MCs ASTRO's Moonbin and Sanha and more performed, celebrating 'Island Day' with the city of Gunsan.
The first place nominees for this week's 'Champion Song' were: ATEEZ with "Guerrilla", Choi Ye Na with "Smartphone", NewJeans with "Attention", LOCO and Hwa Sa with "Somebody!" and Girls' Generation with "FOREVER 1".

In the end, ATEEZ took home the winning trophy, their second consecutive win on 'Show Champion' with their latest title track "Guerrilla"!
Congratulations to ATEEZ! Watch the group perform "Guerrilla" and "Sector 1" on this week's broadcast of 'Show Champion', below.