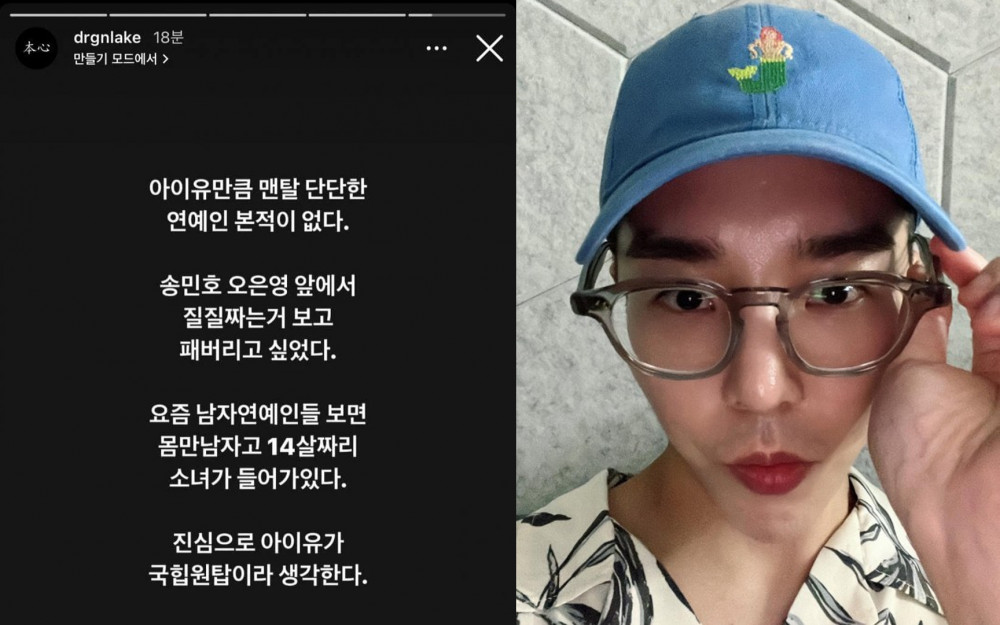 [T/W - Trigger Warning]
A YouTuber with over 200,000 subscribers is under controversy for the remarks he made online and is receiving heavy criticism from K-netizens.
On August 10, YouTuber Dragon Lake wrote, "I haven't seen a celebrity with a strong mind like IU. I wanted to beat up Song Min Ho when he was crying in front of Oh Eun Young. Male celebrities are just physically grown men, but inside they're 14-year-old girls. I really think IU is the one top in the nation. Those losers who can't even overcome their own emotions shouldn't think about being like IU."
The YouTuber is referencing when WINNER appeared as a special guest on 'Oh Eun Young's Gold Counseling Center' back in March to receive counseling. Song Min Ho was emotional and in tears when he opened up about his deepest dark struggles.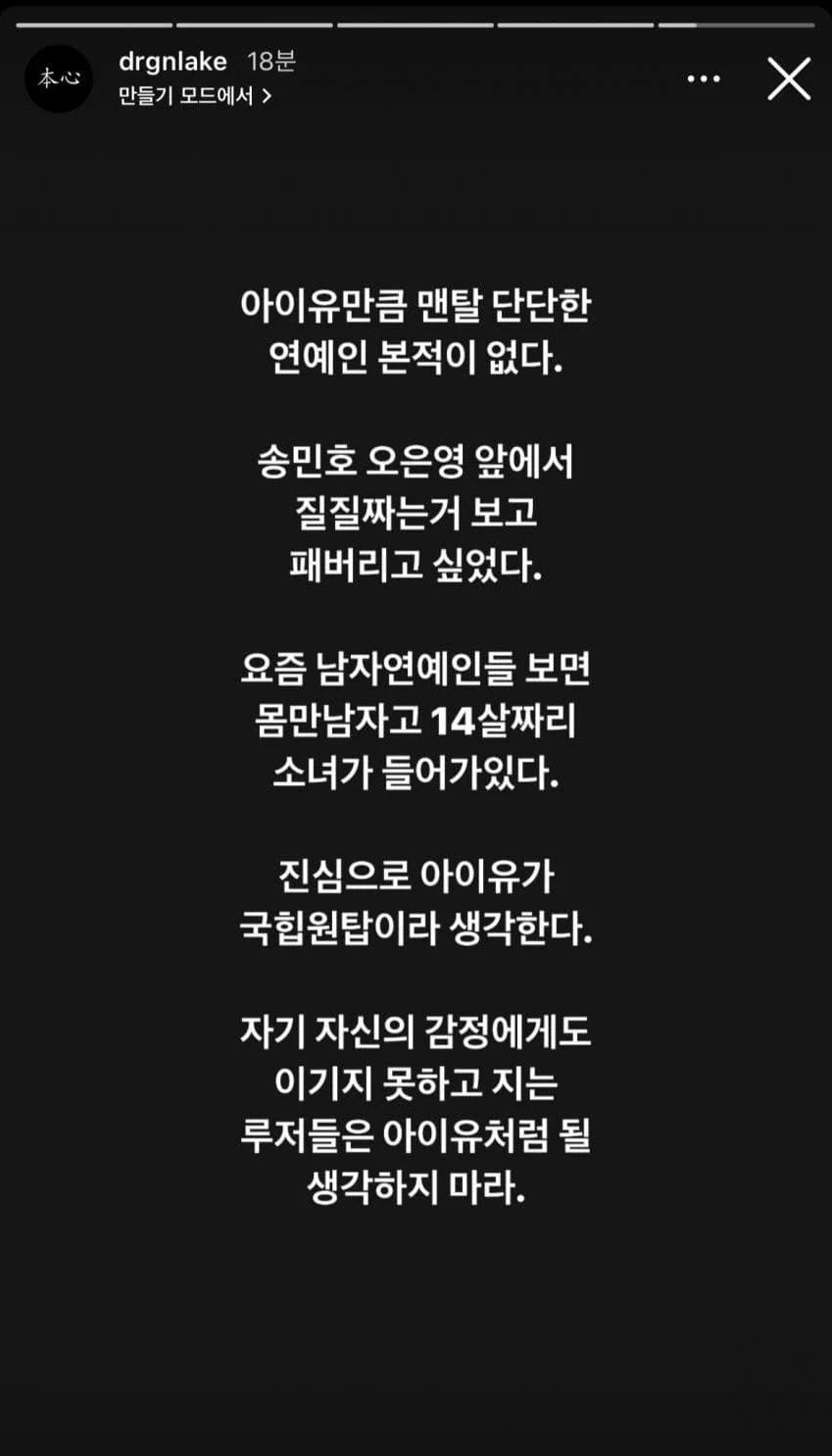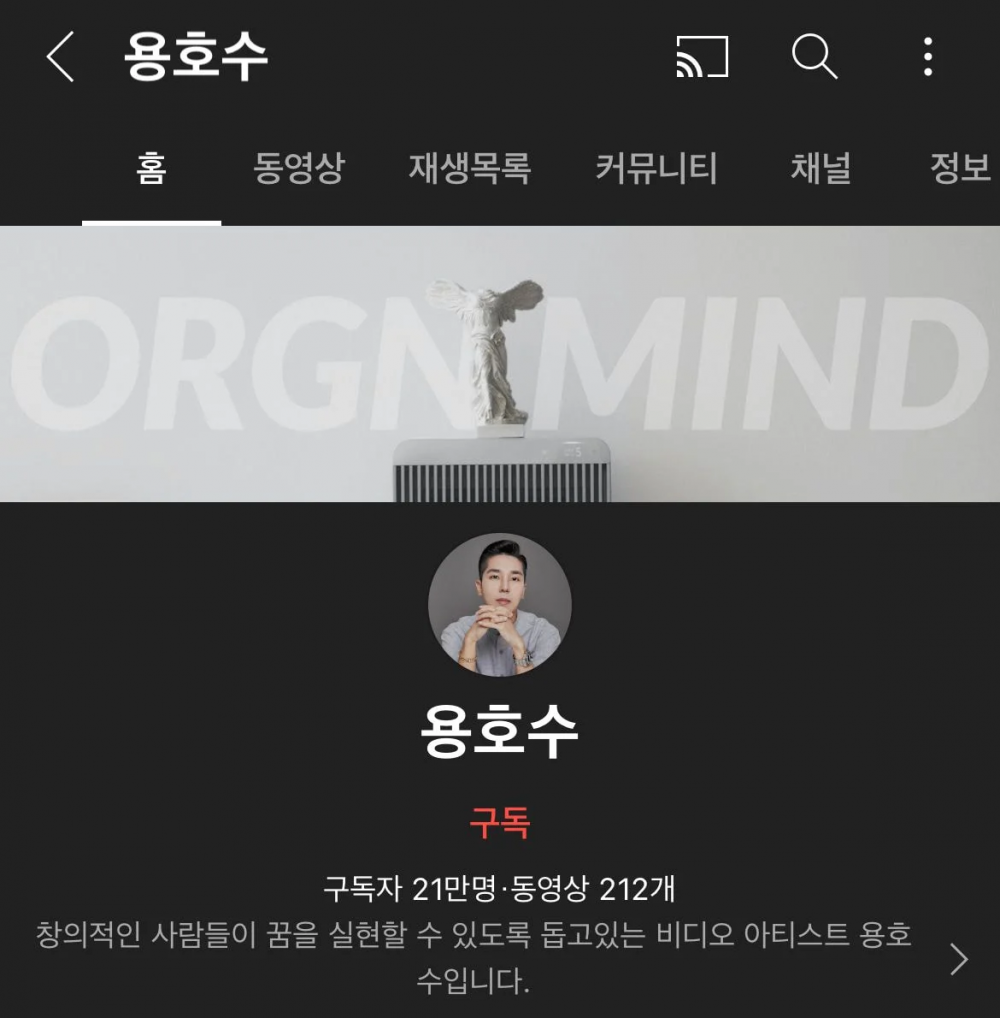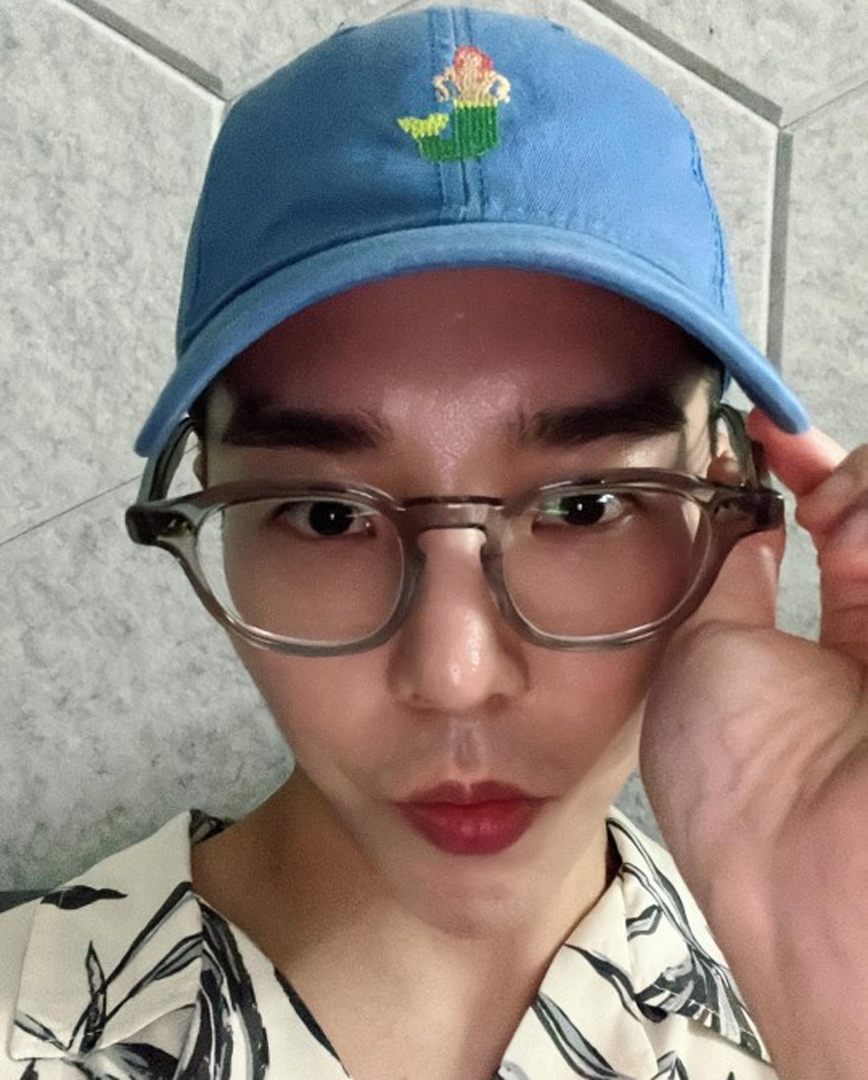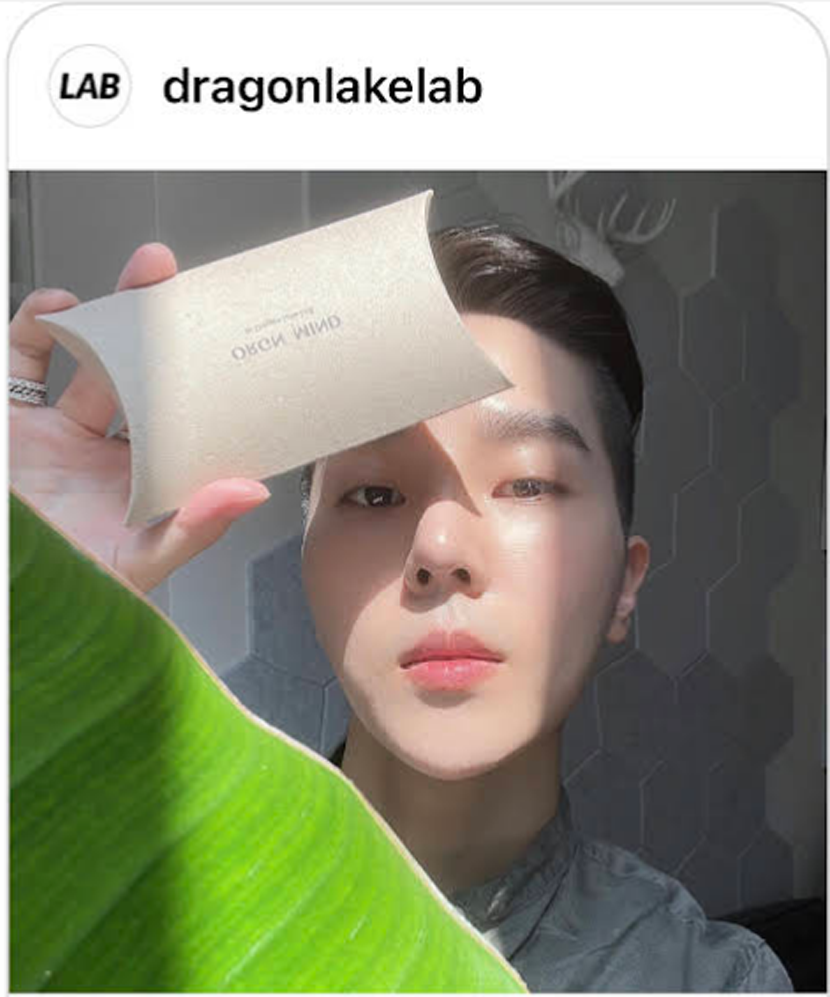 The YouTuber added fuel to the flames when he added, "Depression is a disease that people can conveniently get anytime they want and it's an excuse. Depression can be cured when you choose not to be depressed. I got depression when people DMed me to talk bulls**t. From now on, everything you say to me will be punished according to the PC Constitution as an attack on a depression patient, toward the weak."
He also shared a photo of a book titled "Self-Reliance, Trust Thyself" by Ralph Waldo Emerson and wrote, "Depression, anxiety, and jealousy all come from ignorance."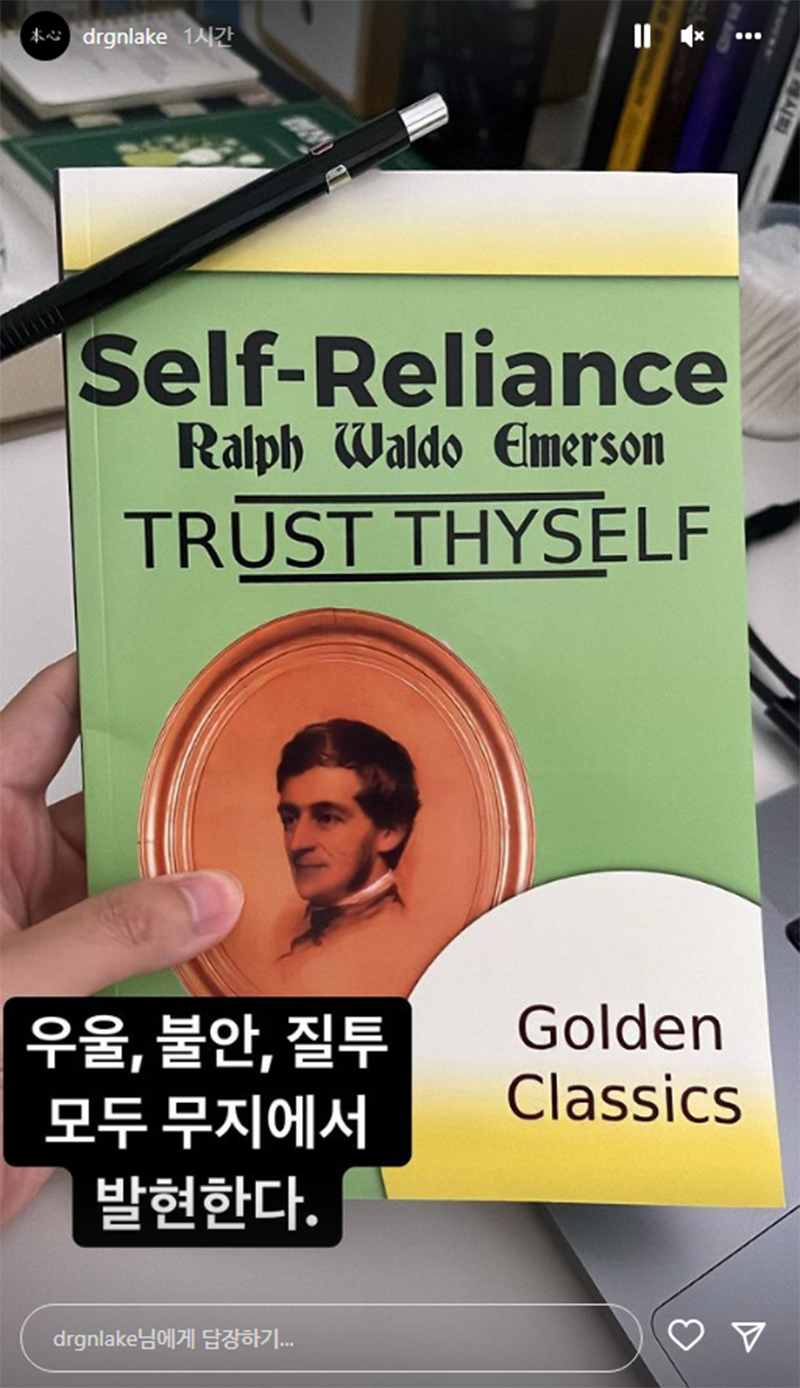 Angered netizens commented, "I don't think Song Min Ho would even care whatever this guy says," "He expressed hate toward both men and women..Amazing!" "This YouTuber even slandered people with depression, saying s**t like 'you can get depression whenever you want," "This guy needs to disappear," "What's wrong with this man?" "Why does this guy have over 200,000 subscribers?" "He should just shut up," "He's probably not going to be able to say anything if he's in front of Song Min Ho," "The world is vast, and there are a lot of crazies in it," and "What's he to say about other people's sufferings?"