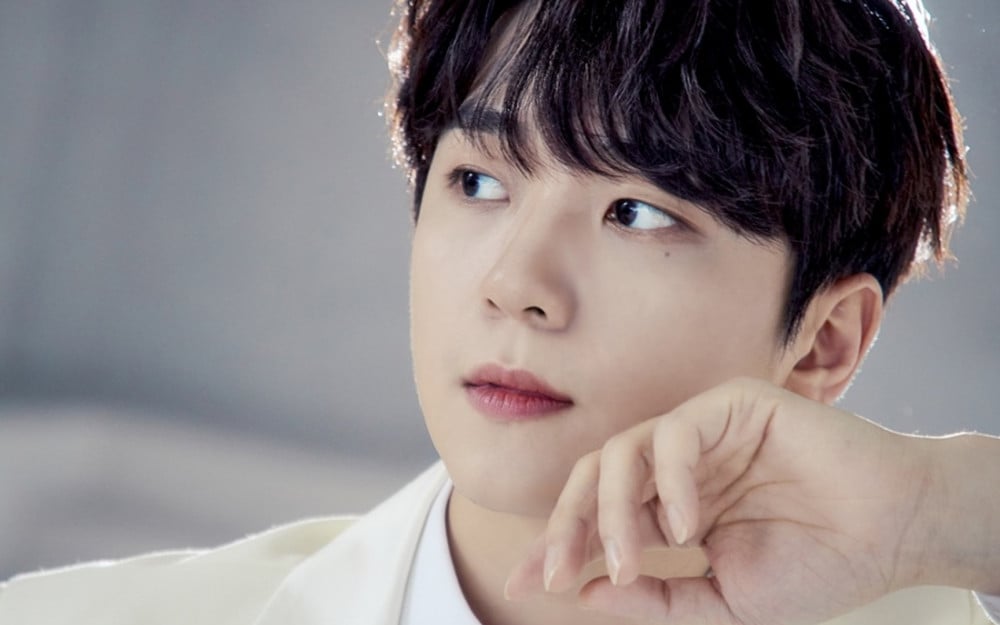 Ko Woo Rim is the new hottest buzz topic as of July 25 after announcing his engagement to figure skating queen Kim Yuna.
Ko Woo Rim is the youngest member of the crossover quartet Forestella, which is a group that formed through the JTBC's 'Phantom Singer 2.' He had slowly gained recognition through the singing competition but was not as well known to the public as Kim Yuna. Now, he is receiving much more attention through the announcement of his engagement to the figure skating icon.
Currently, many are asking who this lucky man is, and Ko Woo Rim has become the latest buzz in the entertainment industry.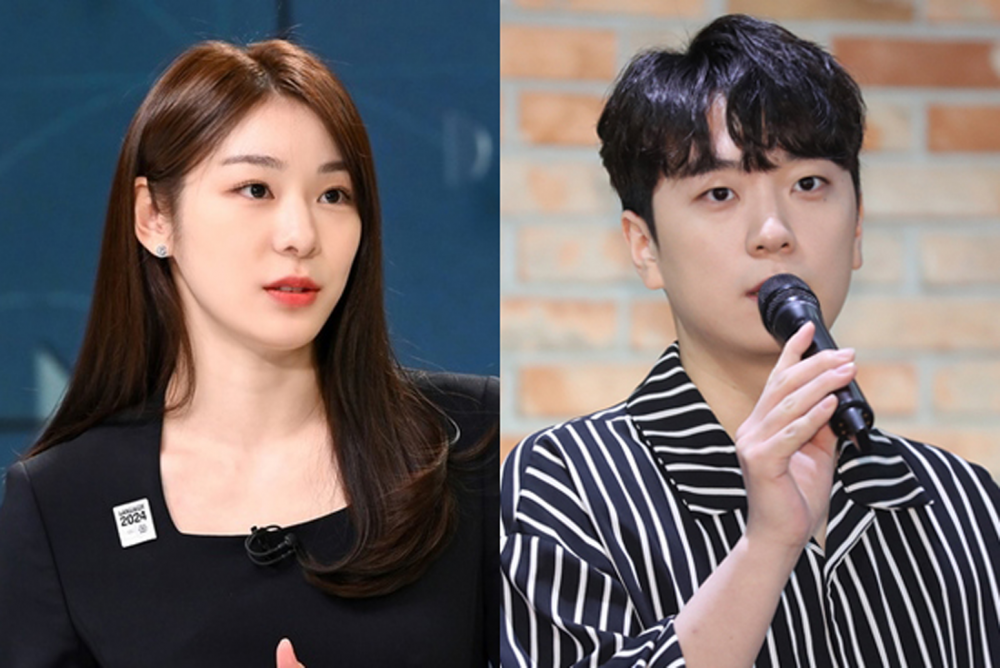 Being born in 1995, he is the base vocal of the quartet Forestella and graduated from Seoul National University's Department of Vocal Music. He is currently attending graduate school at the same university. He has already proven his musical skills as he won various competitions, such as winning second place in the German Song Competition in 2014 and the Eom Jeong Haeng National Vocal Competition in 2017.
After partaking in the JTBC singing competition 'Phantom Singer 2,' Ko Woo Rim was able to release the debut album 'Evolution' with the group Forestella. Additionally, he also made his name known through the KBS 2TV's program 'Immortal Songs' and captivated the hearts of listeners with his singing skills.
After the news of his marriage to Kim Yuna, many fans and netizens are congratulating the two and are also expressing their envy toward the singer by joking he has won the lottery. Netizens commented, "He must have saved the universe in his previous life (meaning he is very lucky)," "He really won the lottery," "Congrats," "Hope they live a happy life together," and "This guy is so lucky."