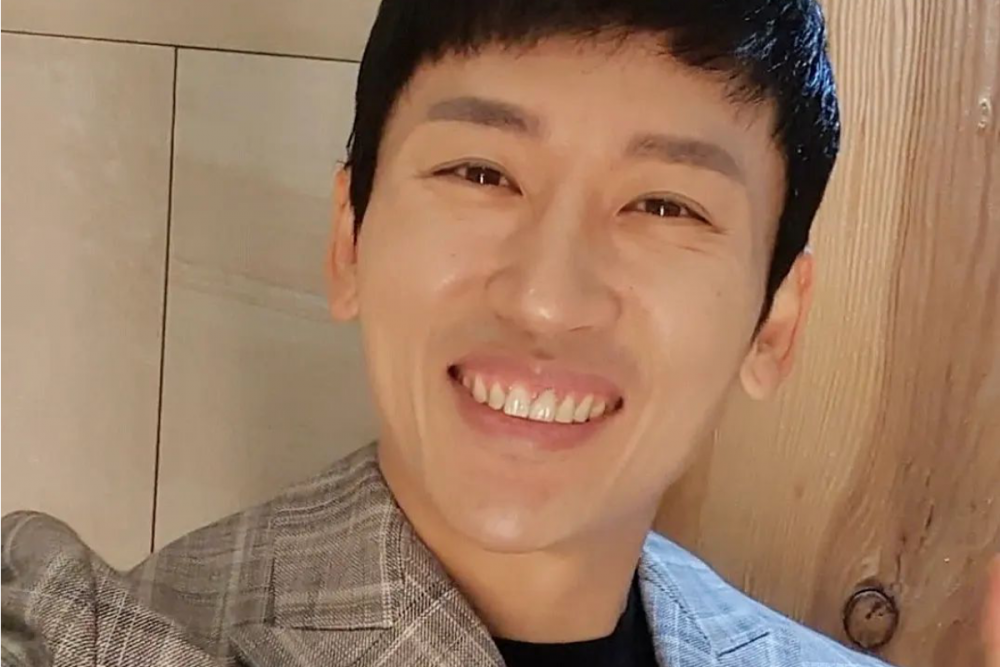 Earlier last week, ballad group V.O.S's member Park Ji Heon posted on his Instagram to let his fans know that he has been unfortunately admitted to the hospital for facial paralysis.
On July 11, the singer returns to Instagram to give his fans an update on his wellbeing and recovery. In the post accompanied with a photo of Ji Heon smiling widely, he gives an overview of what his daily routine for recovery has been and what he hopes to do once he achieves full recovery.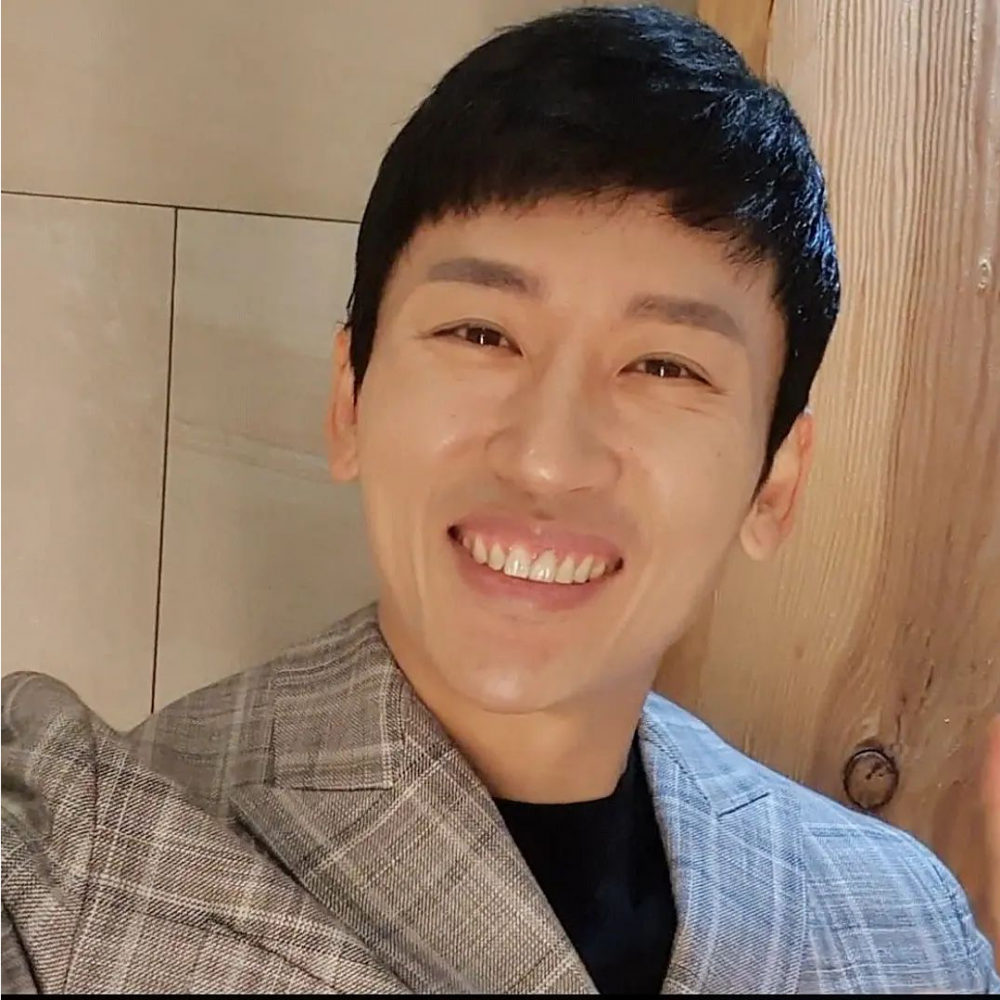 The Instagram post was captioned:
"Daily routine.

Morning acupuncture, afternoon neurology visit and physiotherapy.
Ten days of high-dose steroid is completed.
I am currently taking herbal medicine and peripheral nerve improvement medication.
For the time being, most of my schedules have been canceled for my situation to stabilize as much as possible, but the performance that cannot be canceled inevitably, I had to perform with a mask on. Fortunately, the performance went well. I'm sorry for the audience because my pronunciation is a little weird and I can't laugh. My eyes are stinging because of the lighting. I'm protecting my eyes with a sleep mask.
Maybe it's because of the herbal medicine, my condition has been very good and I feel like I am mentally fully recovered.
This will also pass, and we will go to the Donghae as soon as I recover.
I ate everything I wanted to eat and watched everything I missed.
I gain weight.
I'm eating well, enjoying well, and receiving treatment well!"
Wishing for a full recovery for Ji Heon soon!