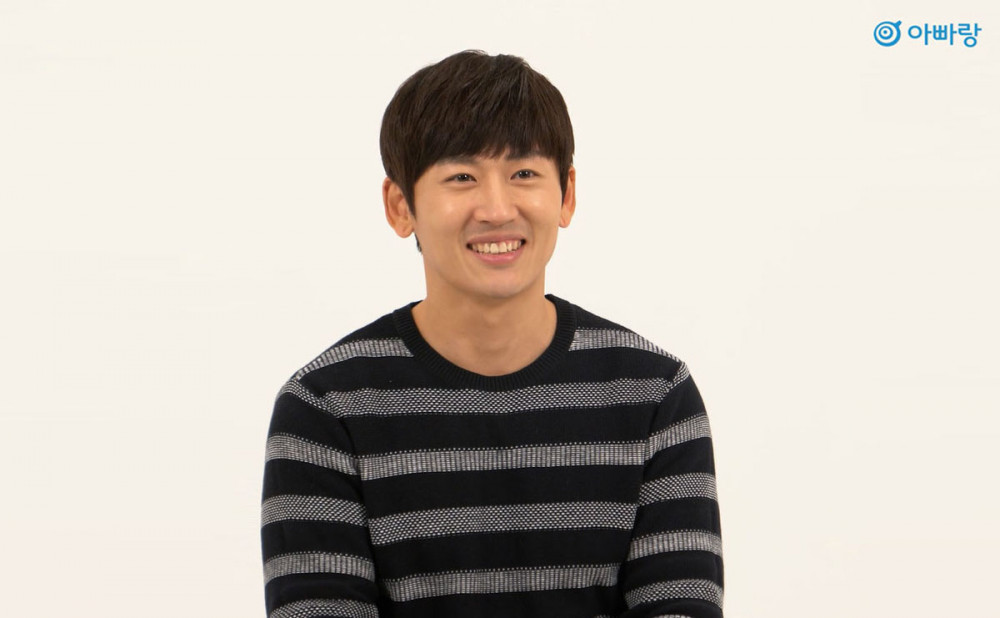 Vocal group V.O.S's member Park Ji Heon has been admitted to the hospital for facial paralysis.
On July 3, singer Park Ji Heon uploaded a post onto his personal Instagram to break this news. In the post, it was captioned:
"Facial nerve palsy.
Since four days ago, my left ear has been warm and my gums have swollen for two days, and since yesterday, I suddenly have facial paralysis.
When the doctor asked me if I've overworked or changed my life pattern lately,
Gym. Boxing. Song recording. To rewatching Our Blues.
I'm out of breath every day, but I complimented myself every day.
Honestly...
It's a little unfair.

To Bitchan. To Kangchan.
I worked happily every day even though it was hard because I was excited to show my side as a strong dad.
Is it because of my age? Hah!

The kids were surprised.
When I look at my distorted face in the mirror, I feel empty.

I shall accepted it and do my best
I'll focus on the treatment.

Please pray for us!
"
Along with the post is also a photo of his hospitalization band.
Wishing him a speedy recovery.