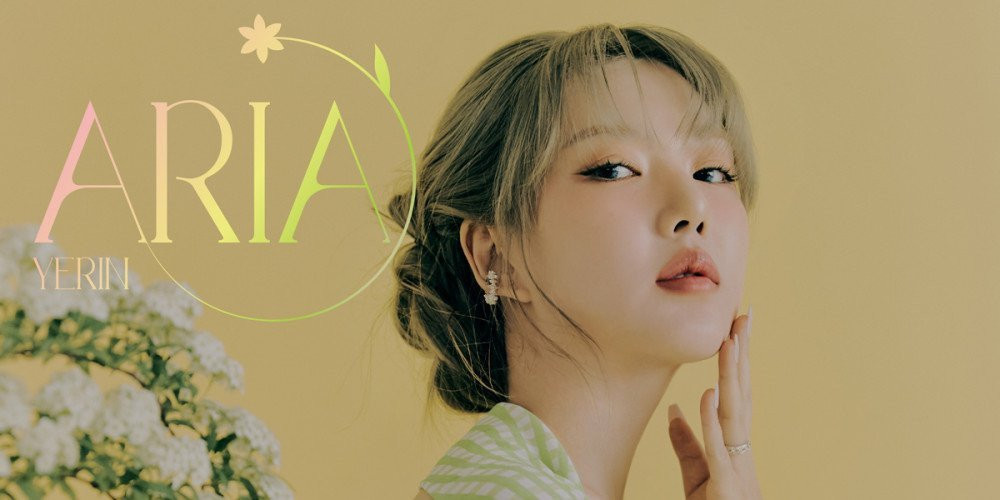 On July 22, GFriend member Yerin held a solo fan signing event presented by CDM Entertainment in the Philippines. Taking place at Gateway Mall's Cineplex 5, numerous Buddys were in attendance to see Yerin in person for the first time in three years since GFriend's concert in Manila in 2019.
Yerin's 'ARIA' fan signing was the first in the Philippines since the pandemic began, making it even more special for her and her fans.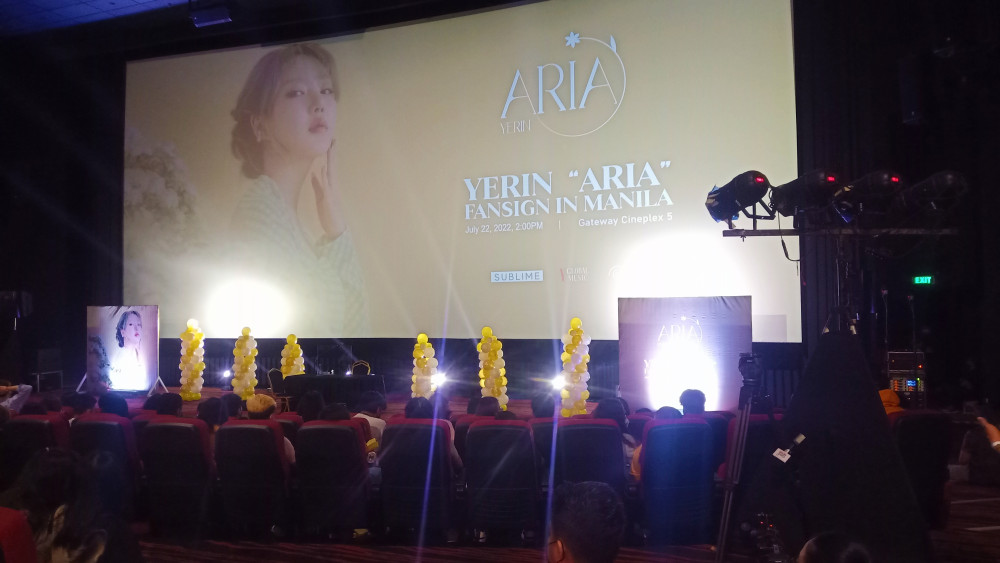 Fans were able to speak with Yerin in person, take group photos and selfies with their phones, and say goodbye as the event came to a close — definitely a once-in-a-lifetime opportunity they will not forget. During the event, there were several amusing scenes; two fans even gave Yerin a beer can, and her reaction was priceless. Yerin also revealed that she received a lot of beer cans from fans, saying, "It's nice to see beer cans after a long time." Fans chose to give it to her because, in 2019, at GFriend's 'GO GO GO GFriend!' concert in Manila, Yerin and SinB drank a beer can during a V Live broadcast following the show.
During the event, Yerin expressed her desire to see many of her fans, saying, "I wanted to talk to you more. There are so many things that I wanted to say," she said. "It's very nice to see you like this."
"It's been a while, so it's nice to see all again," Yerin says of her Filipino fans. "Thank you so much for your warmth, I'm very happy."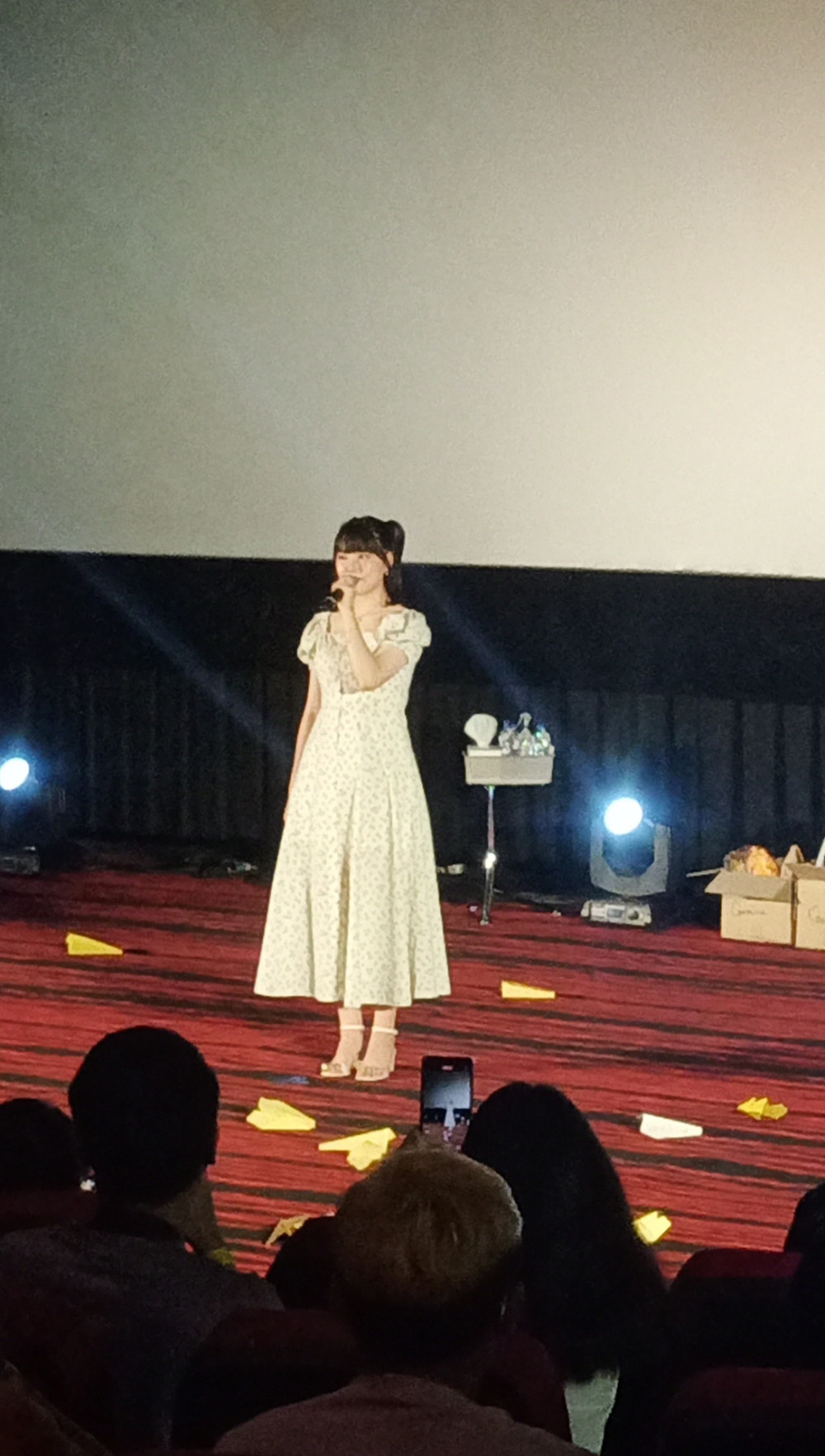 Before the fan signing event concluded, Yerin and her fans watched a short fan-made video clip that compiled some of Yerin's memories since her debut in GFriend in 2015, bringing back nostalgic and fond memories. When the video ended, her fans threw yellow paper planes with messages written on them.
"If you just give all your love, then we can see each other again," she added. "I will surely come back to repay all your love."
Meanwhile, 'ARIA' is Yerin's solo debut mini-album, featuring the title track of the same name that's about breaking free from a trap and searching for a new you. Watch Yerin as she swings into bloom and dances against a starry sky in her music video for "ARIA" below.