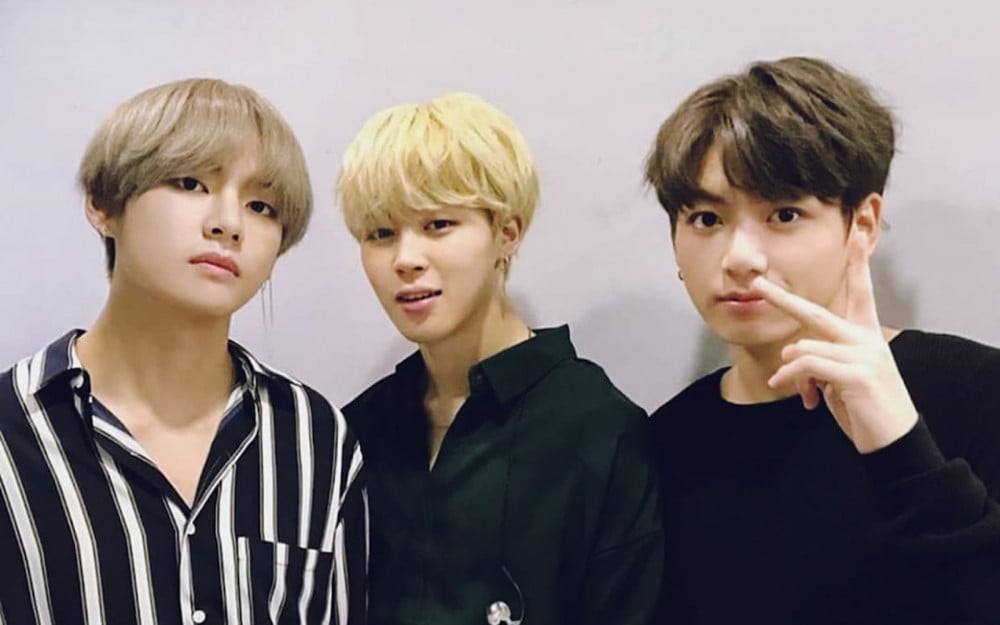 In the K-pop industry, there is a subculture of fans who enjoy various activities with one another, supporting their favorite idol artists.
Of course, there are healthy fans who love and support their beloved idols in the best way possible and promote positive environments and supportive culture for other fans. However, there are some extreme fans that are frowned upon even by other fans. These fans are either the 'Sasaeng' fans or the 'Akgae' fans.
'Sasaeng' fans are the obsessive fans who invade the privacy of celebrities and follow them everywhere and anywhere. The word 'Sasaeng' comes from the Korean word for 'Sa,' meaning 'Private' and 'Saeng' meaning 'Life,' referring to the tendencies of these fans to intrude in the private lives of these celebrities.
Another type of extreme fan is the 'Akgae' fans or the individuals who only support one member of a K-pop group. 'Akgae' comes from the abbreviated Korean word 'Akseong Gaein Fan (악성개인팬),' which means a malicious individual fan, referring to those who only support one member while putting down the other members so their favorite can be seen in a more favorable light.
Recently, Korean netizens have been venting out about BTS Akgaes of the Maknae line or the youngest members of the group - Jimin, V, and Jungkook. These netizens expressed how fed up they were with these fans.
One netizen started the discussion in a popular online community, Nate Pann, and wrote, "I'm so fed up with the maknae line akgae fans. They always make up rumors about each other, give tips to reporters, and fabricate dating rumors, lol. I'm not saying 'Oh Jimin's Akgae is worse, V's Akgae is worse, or Jungkook's Akgae is worse.' To be honest, they're all the same from a third-person point of view."

Other netizens joined the community and added their two cents to this discussion and wrote, "What she said is right," "I do agree the maknae line Akgaes are the worst," "This is going to be more true when Jimin, V, and Jungkook's Akgaes will come to this post and start a fight," "These Akgaes are really brazen," "I do agree, there are always Akgae posts about Jimin, V, or Jungkook that degrade the others," "Yeah, they are all the same," "They all post about random accomplishments and try to say their favorite member is better than the others," "Actually I was really shocked how these fans report about the other members from the same group," and "They all are just immature kids."