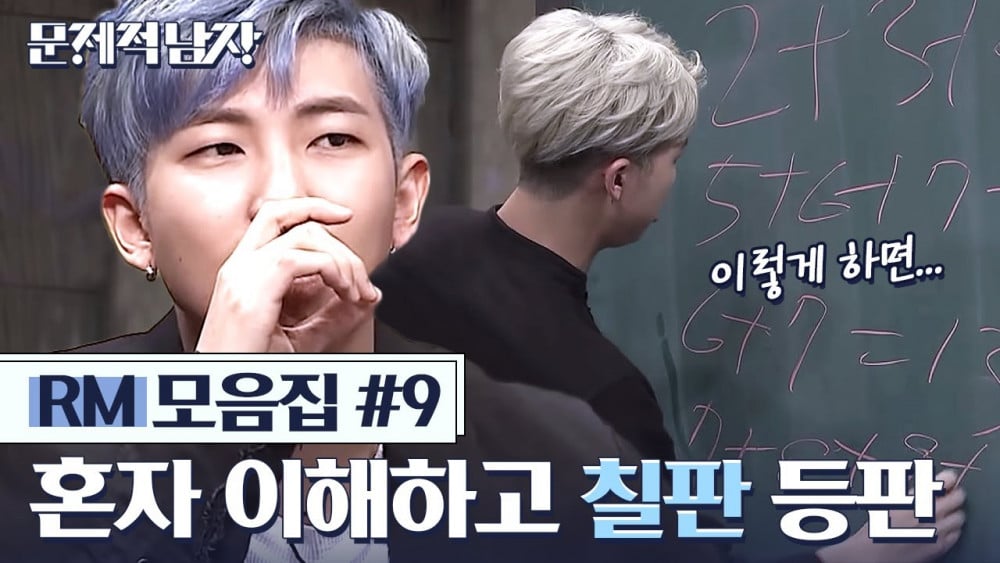 Fans have seen many idols on various game shows, starting with programs such as "Running Man," but fans rarely get to see their favorite celebrities appear on trivia game shows where their intellect is able to shine. So here are five K-stars that would for sure ace "Jeopardy" if they were to make an appearance!

1. BTS' RM: Known to have a high IQ of 148 RM would be a perfect fit for this game show, especially as he is also known to have much knowledge of general subjects such as mathematics, English, and more! Not only that, but RM has shown just how intellectual he is in "Problematic Man."
2. Epik High's Tablo: Also quite the genius, Tablo attended Stanford, which is one of the top-ranked schools in the world. With the acceptance rate of 5.2%, Tablo has proven that he's not one to mess with when it comes to academics. As you can tell by the superb wordplay in his lyrics, he attained a Bachelor's Degree in English literature and a Master's Degree in creative writing at Stanford.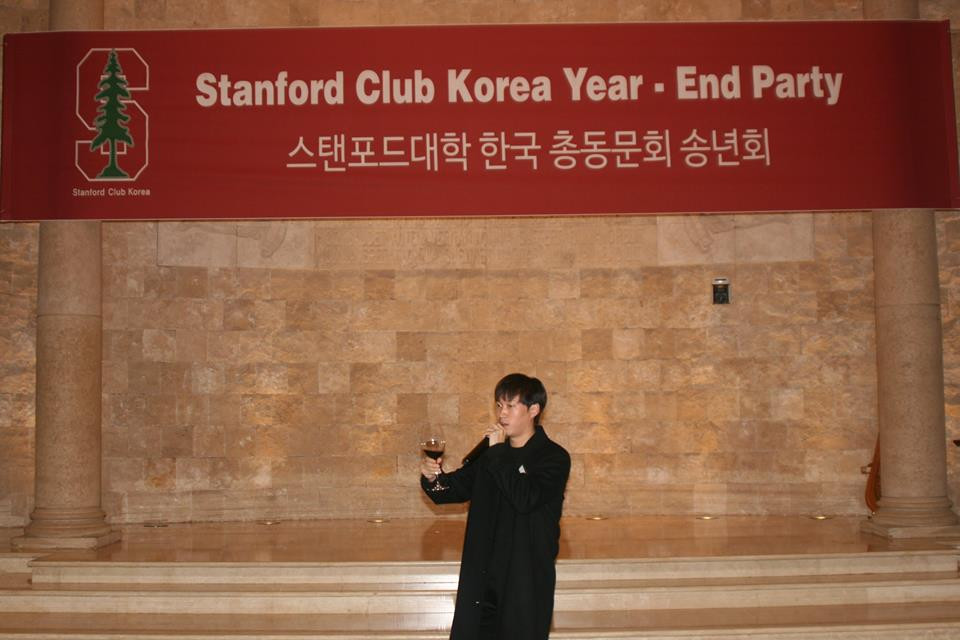 3. Block B's Park Kyung: In contrast to his comical jester personality on-screen, Park Kyung has a completely different charm as he is known to have an IQ of 158! He was also considered to be in the top 1% of the smartest people in the world, also becoming a member of Mensa International.
4. EXID's Hani: Scoring an elite score of 900 out of 990 on her TOEIC exam, Hani is also someone who has a relatively high IQ of 145! Not only that, Hani is capable of speaking four different languages: Korean, English, Chinese, and Japanese.
5. 2PM's Ok Taecyeon: Is there anything that Taecyeon cannot do? He's such a well-rounded idol, and that includes academically too! Scoring a perfect score of 990 on his TOEIC, Taecyeon is also known to have been a part of many extracurriculars when he was back in high school!
Who else do you think would ace being on "Jeopardy?"