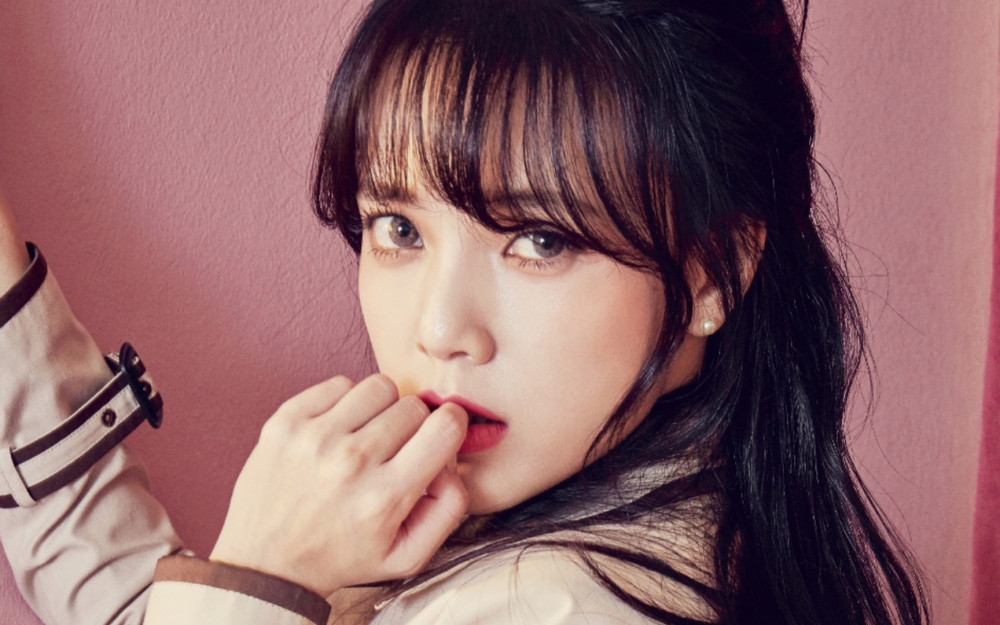 On July 14, it was reported that former AOA member Jimin has found a new agency and is preparing to make a comeback to the entertainment industry.
On July 14 KST, ALO MALO Entertainment stated, "We recently signed an exclusive contract with Shin Jimin."
Jimin also relayed her thoughts through her new agency by stating, "I am greeting you from a new agency. I have had a lot of thoughts and spent a lot of time reflecting on my past. I still feel cautious but I plan to move forward step by step. Please watch over my future activities."
After the news of Jimin's comeback, many fans and netizens were excited to welcome back the idol. Netizens expressed how much they are looking forward to Jimin's future activities.
Netizens commented, "I wish she does well," "I'm glad she's making a comeback," "I wish she gets to do everything she wants to," "I'm glad to see her again," "Jimin is the real victim here," "I'm excited to see her future activities," "So happy that Jimin is coming back!" "I'm worried that the other person will make a fuss again," and "I'm glad she mustered up the courage to make a comeback."