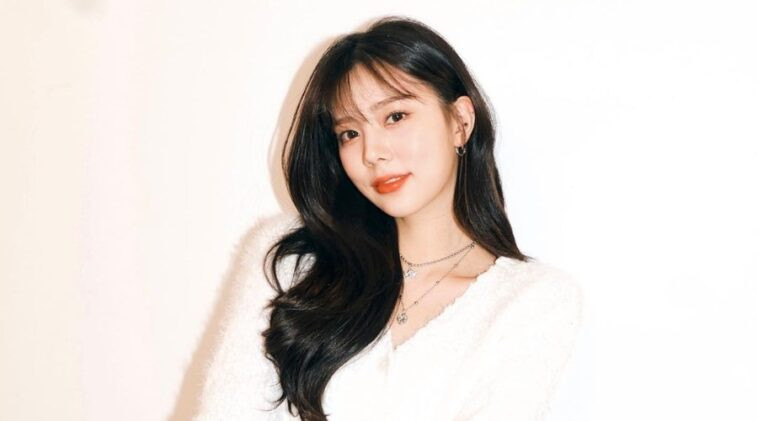 DIA's Eunchae is making her solo debut in July.

According to Eunchae's Instagram live on July 10, she is set to make her solo debut on July 30th, one month before DIA's final comeback in August. She said to fans, "I wanted to let AID be the first ones know about my solo debut. You've been waiting a long time, haven't you? Please look forward to it a lot!"

She also stated that the solo debut will be a fresh and chic concept, as hinted by the photoshoots that she shared on Instagram.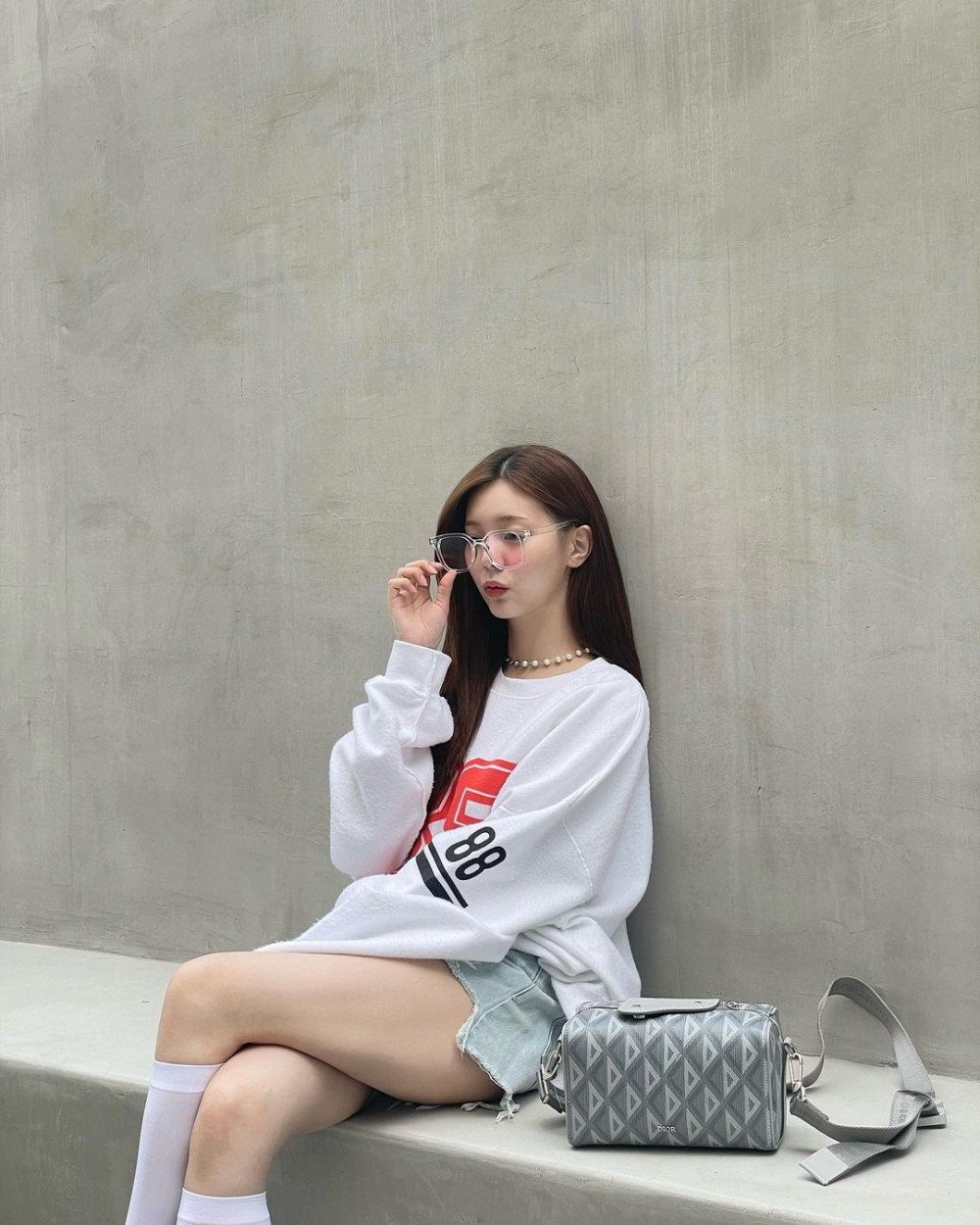 Stay tuned for updates on Eunchae's solo debut!