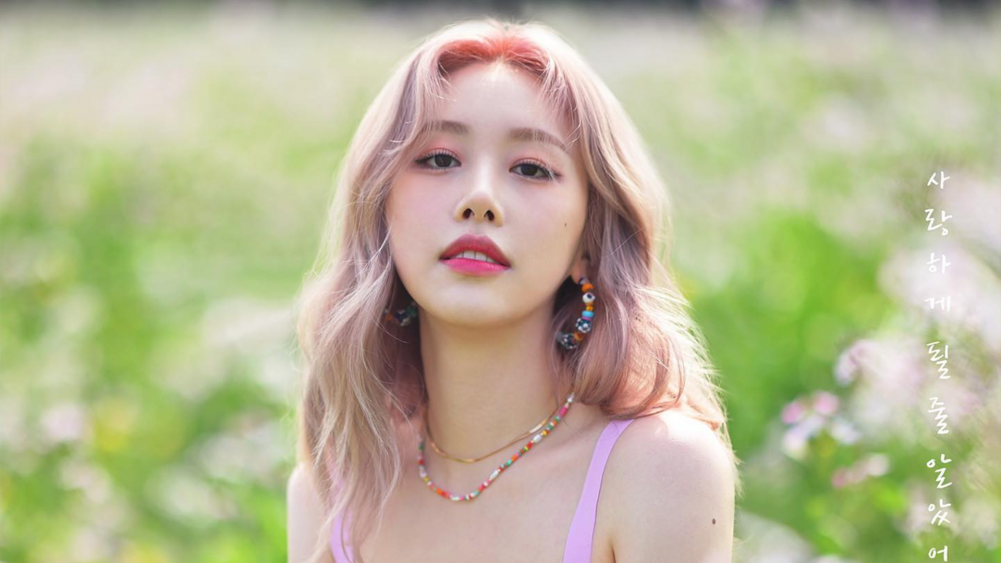 On July 14th, Mellow Entertainment announced, "Hong Euijin will change her stage name to Hezz and release a new single 'Churup!' soon."

The name is supposed to be HEJ as for 'H'ong 'E'ui'J'in but changed J to Z. Z means "Zero to Zero," from zero to zero or "All-rounder queen."
Hong Eui Jin is a soloist under Mellow Entertainment. She was a former member of the girl group SONAMOO and temporary group UNI.T. She made her solo debut on March 3, 2022, with the digital single "The 8th Spring".