There's a saying in the Korean entertainment industry that Hong Suk Chun has the eyes to pick the best actors in South Korea.
Previously on a television show, Hong Suk Chun revealed, "When Hyun Bin was in high school, I met him during a performance and I told him to become an actor. Kim Woo Bin too. He was only doing modeling and I told him to become an actor. Now, they're all top Hallyu celebrities."
Hong Suk Chun recently picked an idol who should turn into an actor and revealed that he thinks that VICTON's Heochan would be much success as an actor.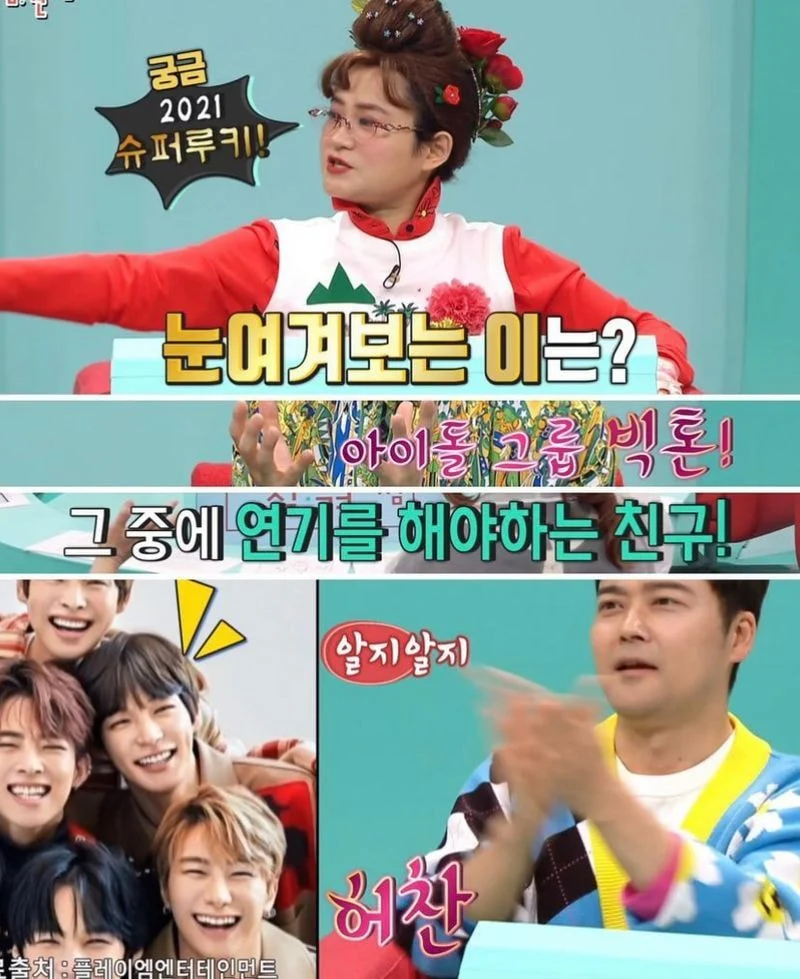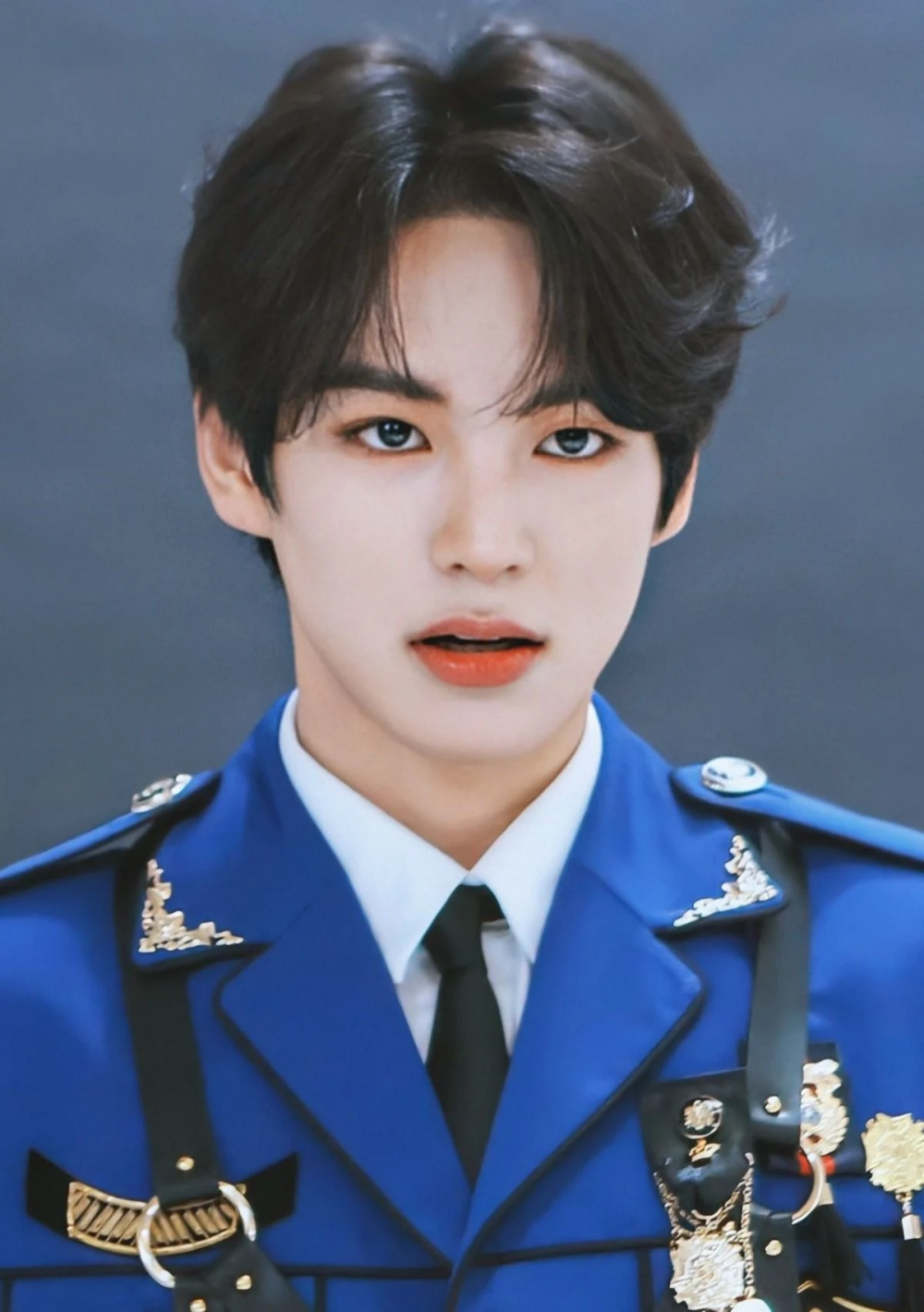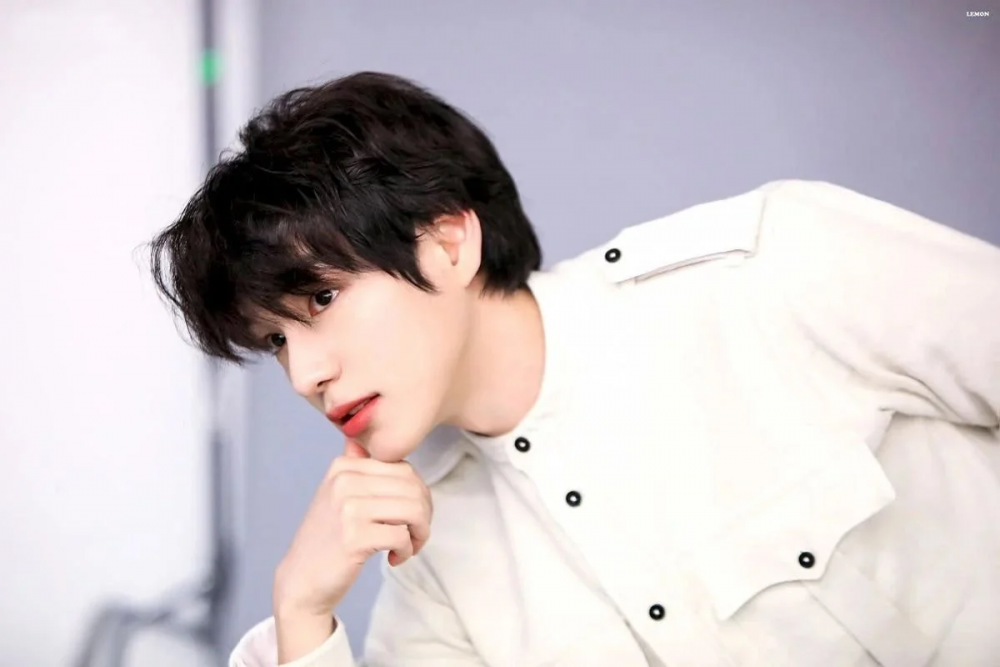 According to Hong Suk Chun, VICTON's Heochan has a face that is fit for being an actor and also has a vibe that is indescribable.
Netizens were impressed with Heochan's visuals and commented, "He's so good-looking," "Hong Suk Chun should do the casting director, lol," "Hong Suk Chun definitely has an eye for good-looking people," "He does have an actor face lol," "Wow, he's so handsome," "This is the first time I saw him but he does look like an actor," "Oh wow, he would do well as an actor," and "Hong Suk Chun ha a good eye."