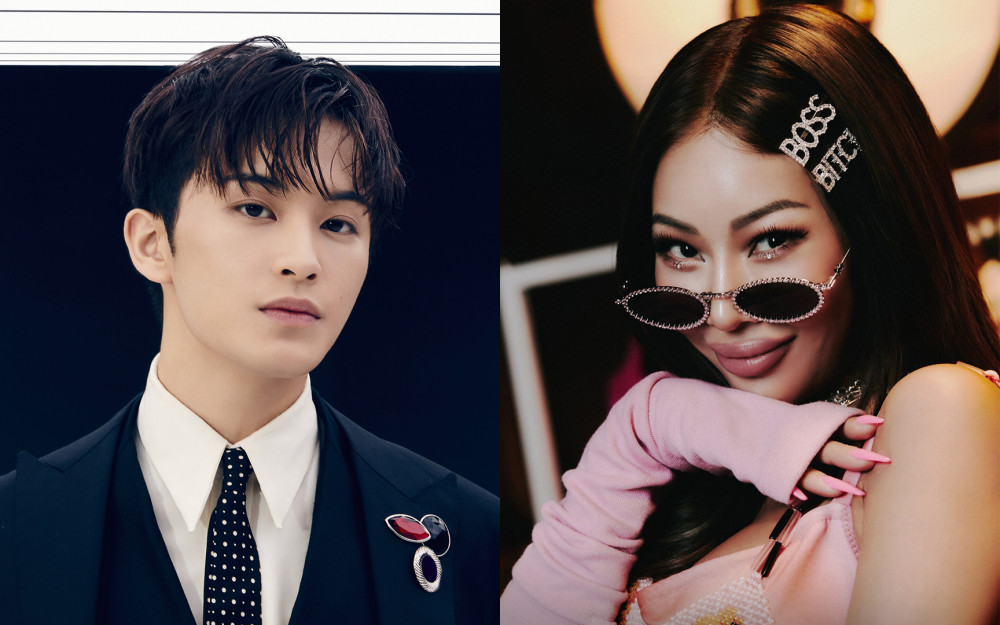 There are many talented individuals in the music industry. This is the same for the K-pop industry. Many talented individuals debut in the K-pop industry, and they garner much attention from fans as well as their seniors in the industry.
Recently, Jessi held an Instagram live and praised one of her juniors for having exceptional talent. She explained, "You know who's really good? Honestly, it's really hard for me to keep up with everyone, but Mark really stood out to me. He's really talented."
The singer continued to explain, "I remember him on 'High School Rapper' when he came out. But that dude is a natural talent. He's really good." Jessi continued to praise Mark for his talent and explained that he is one of her juniors who really caught her attention.
Fans were impressed with Mark as well as many added that Mark has been named as one of the "Gems" in the industry and recognized for his talent.