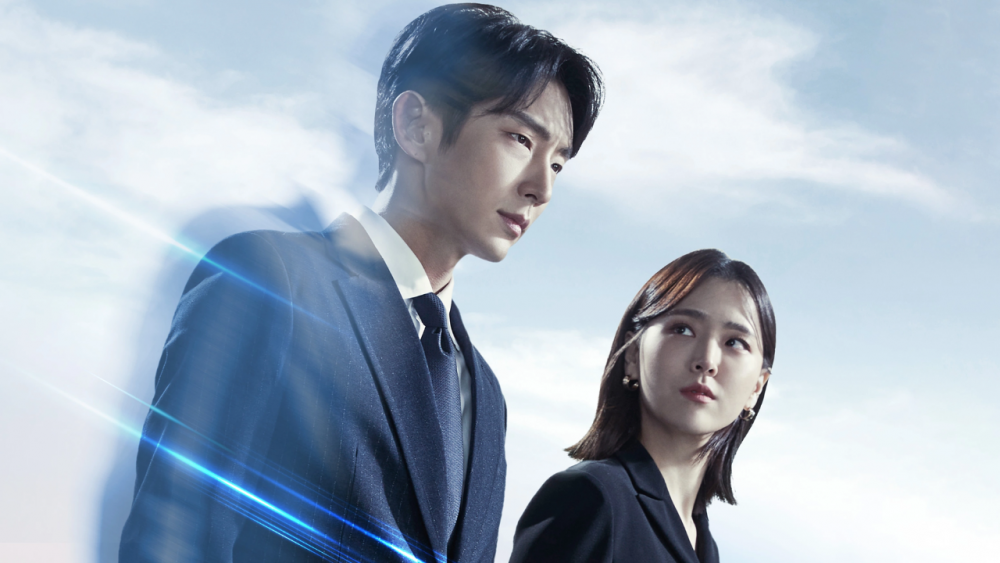 The Korean drama Again My Life finished airing sometime ago. It was based on a web novel of the same name, which was later also published as a webtoon. When it was on the air, the drama created enough buzz among the viewers. You can call it an intricate yet gripping show.
In the drama Again My Life, a gifted prosecutor who failed to bring down a powerful person is given a second chance at justice. Kim Hee Woo is a dedicated prosecutor who was unfairly murdered while looking into a dishonest politician. After being given a second shot at life, he unpredictably journeys back in time by 15 years.
Lee Joon Gi plays the main lead Kim Hee Woo while Kim Ji Eun stars Kim Hee Ah, a brilliant young woman and youngest daughter of Cheonha Group's CEO. Apart from that, we have Lee Geung-young playing the role of the 'corrupt politician.'
Overall, the show and its revenge plot make for a good watch, and it is a legal drama, so there was sure a lot of fantastic dialogue exchange between the characters. Some quotes said by Lee Joon Gi's Kim Hee Woo will stay in your mind long after you have finished watching the show.
So, let's take a look at some of the top quotes by Hee Woo in Again My Life that made the show interesting and reflects the importance of justice.
"A country can survive even after a war. A country can also survive disease and poverty. But a country without justice will not be able to survive in the end."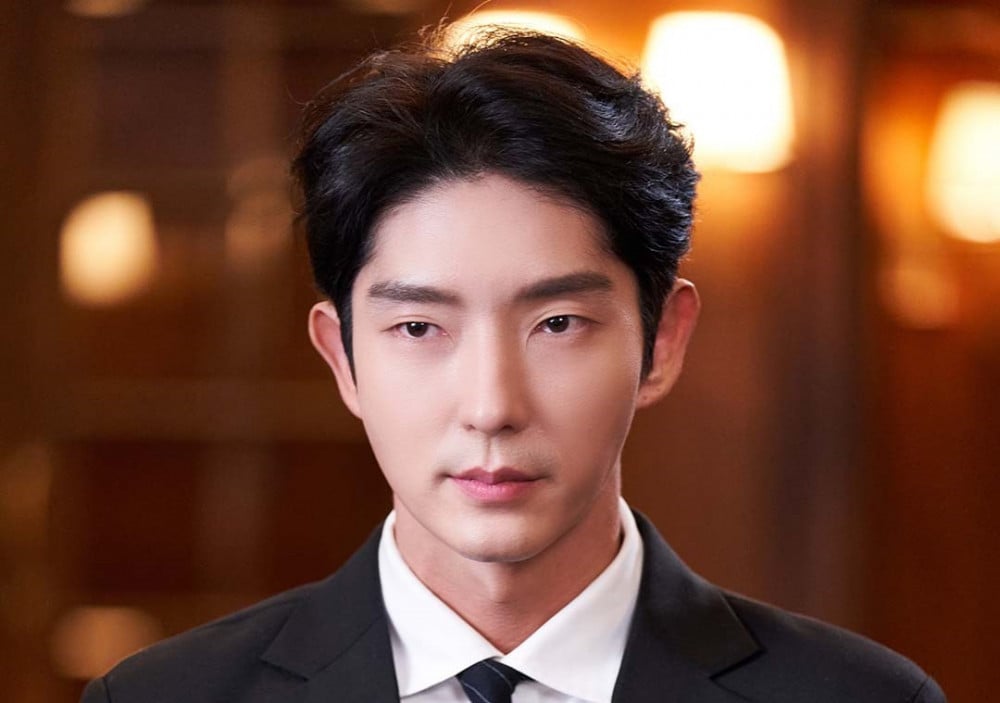 "Economic growth may hold a country together, but there is only one thing that can bring about its demise. Corruption."
"If I were a lawyer, and had to argue that an innocent man was guilty of a crime, I'd feel even worse."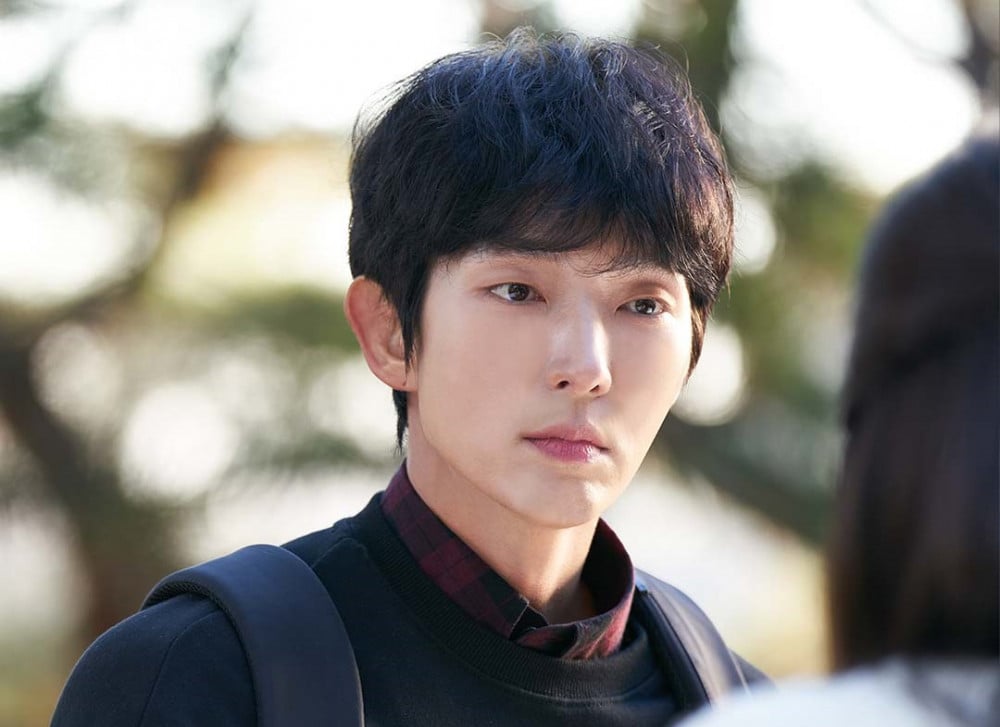 "The law was created for the accused to make sure that no one is wrongly convicted. That should always be our priority, from what I've learned."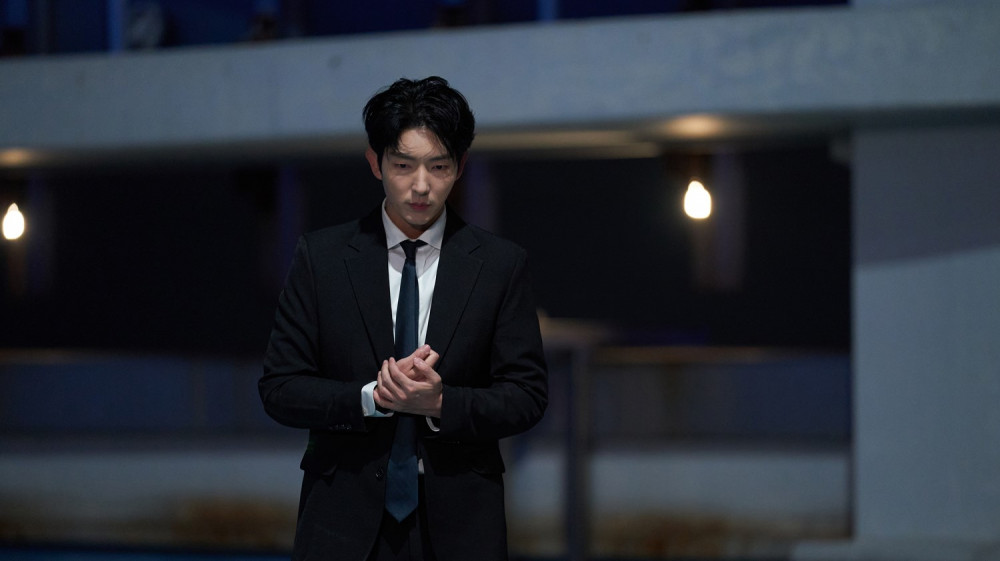 "Does the world give answers? Does everything in the world make sense? In this world, some things just don't make sense."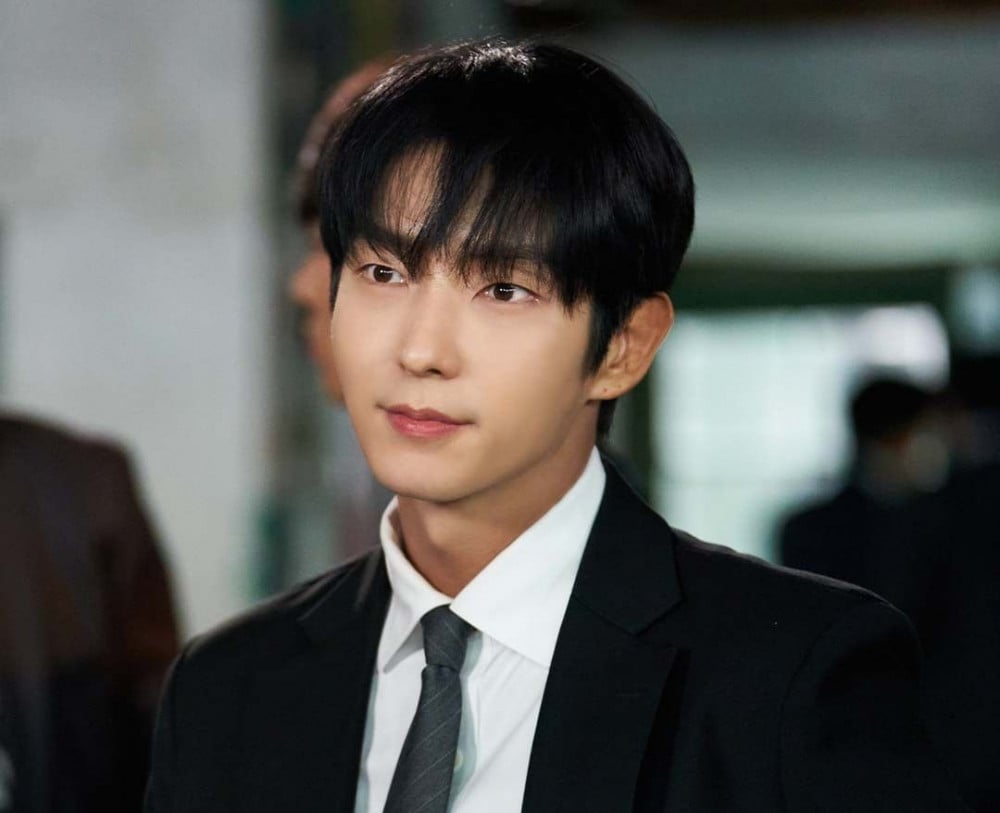 "I must live differently than before. I must become stronger. Much stronger. A lot more. So, I can protect myself, my family, and everyone."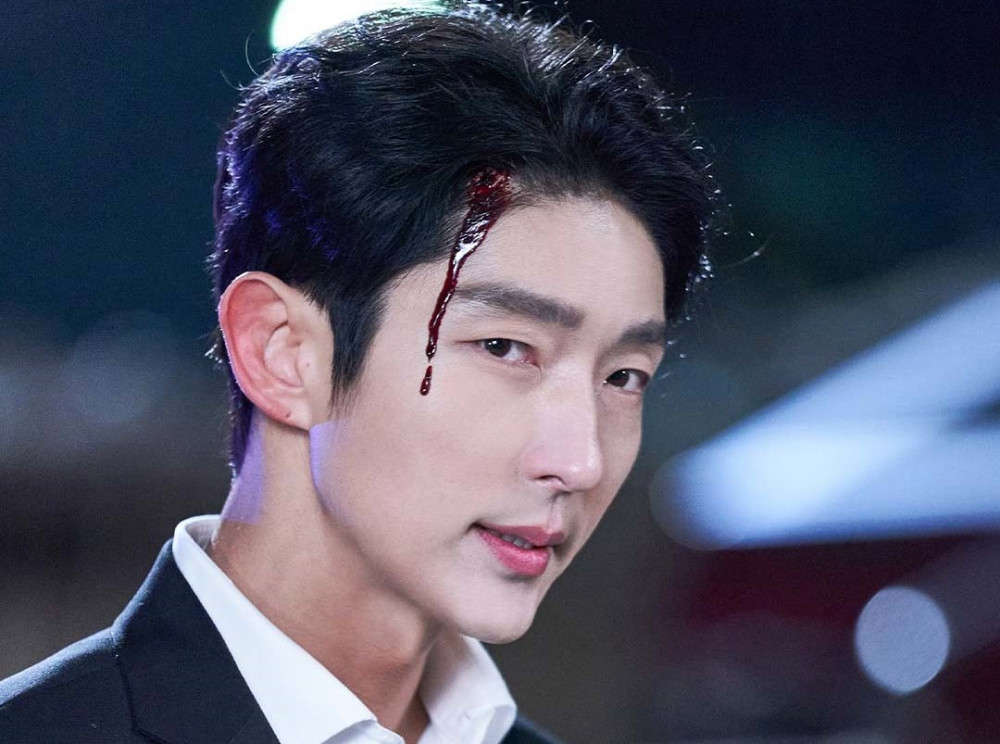 "I have been given another life. So, I am going to change the future for all the people whom I cherish."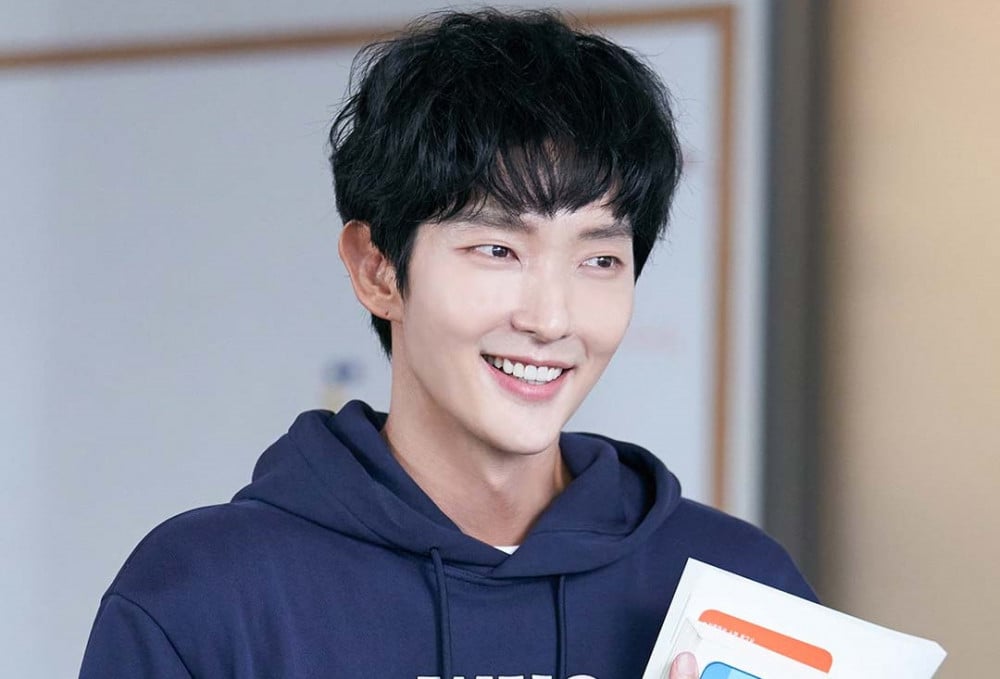 "The law is a set of rules that the nation has the right to enforce and execute. If we keep changing it like you're suggesting, it's not a law anymore."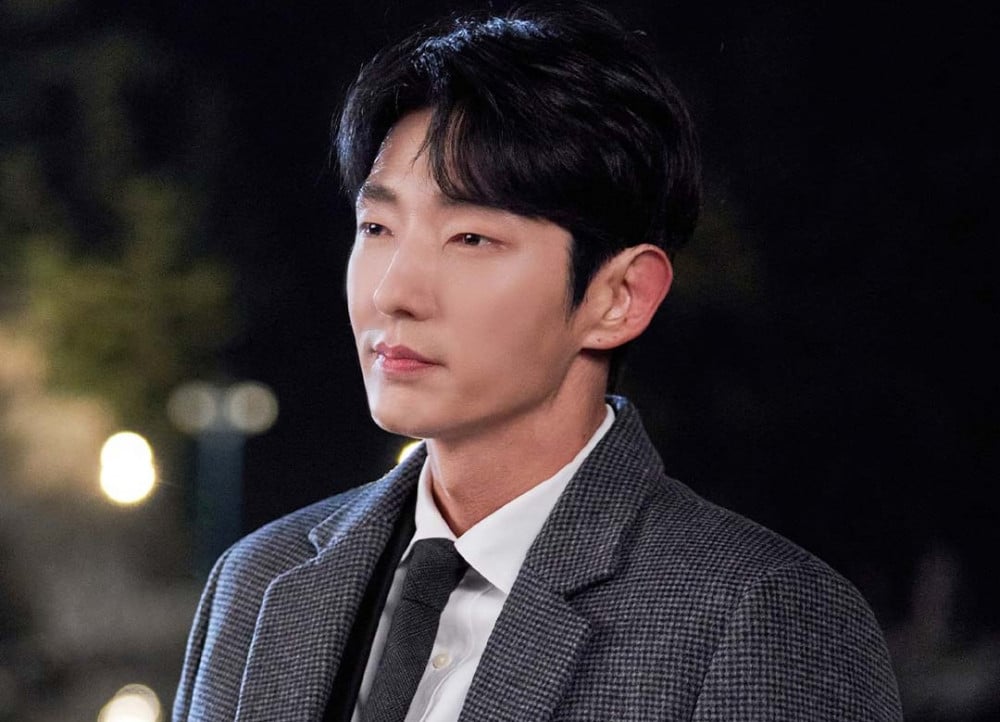 "I am a brave prosecutor who fights to eradicate injustice. A warmhearted prosecutor who cares for the weak and the marginalized. A fair prosecutor who only follows the truth."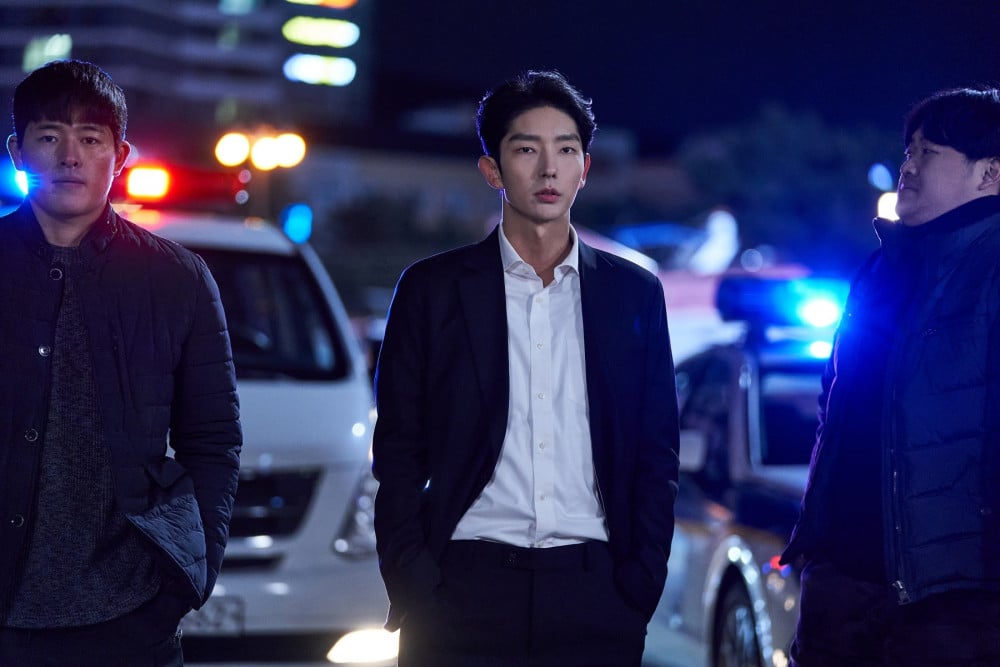 Did you watch 'Again My Life'? What are your thoughts on the show and Lee Joon Gi's character?