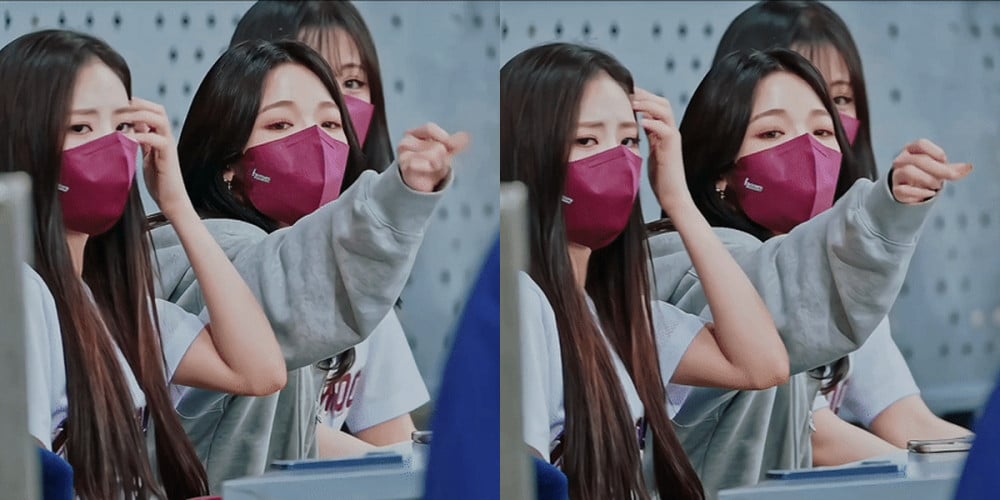 fromis_9 member Roh Jisun is facing criticism from netizens, after she was captured snapping her fingers at her manager to to get their attention.
The footage appears to be from a Kiwoom Heroes vs. LG Twins baseball game from April of this year, when fromis_9 attended the event to throw the first pitch and perform.
After their performance, the members of fromis_9 sat in the audience to watch the baseball game. Then, in one fan-taken footage, member Jisun was seen snapping her fingers at someone, then pointing as if asking for something.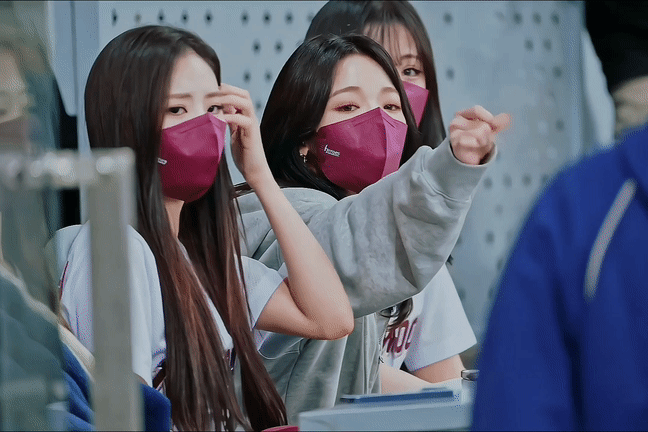 Many netizens criticized the idol's actions, claiming that the gesture was "rude" and "pompous".
Some commented,
"Pretty much in any country, doing that to someone is considered rude."
"Anyone who tries to say that she had 'no ill intention' is missing the point. Doing that to someone who is older than you? Even if you're close as family, that is totally improper."
"In the middle of a huge baseball stadium? It's not like she did that because the manager could hear the snapping sound. It looks natural, like a habit."
"Usually people who snap their fingers at others consider themselves above those around them."
"It's amazing how such a simple action can tell you just how bad-mannered someone is."
"For someone who isn't even popular, her celebrity disease is no joke."
"I can't imagine getting someone's attention like that. Is she calling her servant or something?"
"She looks like she's calling her pet dog."
What do you think of the issue?