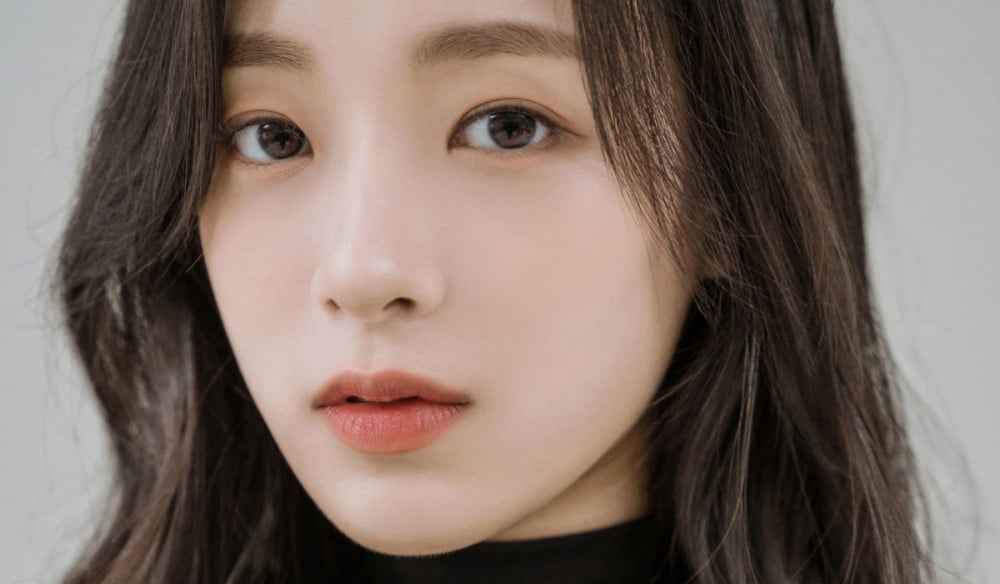 Former April member Jinsol has signed an exclusive contract with a new agency, Story&Plus.
The agency told media outlets on July 28, "We intend on supporting Jinsol to the fullest so that she can expand her promotions in not only music, but in various entertainment fields."
Jinsol, who debuted at just 14 years old as a member of April in 2015, was known as the lead vocalist of her group. Many also remember her as an MC of EBS's 'Talk! Talk! Boni Hani'.

Look forward to Jinsol's future solo activities with Story&Plus.