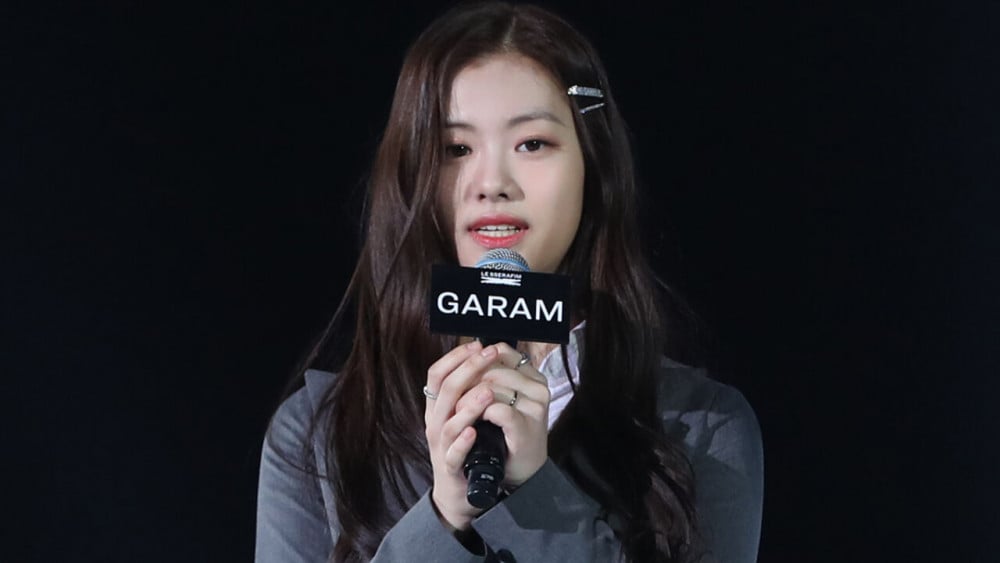 Former LE SSERAFIM member Kim Garam is reportedly getting bullied after she went back to school.

On July 20, Source Music officially announced that the label has decided to terminate its exclusive contract with LE SSERAFIM member Kim Garam after her bullying controversy.
On August 1st, an alleged picture of Kim Garam's desk at her high school circulated online. The picture was not verified to actually show Garam's desk, however, it shows a desk with the name tag 'Kim Graram' filled with slurs and swears on the top.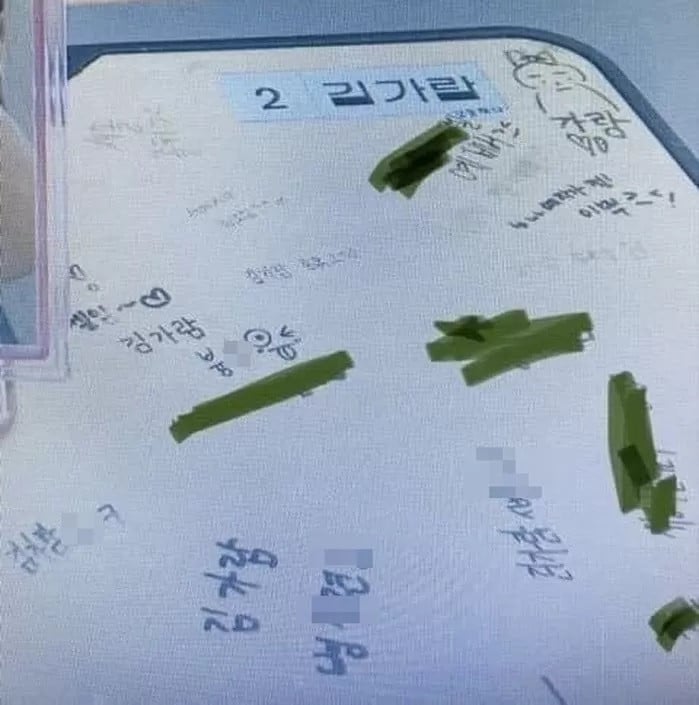 If the picture is true, it seems Kim Garam is getting bullied after she returned to school. Many netizens voiced that even though she used to be a bully, bullying her back isn't right as two wrongs do not make a right.
Meanwhile, LE SSERAFIM will continue as a five-member group as of July 20th.