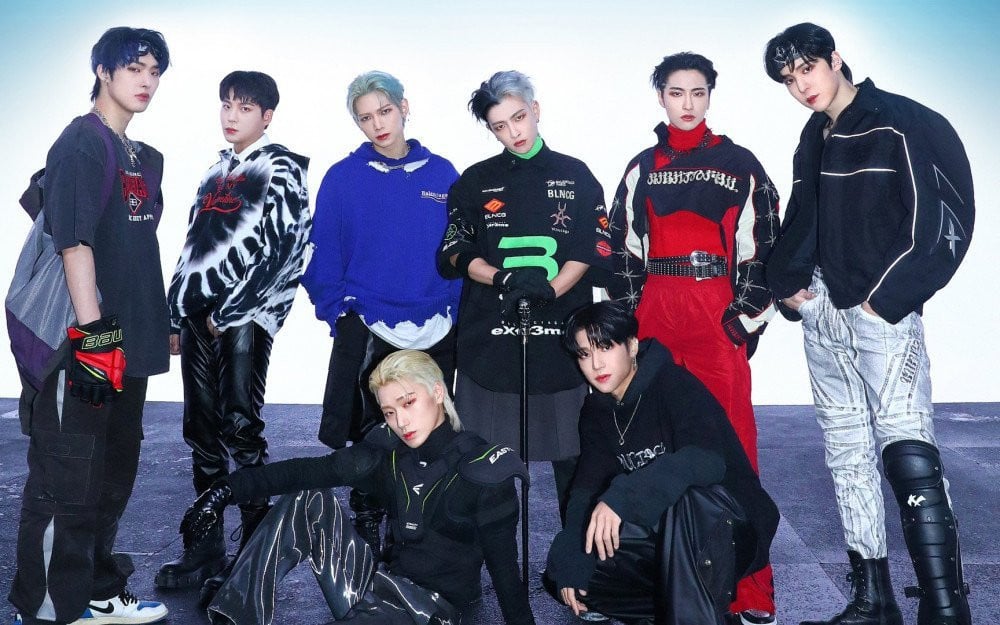 ATEEZ has set a personal record with their latest album, signaling the group's successful anticipated comeback!
On July 29, ATEEZ came back with their 9th mini-album 'THE WORLD EP.1 : MOVEMENT,' which features the title song "Guerrilla." According to the Hanteo chart, the album wrapped up its first-day sales count with 270,720 copies sold, setting a new impressive feat for the group.
With this, 'THE WORLD EP.1 : MOVEMENT' has become ATEEZ's highest-selling album in first-day sales, surpassing the number of copies their previous album 'ZERO : FEVER EPILOGUE' has accumulated. With the album that previously held the group's personal record, ATEEZ has shown a growth in album sales as their most recent album sold nearly 100,000 copies more than 'ZERO : FEVER EPILOGUE,' which had exactly 178,928 copies sold on its first day of release.
Congratulations to ATEEZ! Have you watched their "Guerrilla" comeback MV yet?