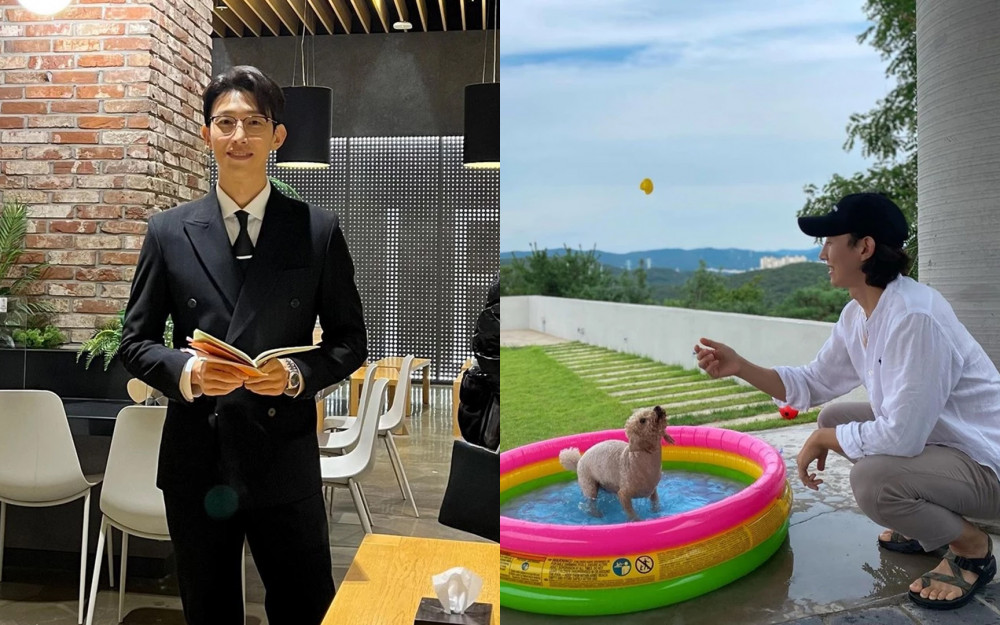 Actor Kang Ki Young has been in the spotlight as he appears in the popular new drama 'Extraordinary Attorney Woo.' He has been brought into the limelight 14 years after his debut with his natural acting that truly fits his character in the popular drama 'Extraordinary Attorney Woo.'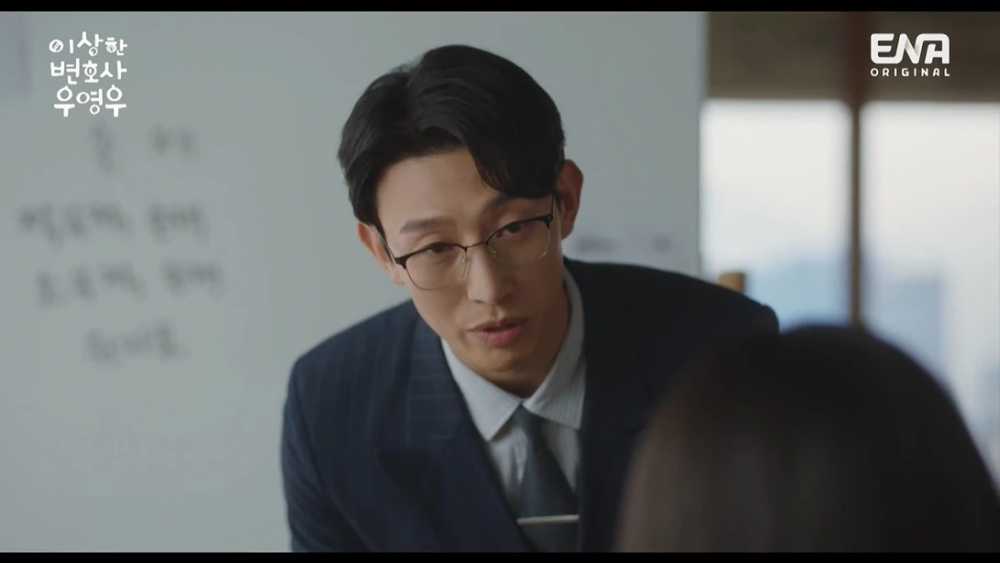 With increasing popularity and attention, actor Kang Ki Young's personal life is also garnering attention. Kang Ki Young married his non-celebrity girlfriend back in 2019, and the two have a son together. Kang Ki Young currently lives with his wife, son, and their pet poodle, and his wife has been keeping fans updated on their pet through their YouTube channel.
Through these videos, fans have come to notice their home and are impressed with the spacious modern house. Back in 2020, Kang Ki Young appeared on MBC's 'Help Me! Homes' and explained that he became interested in interior design after getting married and prepared a forever home with his wife.
The modern design is clean and luxurious with a simple interior design with great views of mountains and hills.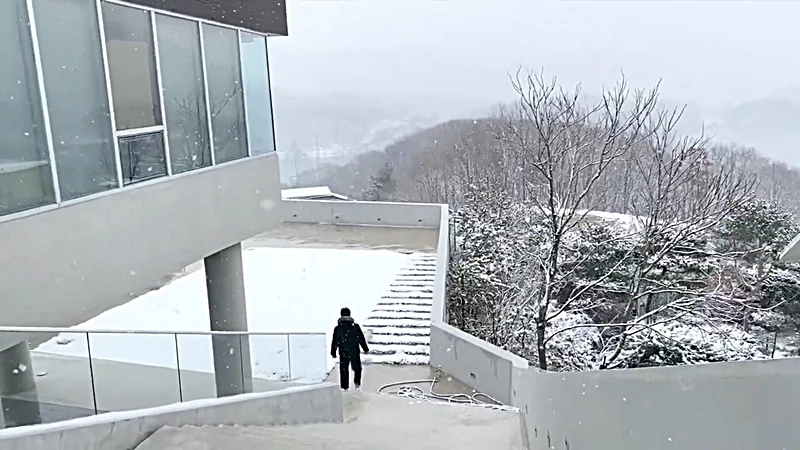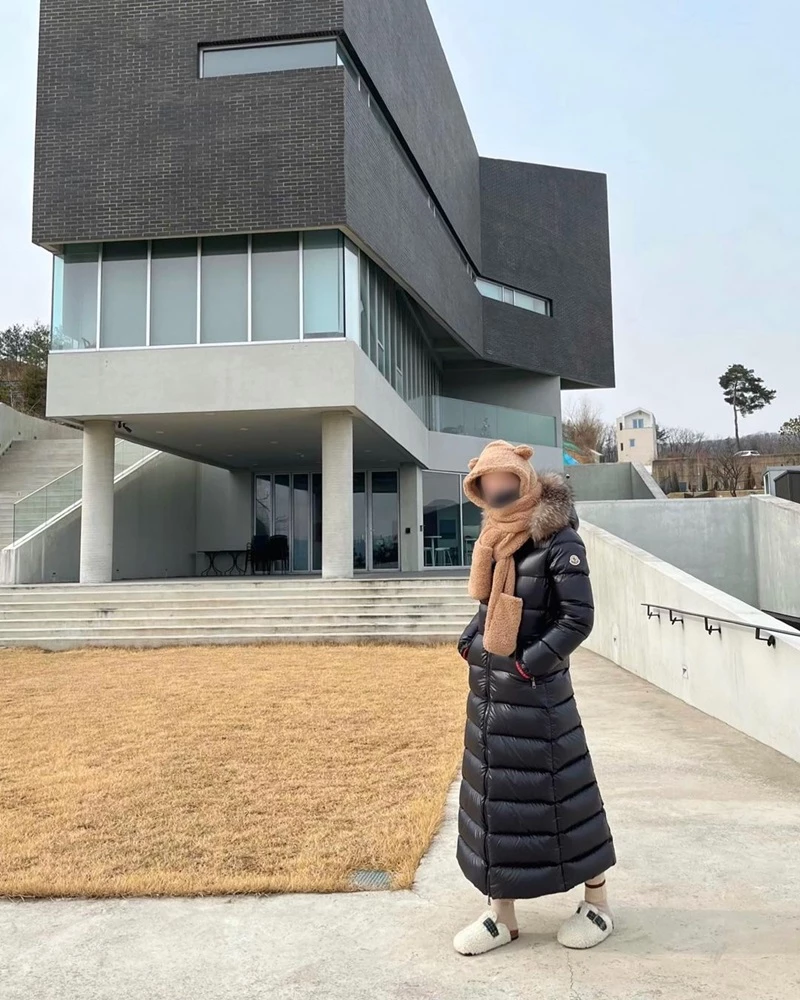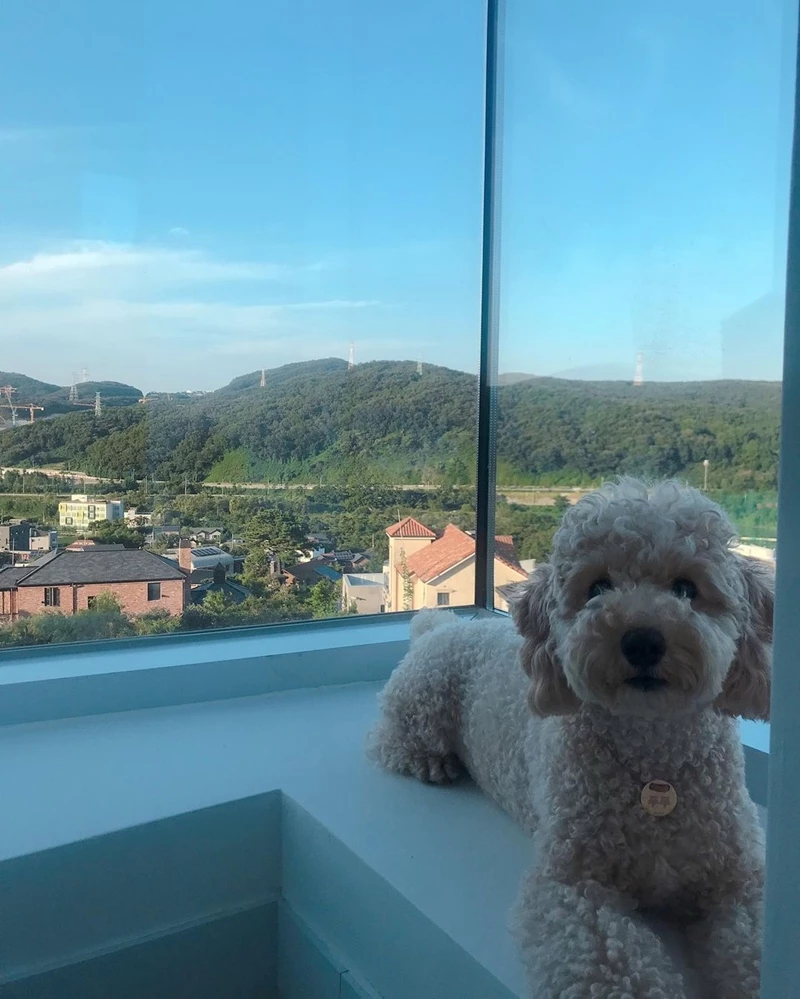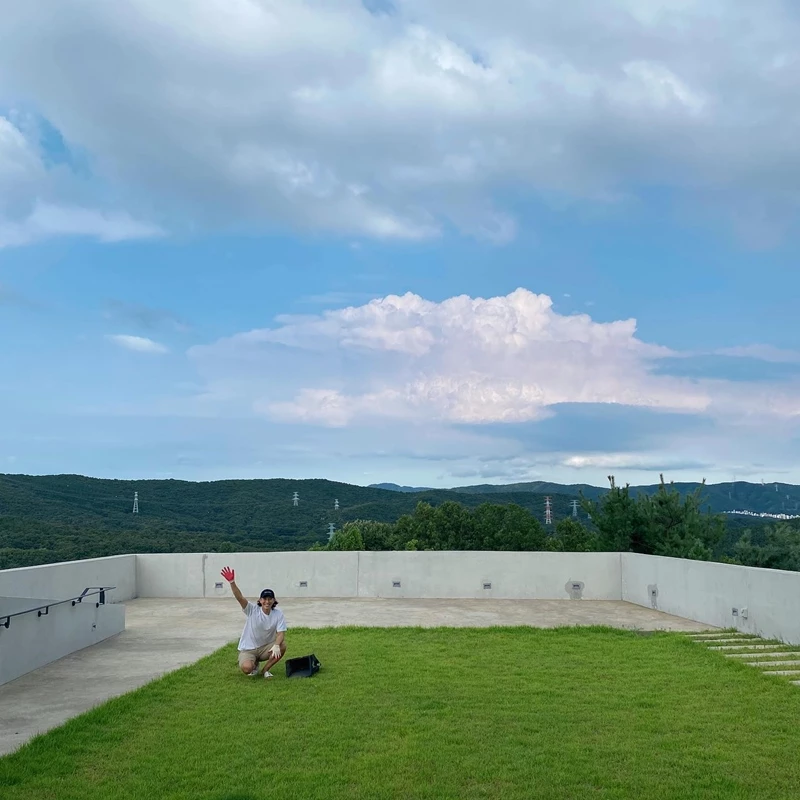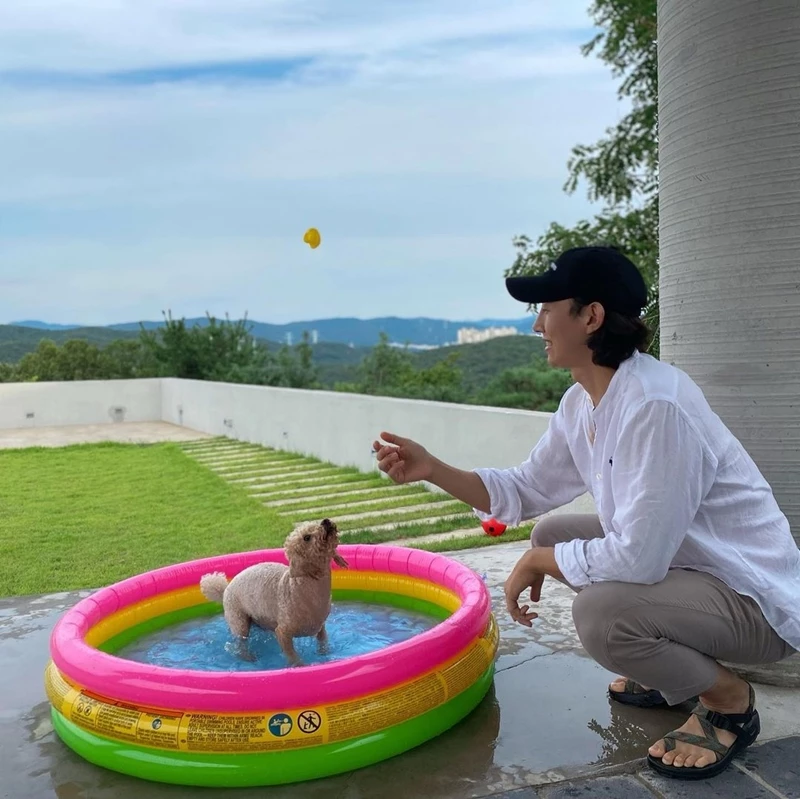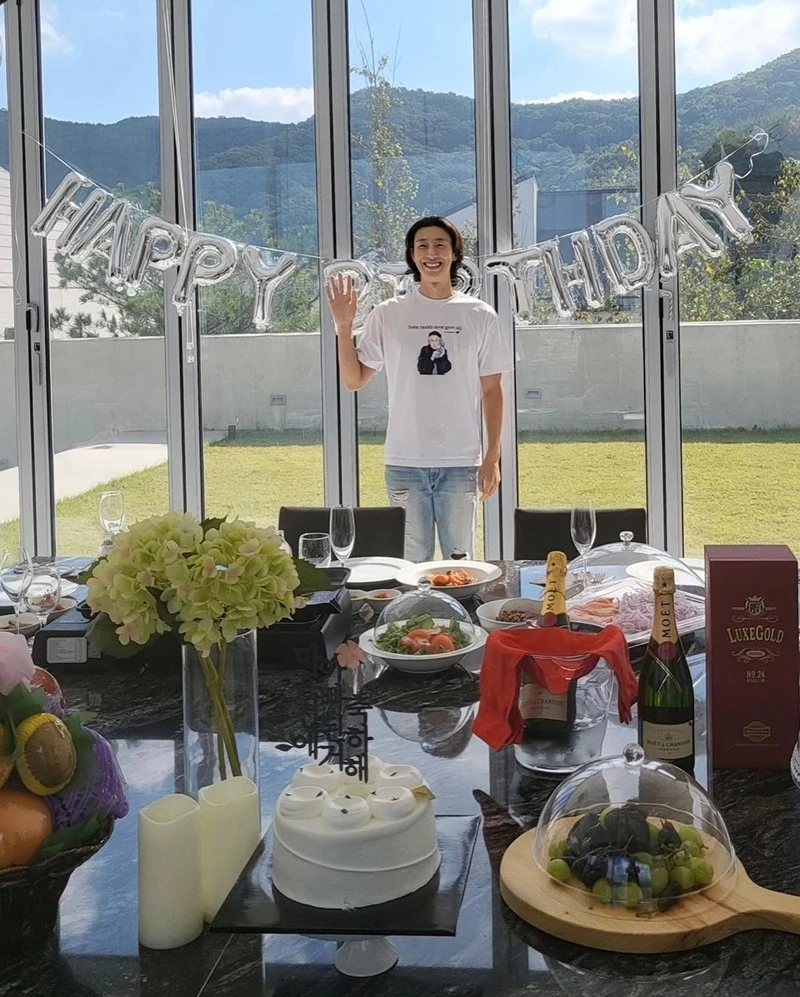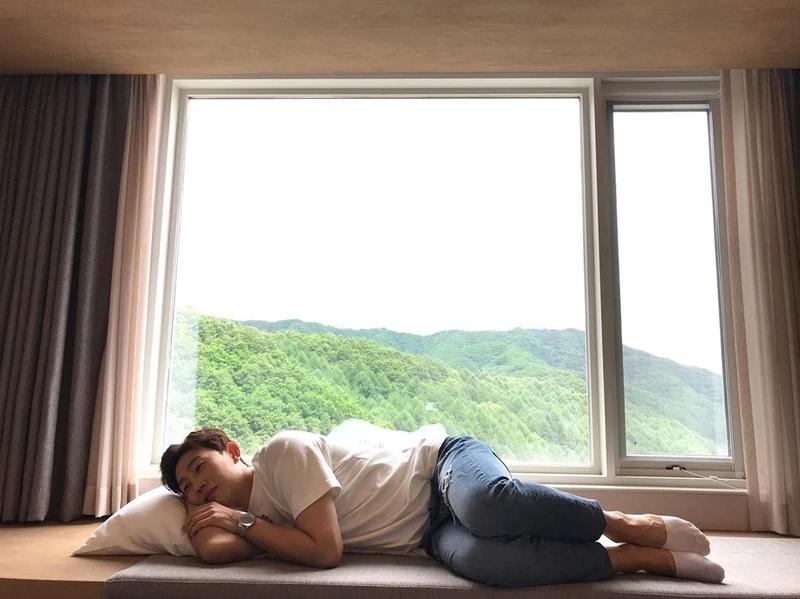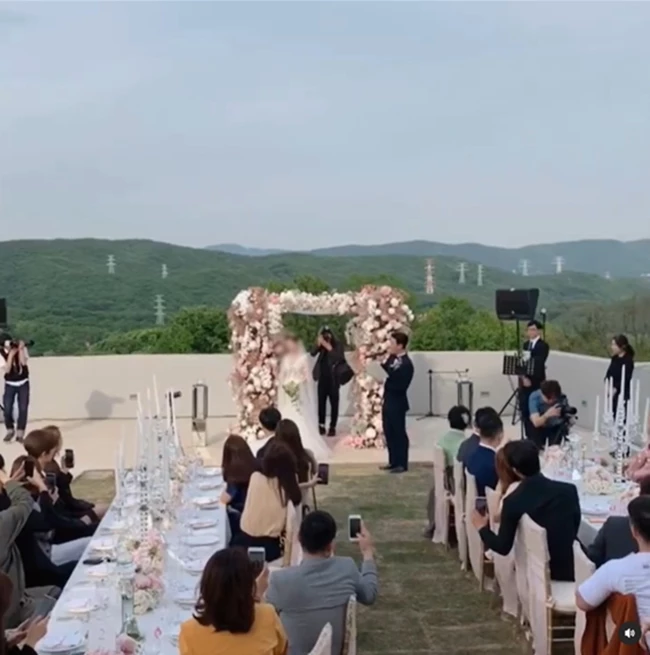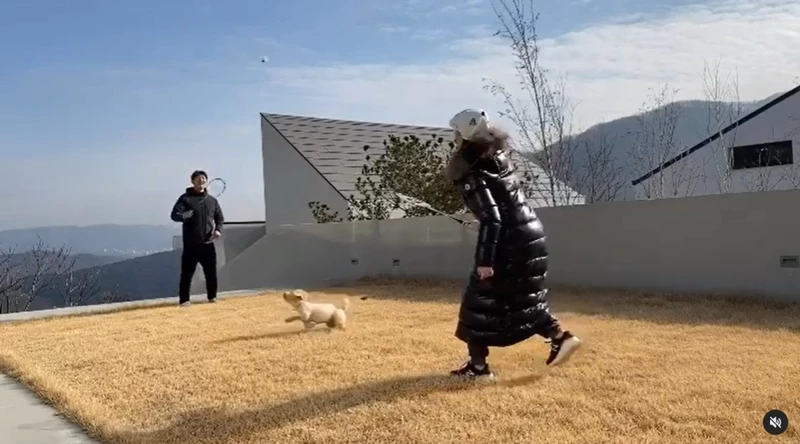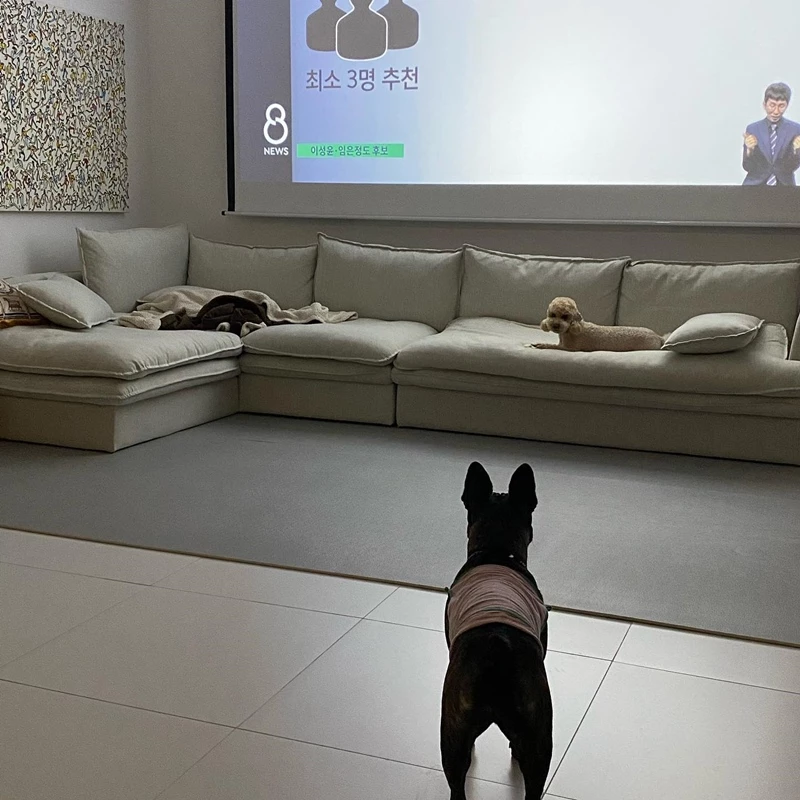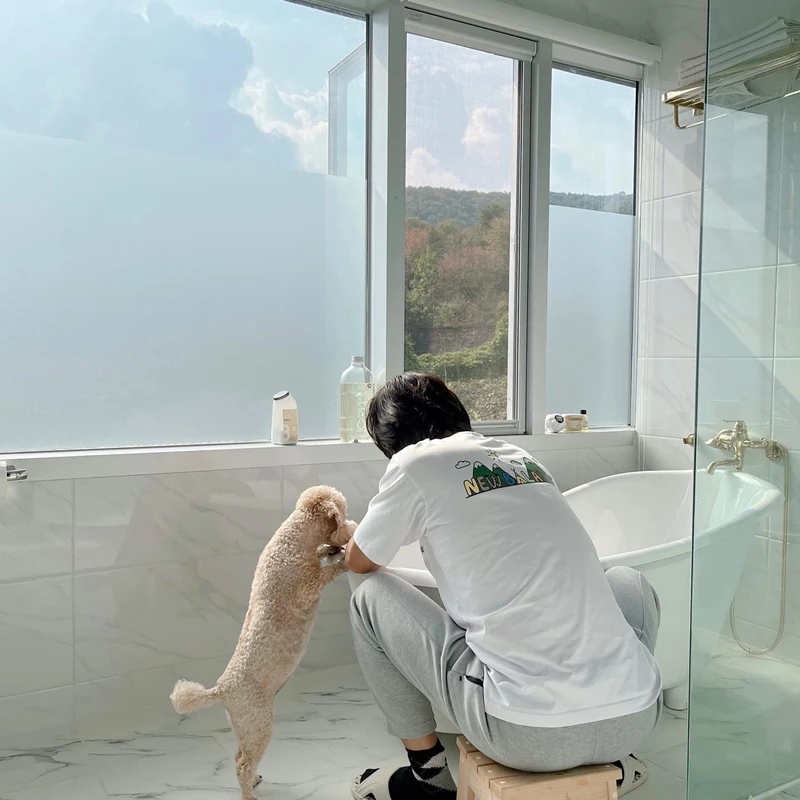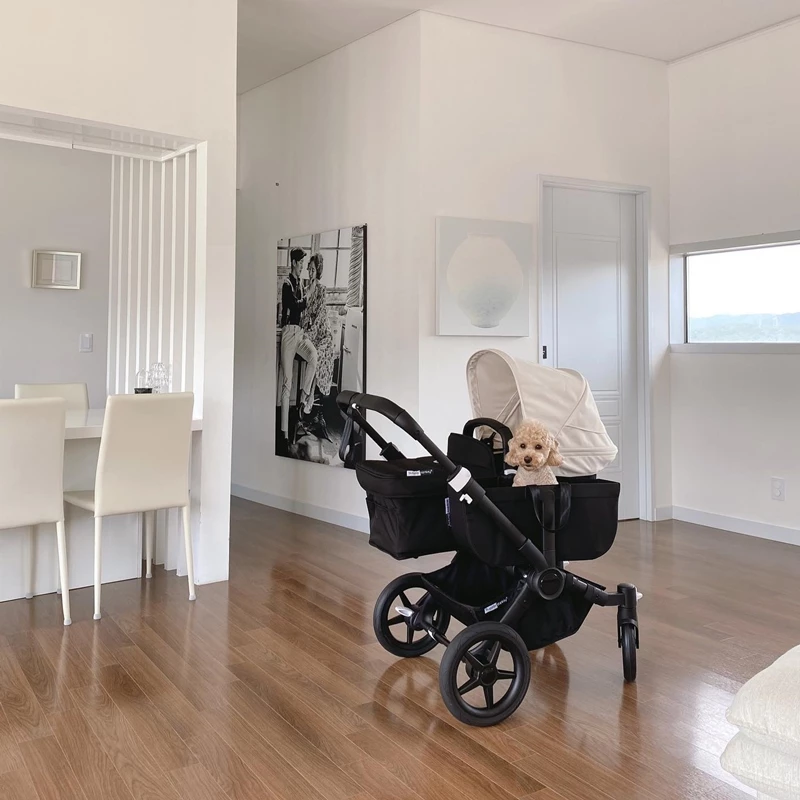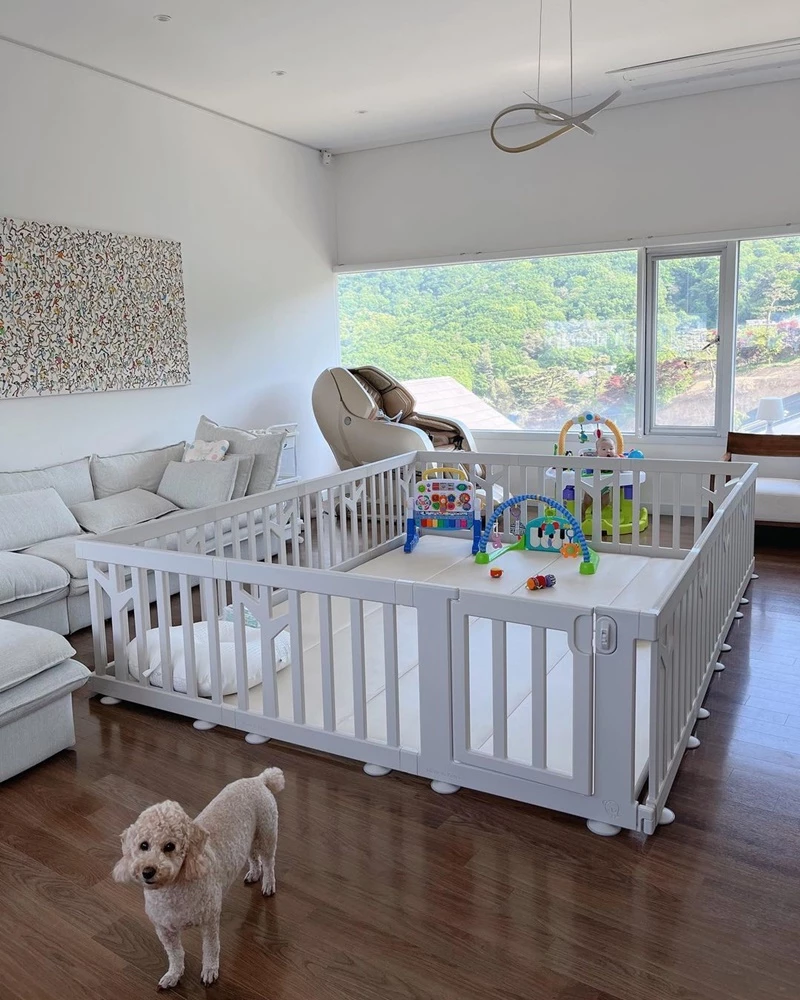 Netizens commented, "Is he a Chaebol?" "What..?" "Is this really...his home?..Wow, it's so pretty" "What in the world" "Heol, he was married, his house is super nice," "The building looks like some kind of art gallery," and "Isn't this a hotel...?"