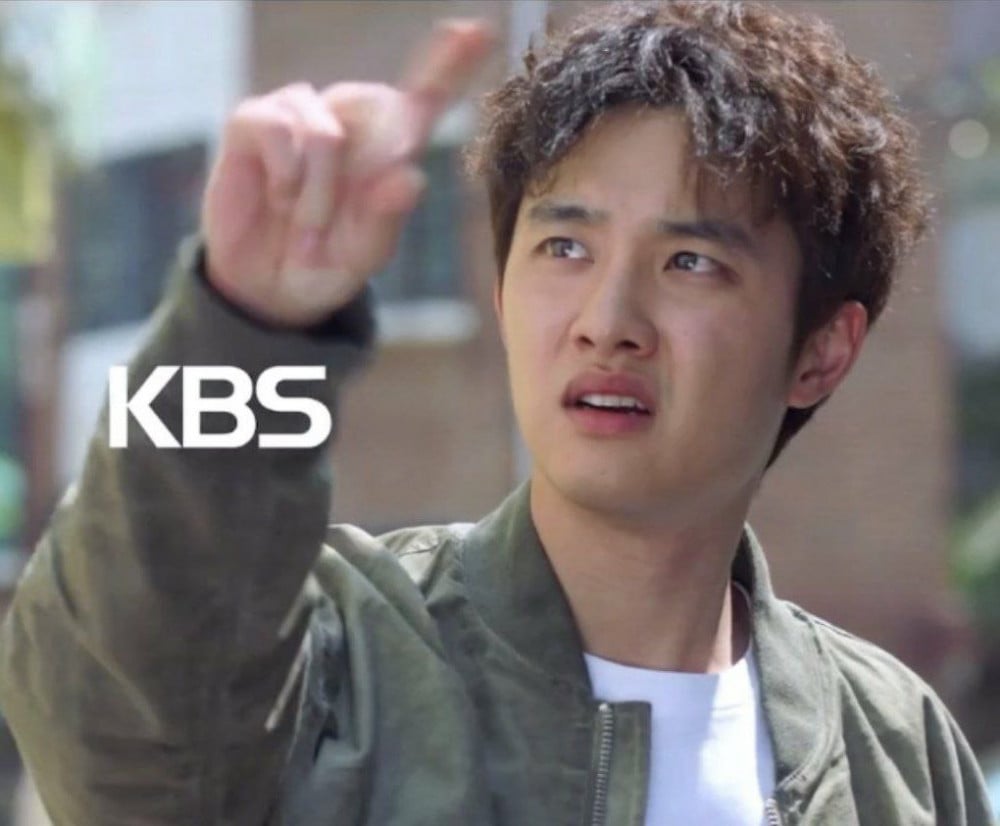 On July 7th, a short preview of the upcoming series "Bad Prosecutor" starring EXO's Doh Kyungsoo (D.O.) as the lead role of the drama was released.
This drama, which is scheduled to air on KBS2 in early October 2022, has attracted much attention even before the screening started.


The "Bad Prosecutor" lineup includes Doh Kyungsoo to play the role of a rogue prosecutor named Jin Jeong, who seeks to eliminate administrative corruption in the judicial system, and Lee Se Hee as Shin Ara, who is a senior prosecutor that has a calm and precise personality.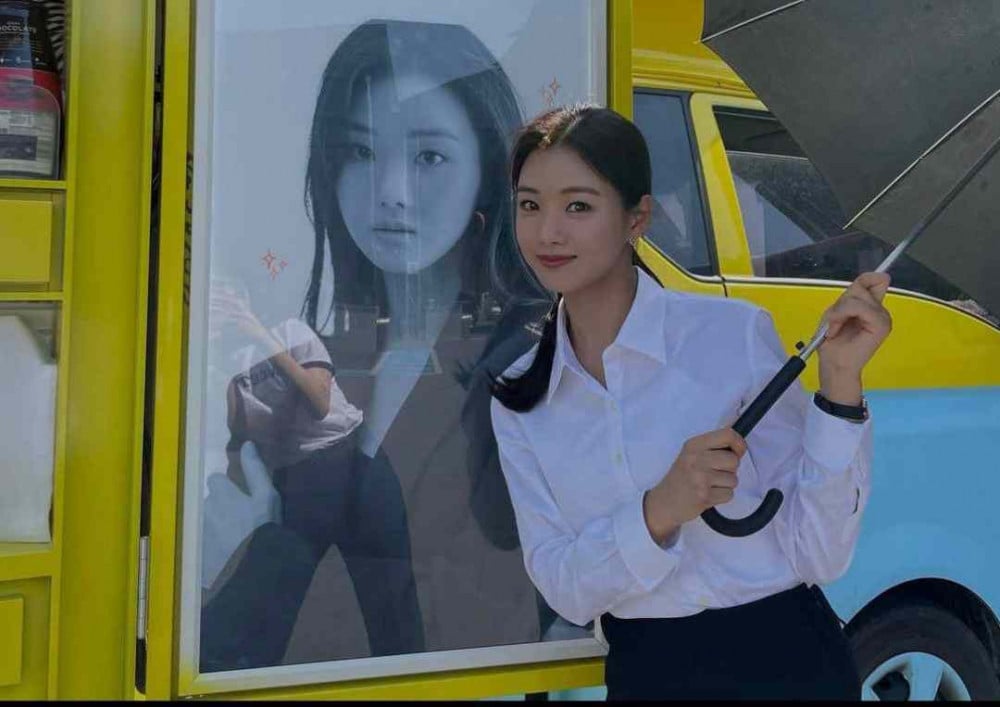 D.O.'s visual changes for this character became a hot topic after the preview aired. Curly and brown hair, tanned skin and powerful smirk, swordsmanship, and action scenes made him a crazy and rugose prosecutor. Such a surprising change in his face and style has now caused Knetz to react enthusiastically to the release of this drama.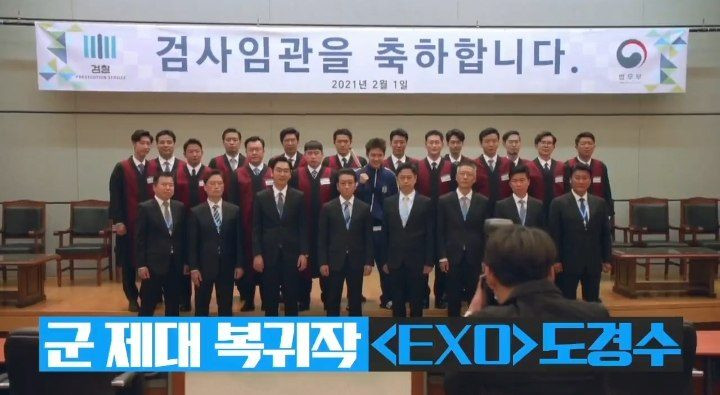 "Oh, I can see the madness in his eyes, he is unique, he is a very good actor"
"This is a concept I didn't expect at allㅋㅋ"
"How am I going to wait until October?"
"He looks exactly like a crazy personㅋㅋ Isn't this a comic series?"
"I want to watch itㅋㅋ When will it air?"
"I enjoyed watching the 100 Days My Prince, I am waiting for this series"
"He looks very cool, the first episode please come soon"
"I loved the action scenes 100 Days My Prince ㅋㅋ I'm looking forward to this series ㅋㅋ his eyes show the madness very well"
"Oh, he is still handsome, a handsome psycho"
"It seems like a positive personality? What was it anyway ㅋㅋㅋ"
https://theqoo.net/2509395944
In a reply that director Kim Sung-ho gave to a fan on Twitter through his personal account, filming for the series is expected to continue until the end of October, and they are now in round 42 of filming the drama.
Also, according to the program published by KBS2, this series in the genre of "comedy - investigating" will be shown on television screens in 12 episodes on Wednesdays and Thursdays.
After the break in the activities of D.O. because of military service, many people are waiting for him to shine in the upcoming projects, two movies, "The moon" and "Secret," and his currently filming drama, "Bad Prosecutor."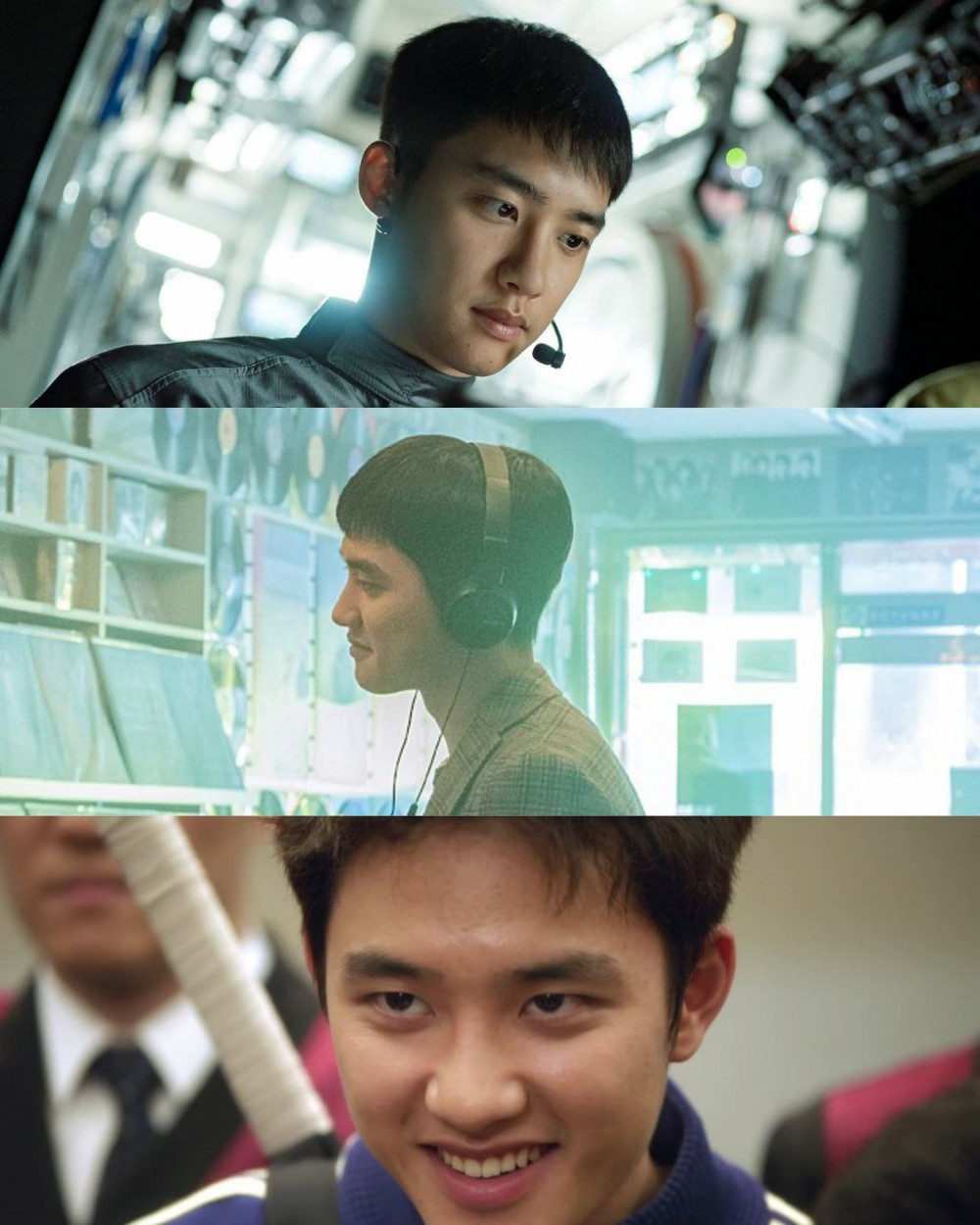 If we want to mention his acting history in these years, it is expected that he will be nominated for awards in different categories in this year's film festivals.