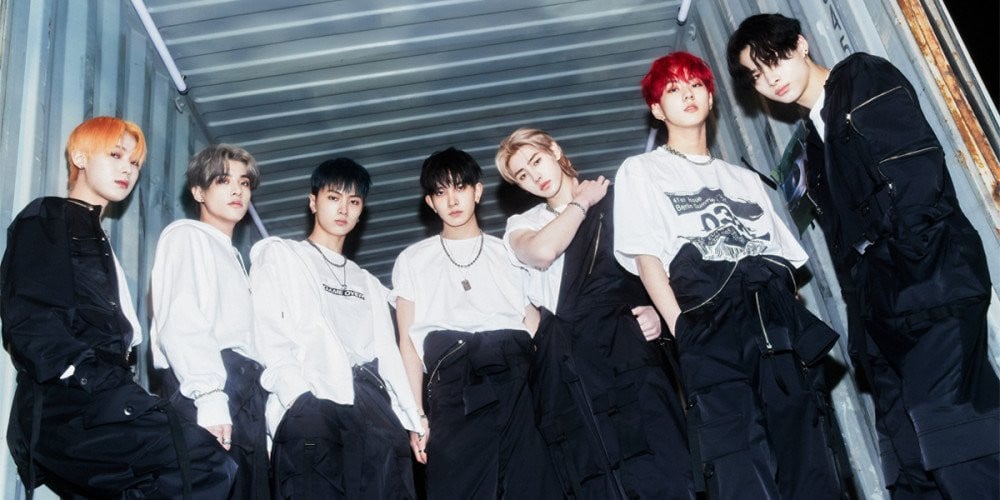 ENHYPEN have dominated iTunes charts across the globe with their latest album, signaling the group's successful comeback!
Shortly after releasing their highly-anticipated mini-album 'MANIFESTO: DAY 1', ENHYPEN rose to the top of iTunes charts in various countries. First, the album debuted straight at #1 on the worldwide iTunes album chart and the European iTunes album chart.
Furthermore, 'MANIFESTO: DAY 1' reached #1 on iTunes 'Top Album' chart in a total of 17 countries, including Austria, Brazil, Cambodia, Japan, Mexico, the Philippines, Russia, Vietnam, and more.
In particular, the album's title song "Future Present (Pass The MIC)" hit #1 on iTunes 'Top Song' chart in Indonesia, Kazakhstan, Thailand, and more. It also ranked among the top 10 in Chile, India, Colombia, Peru, and more.
Congratulations to ENHYPEN!