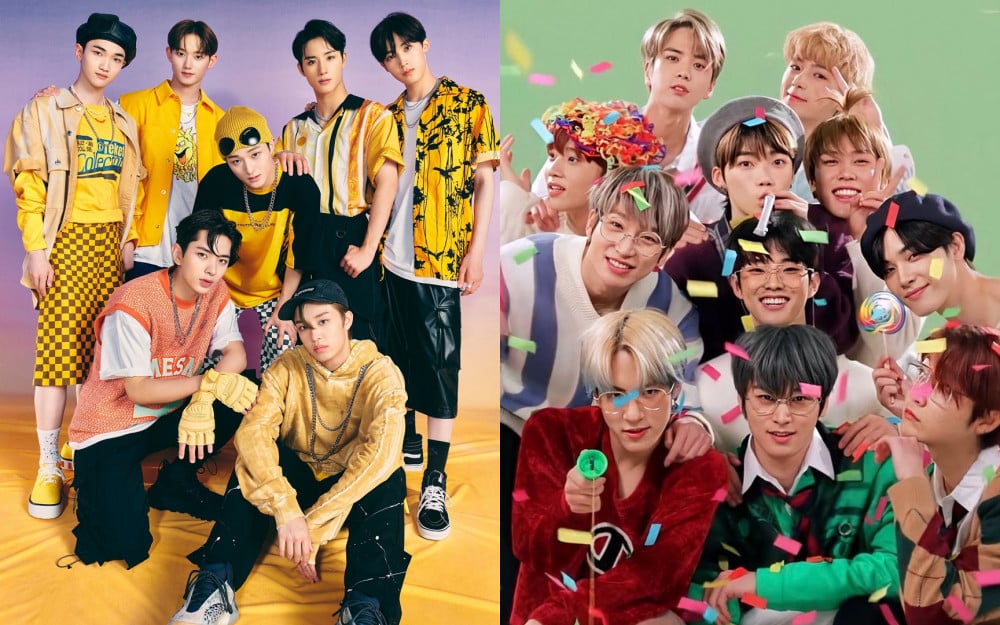 ATBO is the new boy group that is awaiting to debut and are the junior group of The Boyz under IST Entertainment. Since the announcement of their debut, ATBO has been preparing their debut with the release of various teaser photos and content.
Recently, one netizen pointed out that it seems that ATBO looks exactly like their Sunbae group, The Boyz, and gives off a very similar aura. The netizen who started the discussion wrote, "The Boyz hoobae group looks exactly like The Boyz."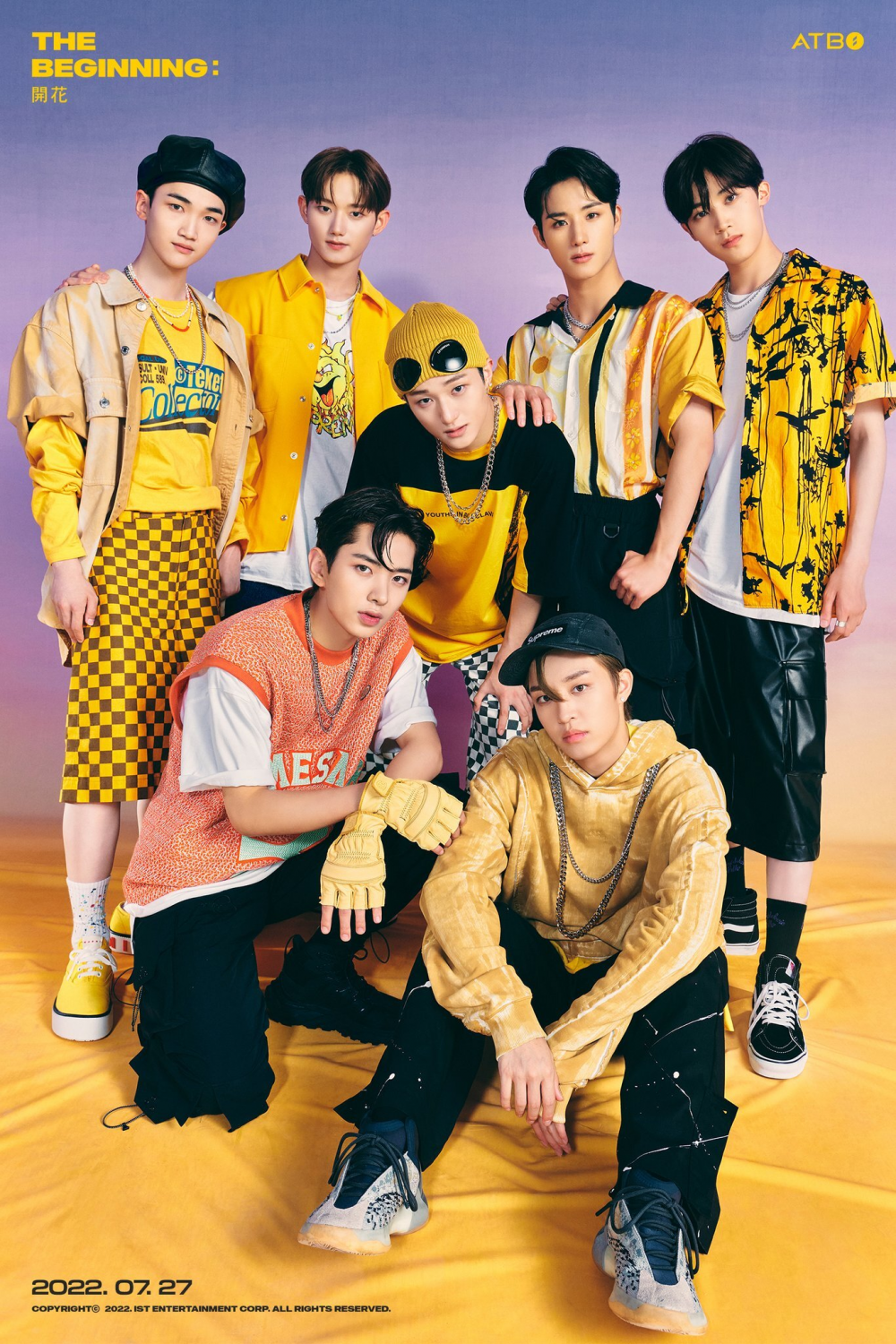 Many other netizens joined the online community where this was suggested and shared their two cents on this matter.
Netizens commented, "They give off NCT Dream vibe," "I think it's because their company has a specific look they go for when picking their trainees, lol," "They have that same triangle nose bridge," "Wow, some of the members look so alike The Boyz's members," "I thought this photo was The Boyz with different makeup look, lol," "There are a lot of members who give off a similar vibe," and "I was really surprised too."
Other netizens commented, "I think they look so different," "I don't get what this netizen is talking about," I think only three of them look like The Boyz members, not the whole group," and "I don't see it. lol."