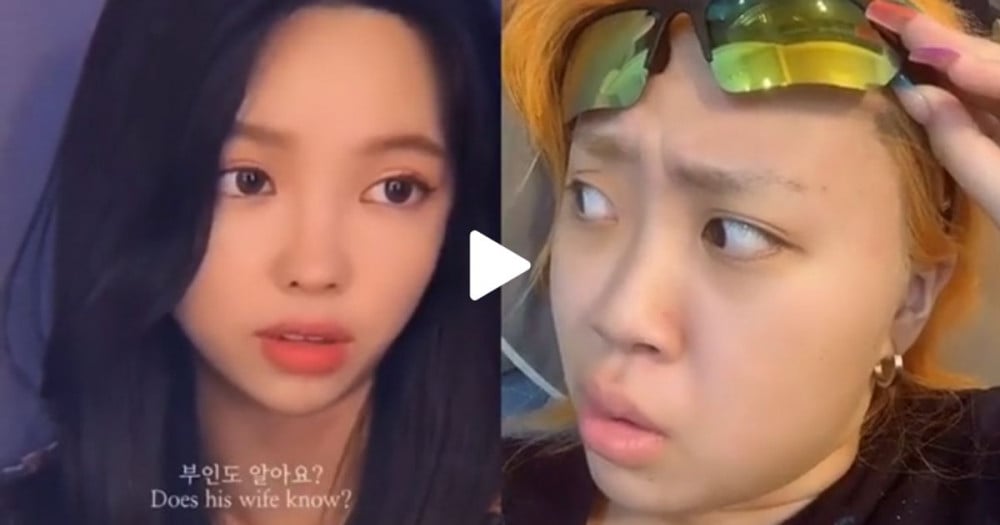 TikTok has been the hottest social media app not only in the U.S. but also in South Korea as well -- especially for the millennial and gen z audience. Koreans absolutely love the concept of sharing short videos, funny clips, and, most importantly -- dance challenges.

Celebrities also jumped on this TikTok craze, and some are absolutely killing it. Non-Korean entertainment fans are also discovering these absolutely hilarious celebrities through TikTok, and it has been helping Korean entertainment and culture be spread even more!
Today -- we'll be taking a look at Korean celebrities who are just pure superstars in the TikTok world -- maybe you'll end up following them as well! Let's take a look below!
The Gen Z Korean representative Lee Young Ji has been killing it on TikTok with her dance videos, her funny videos, and more!
All 23 members of NCT have been showing their presence, and attractive charms on TikTok, and fans have never been more obsessed.
aespa has not been missing out on the TikTok scene as well. Just to represent the fourth-gen girl groups, aespa has constantly been uploading videos to present entertainment and eye candy to fans!
Your favorite big-nose Ji Seok Jin from Running Man, has been absolutely killing it in the TikTok world. Because of his overwhelming presence, fans are reevaluating his "hip"-ness and being able to keep track of trends and the evolving world!
Actress Lee Si Young has been showing a different side of her through TikTok, where she would act out hypothetical situations, and they cannot be any more entertaining!
We all know Paul Kim as a man with a beautiful voice. If you want to see a different side of Paul Kim, make sure to check out his TikTok, as there are dance videos and acting videos -- a multitalented man he is!
Somi always uses TikTok to her advantage whenever she releases a new song to communicate with her fans and encourages her fans to take part in her fun challenges!
The eleven boys of The Boyz are not missing out on the TikTok scene as well. They created the legendary My Dream Patisserie challenge as well!
TXT members were born to be TikTokers, as they have been consistently uploading quality content for their fans, and it seems that their real job is actually TikTokers and not singers with the look of these videos!
Well, there you have it! While we weren't able to cover all the stars and their presence on TikTok, these are some stars that you definitely should check out. It might make your time fly by even more! What are your thoughts on this list? Who is YOUR favorite TikToker? Let us know in the comments below!