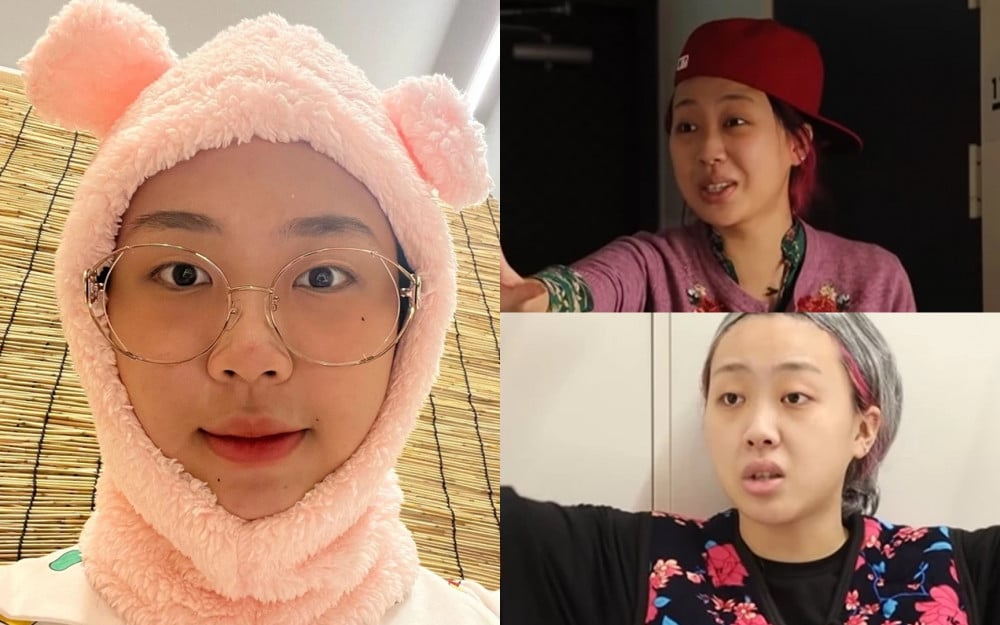 As always, rapper Lee Young Ji took the time to communicate with fans through her social media and shared the reason she doesn't wear makeup during broadcasts.
On July 13, one fan asked Lee Young Ji on Instagram, "I am curious why you don't wear makeup during broadcasts!!" to which the rapper responded through her Instagram story.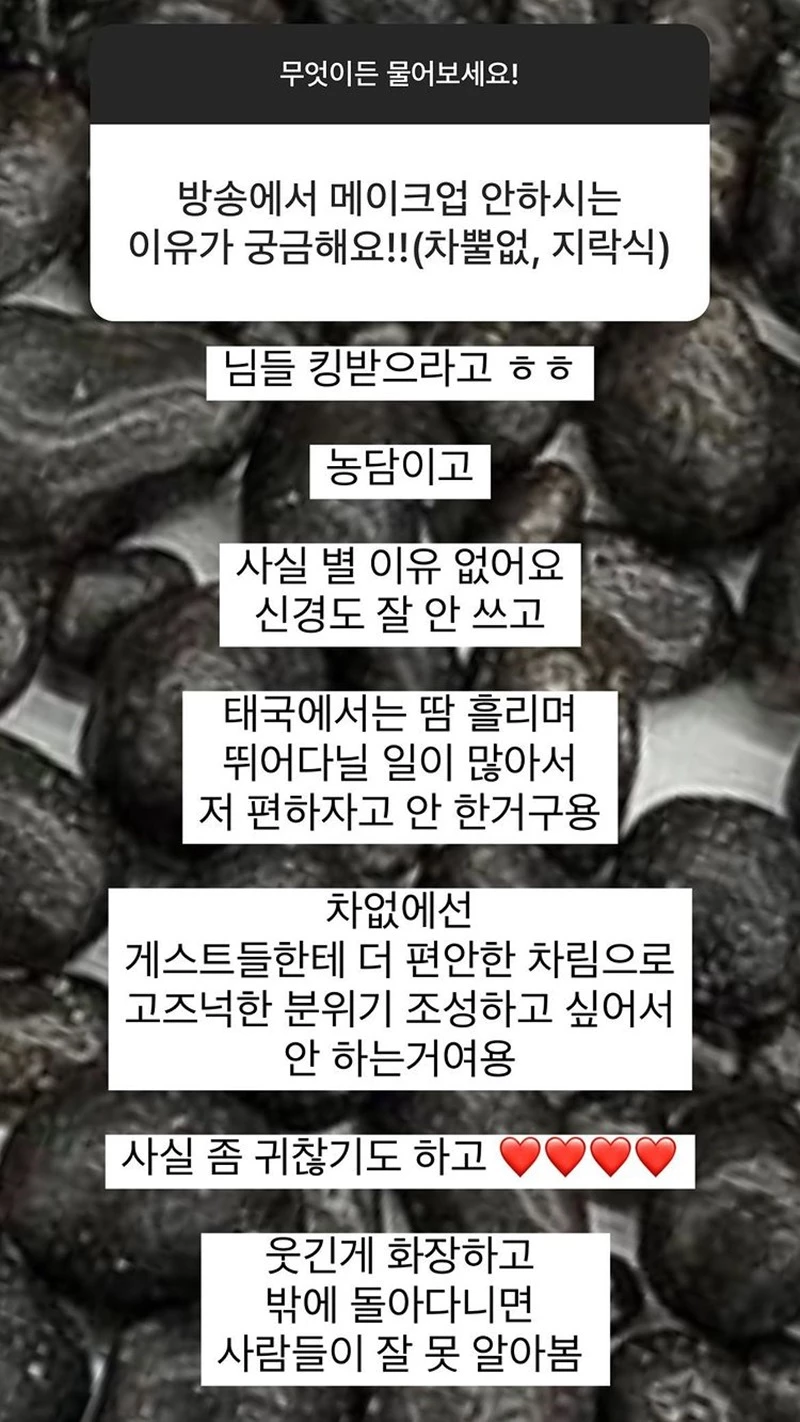 Lee Young Ji started by joking, "So you guys would get mad annoyed, lol. Just joking." She continued to share her reasons saying, "To be honest, there is no special reason, on top of that, I don't care too much." Lee Young Ji elaborated, "In Thailand, I had to run around and I would sweat so I just didn't wear makeup to make it more convenient for me. On the show 'Even Though There's Nothing To Eat,' I don't wear makeup because I want to make a cozy and comfortable environment for the guests by being comfortable."
She added, "Also, it's cumbersome too. What's funny is people don't recognize me when I go around wearing makeup."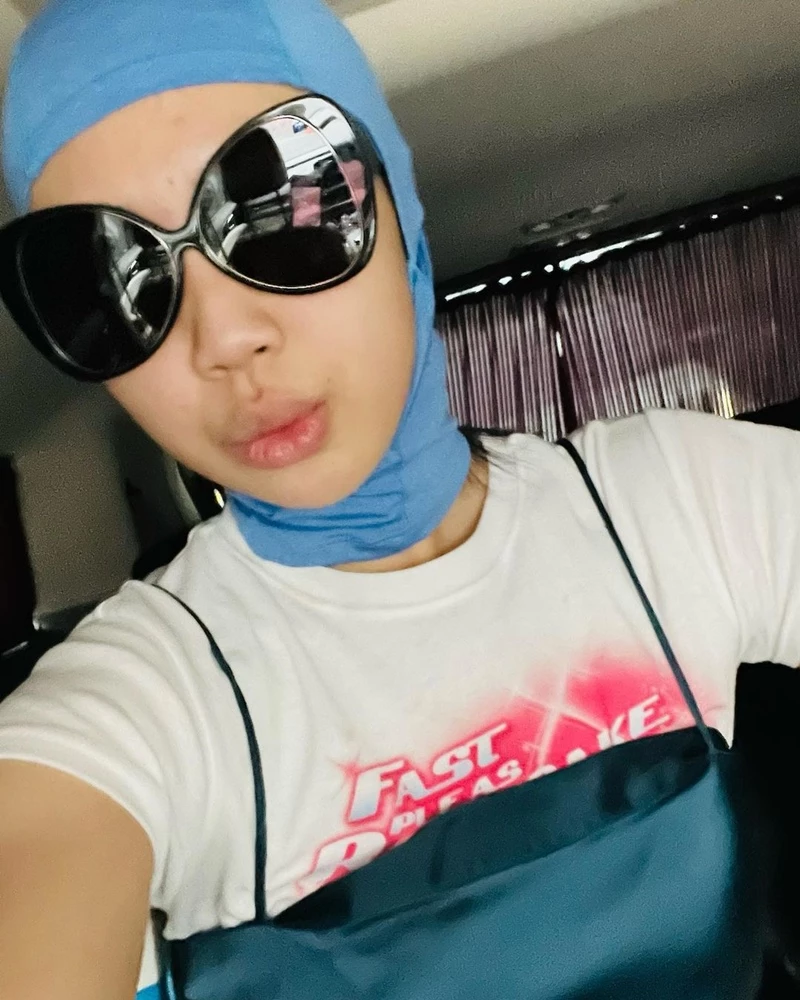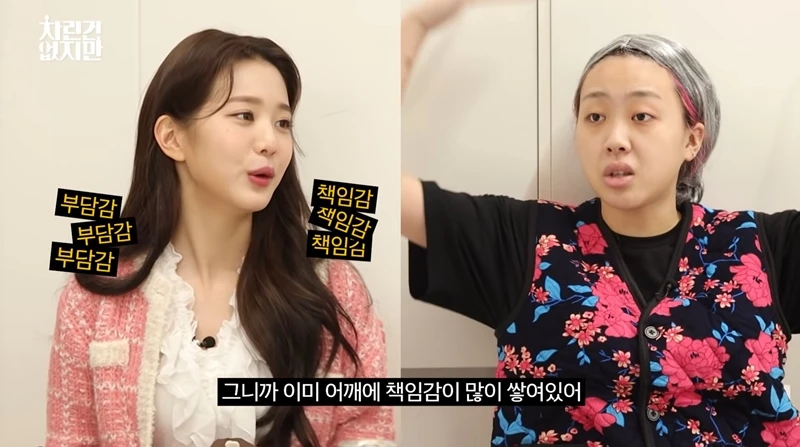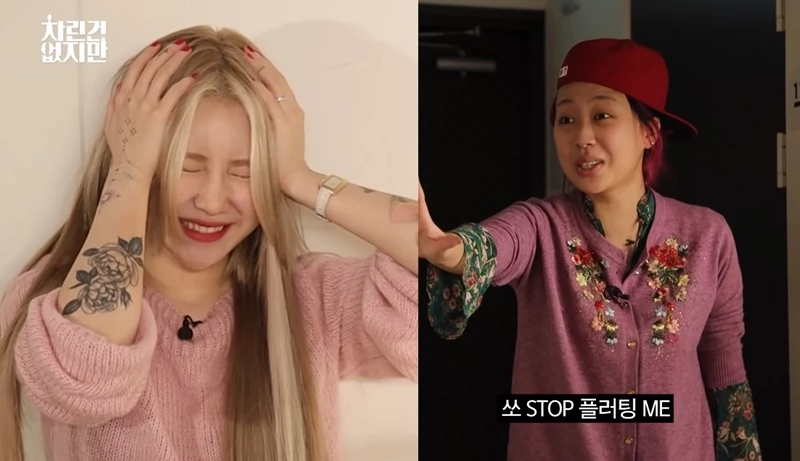 Meanwhile, Lee Young Ji has been receiving much love for her cool and outgoing personality and her witty sense of humor. She has been gaining popularity through her web interview show 'Even Though There's Nothing To Eat,' where she invites guests to her home for a meal and a drink while having an honest talk.
She is also appearing on producer Na Young Seok's new program 'Earth Arcade' and fully unpacking her chams while going around the world to complete missions.