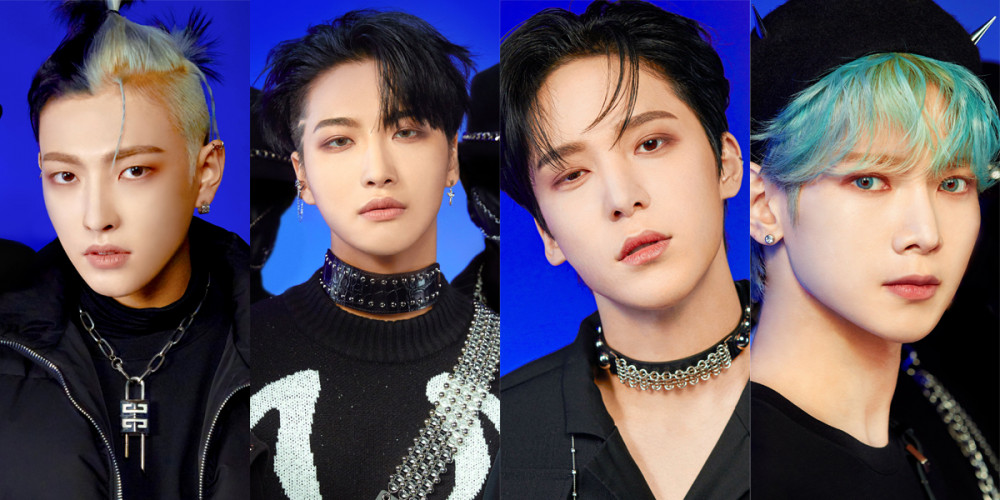 The revolution is here, and it's led by ATEEZ!
Currently gearing up for the release of their new album 'The World Ep.1 : Movement', ATEEZ have dropped the first set of individual concept photos of members Hongjoong, Seonghwa, Yunho, and Yeosang on July 7. In their concept photos, the members exude determination and defiance as they challenge the leaders of an oppressive society.
Meanwhile, ATEEZ will be unfolding a new chapter of their universe with 'The World Ep.1 : Movement, set for release on July 29 at 12 AM EST.