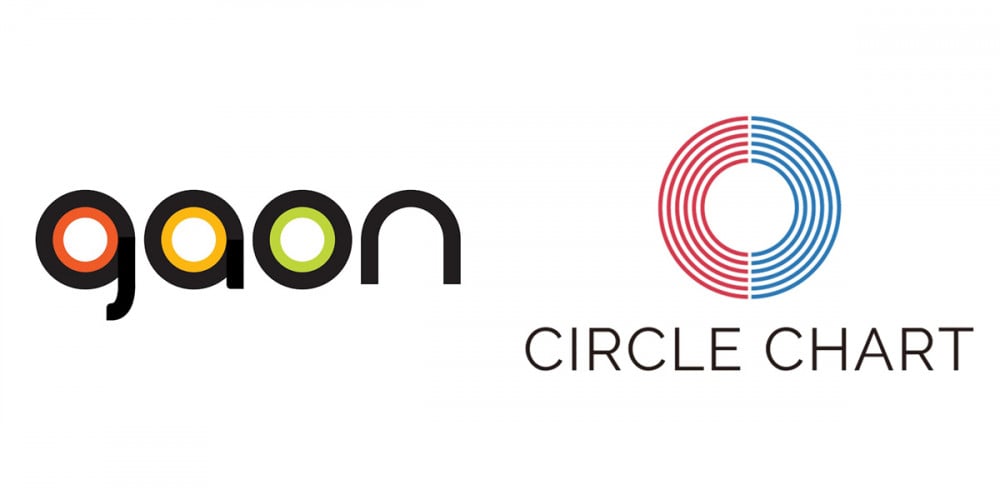 On July 7, the Korea Music Content Association (KMCA) announced that Gaon chart has officially rebranded as the Circle Chart.
Founded in 2010, Gaon chart has served as the representative music chart of South Korea, much like Billboard in the U.S. or Oricon in Japan. Approximately 12 years after its establishment, the chart has decided to undergo some revisions.
First, the vision of the newly rebranded Circle Chart is as follows: "The Circle Chart will serve its role in spreading the positive influence of K-Pop and unifying K-Pop fandoms across the globe. It is meant to become a building block and a data hub for K-Pop. The name Circle Chart was chosen for its meaning of bringing together all music listeners around the world in an easy and meaningful way. The Gaon chart Awards will also from henceforth be known as the 'Circle Chart Awards'."
Since 2020, the KMCA has made efforts to form data-sharing contracts with global music platforms like YouTube, TikTok, Spotify, and Apple Music. Now, with global data added, Circle Chart has introduced its very own 'Global K-Pop Chart', a new global chart which factors in streaming scores from fans all around the world. As of July 7 at 12 PM KST, BTS member j-hope's "MORE" took up the #1 spot in daily streams.
Additionally, Circle Chart has introduced new features including data for first-week album sales, distribution of sales between domestic and overseas consumers, and more, available for viewing. The Kore Content Music Association, on the other hand, has now become a group representing South Korea for the IFPI (International Federation of the Phonographic Industry) and will distribute its own data for IFPI scores.