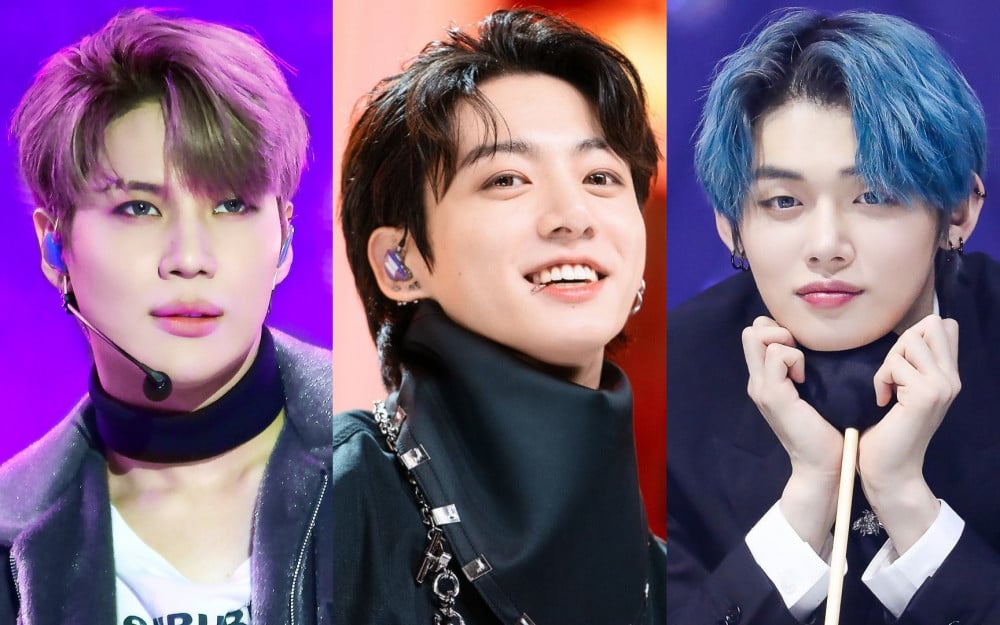 These days, idols need more than just good looks to make it to the top in the K-pop music industry. The idols who are debuting in recent years are completely geared with talent and skills in all fields, such as singing, dancing, rapping, and even acting.
This is because the market has become so saturated with talented individuals aspiring to become idols that all these skill sets are needed as the basics to become K-pop singers.
Since more and more of these 'all-rounded' idols make their debut, the list of these idols has gotten longer over the years. One netizen asked other netizens to add to the list and asked, "Who are the 'all-rounded' idols who are good at singing, dancing, rapping, and even have good visuals?" in an online community.
So here are the K-pop idols who were picked as the 'all-around' idols picked by Korean netizens.
BoA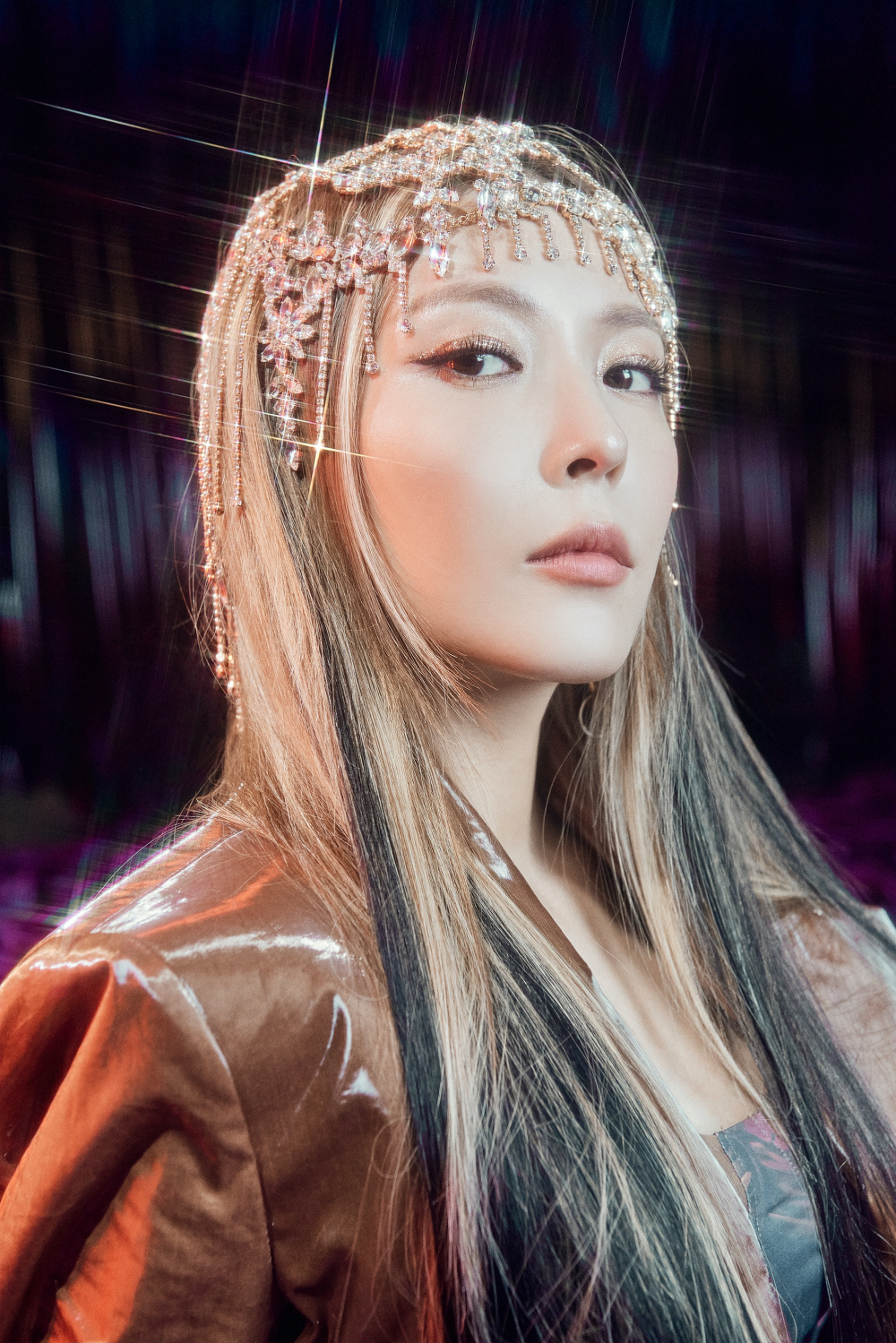 BTS's Jungkook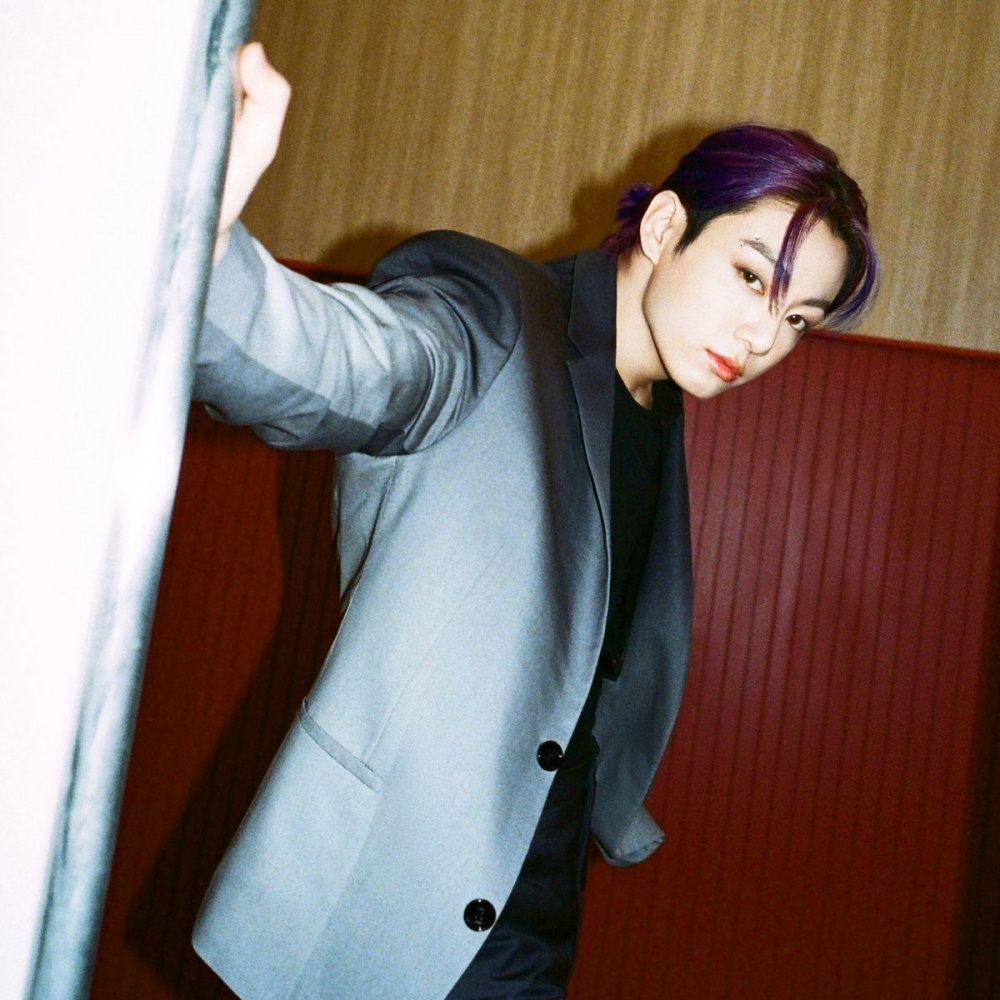 Big Bang's G-Dragon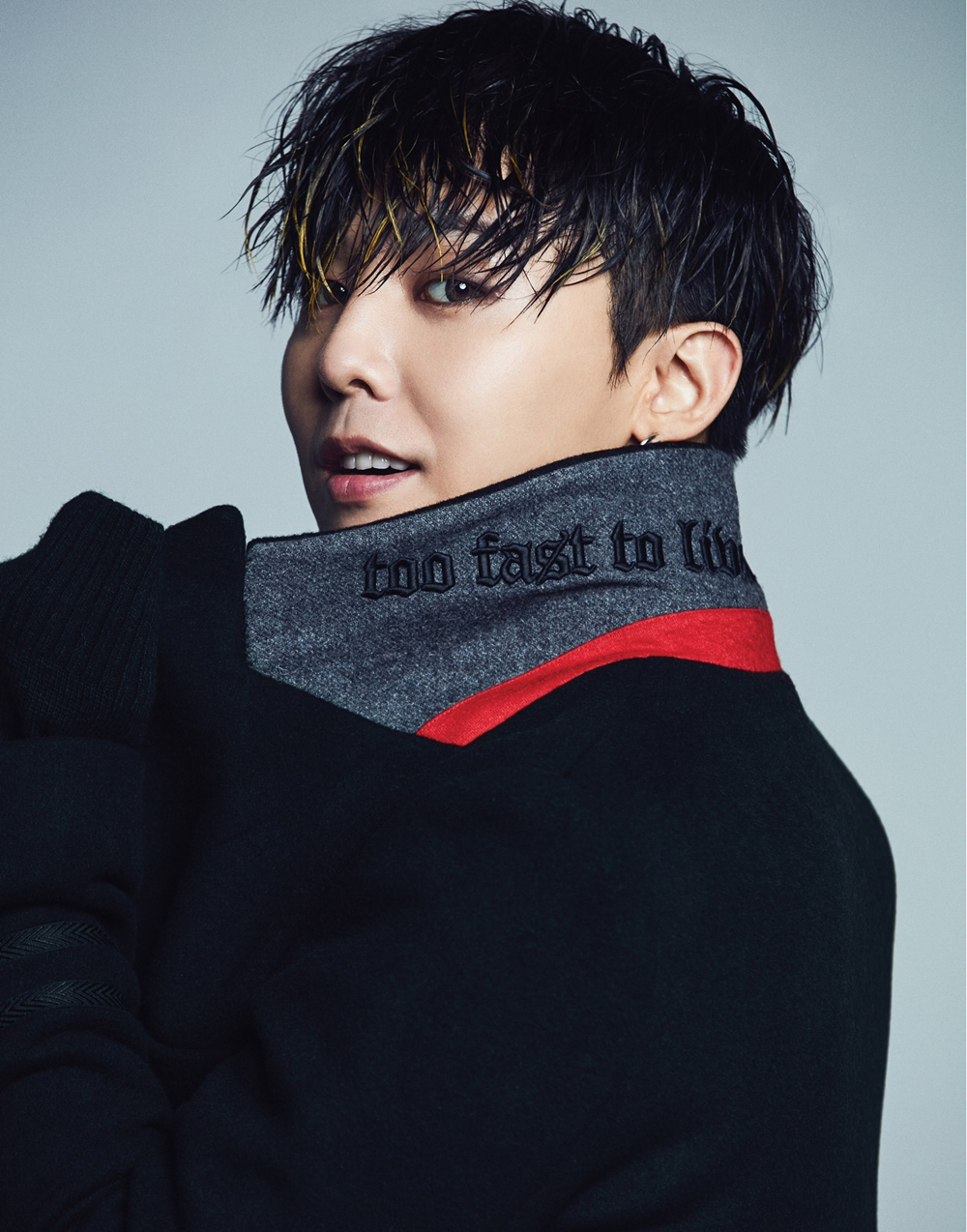 TXT's Yeonjun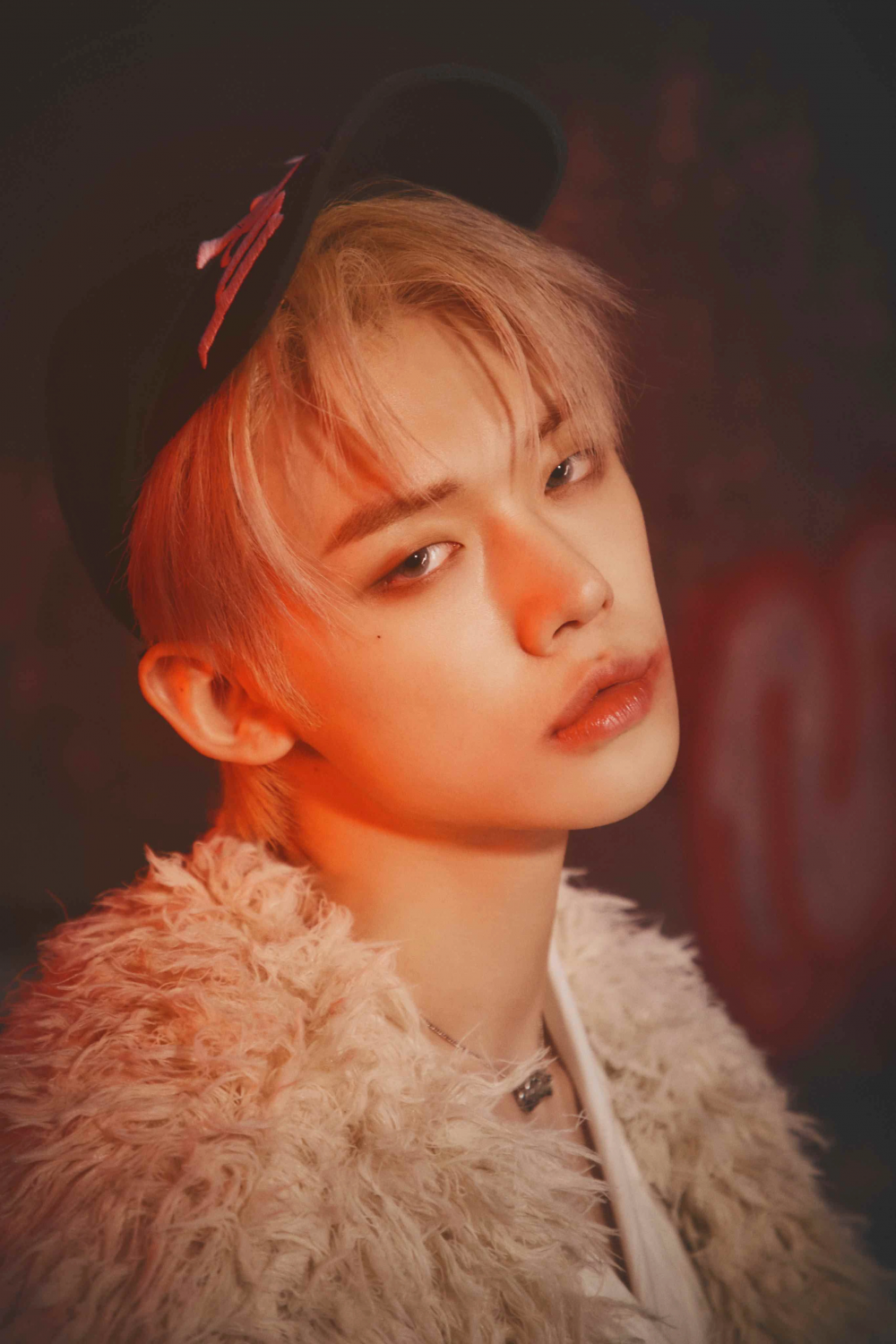 EXO's Baekhyun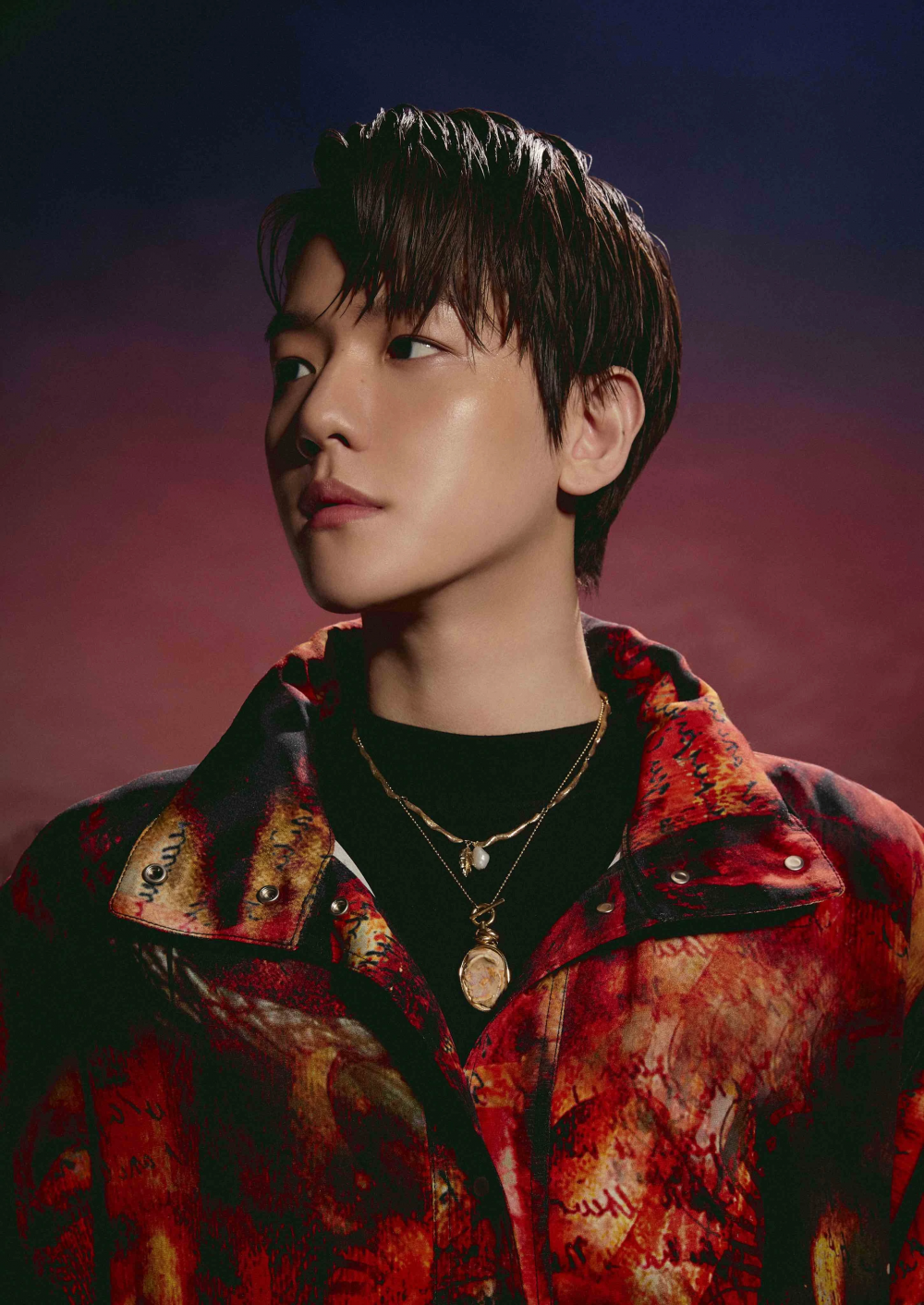 SHINee's Taemin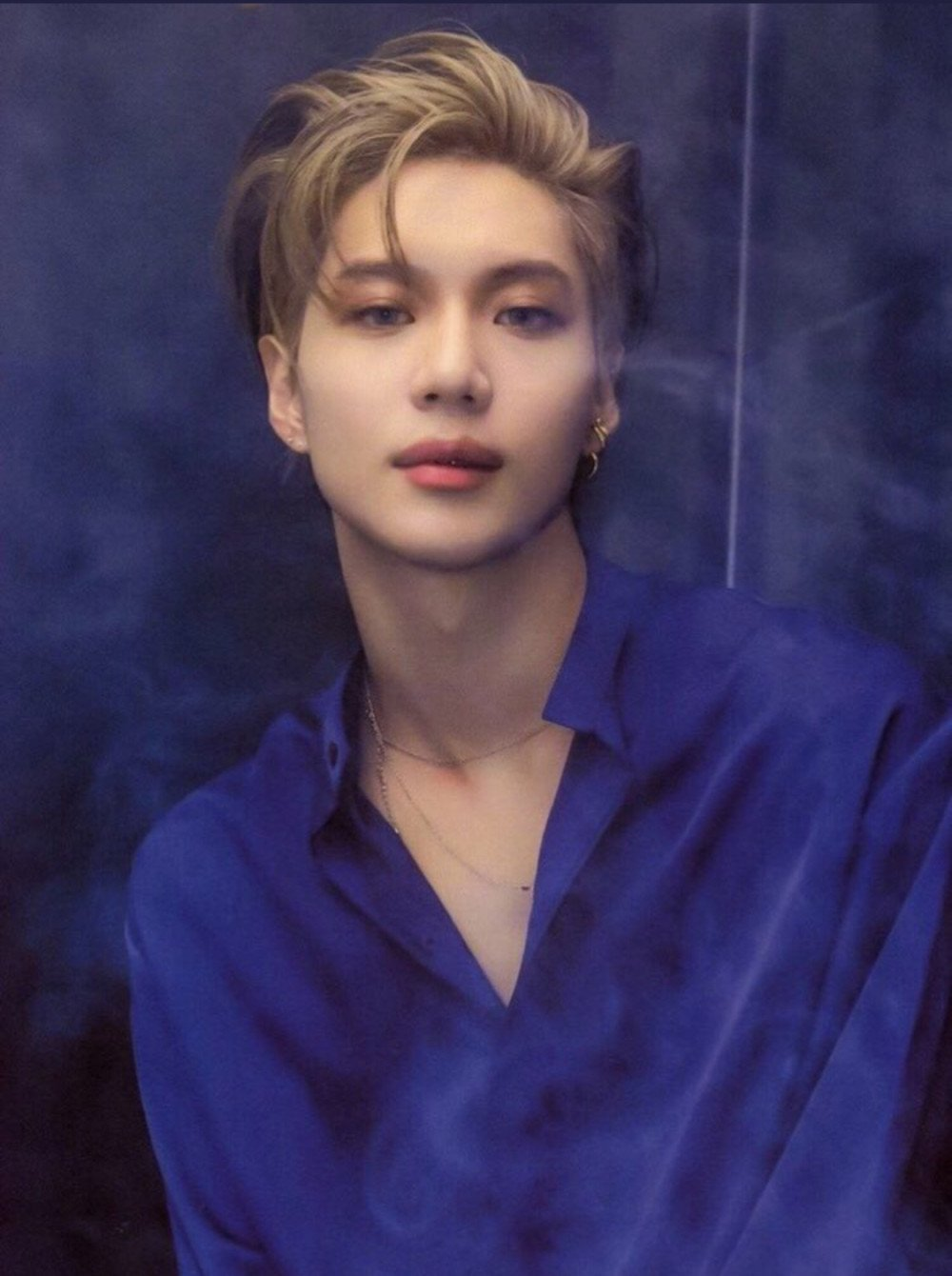 Highlight's Yoseob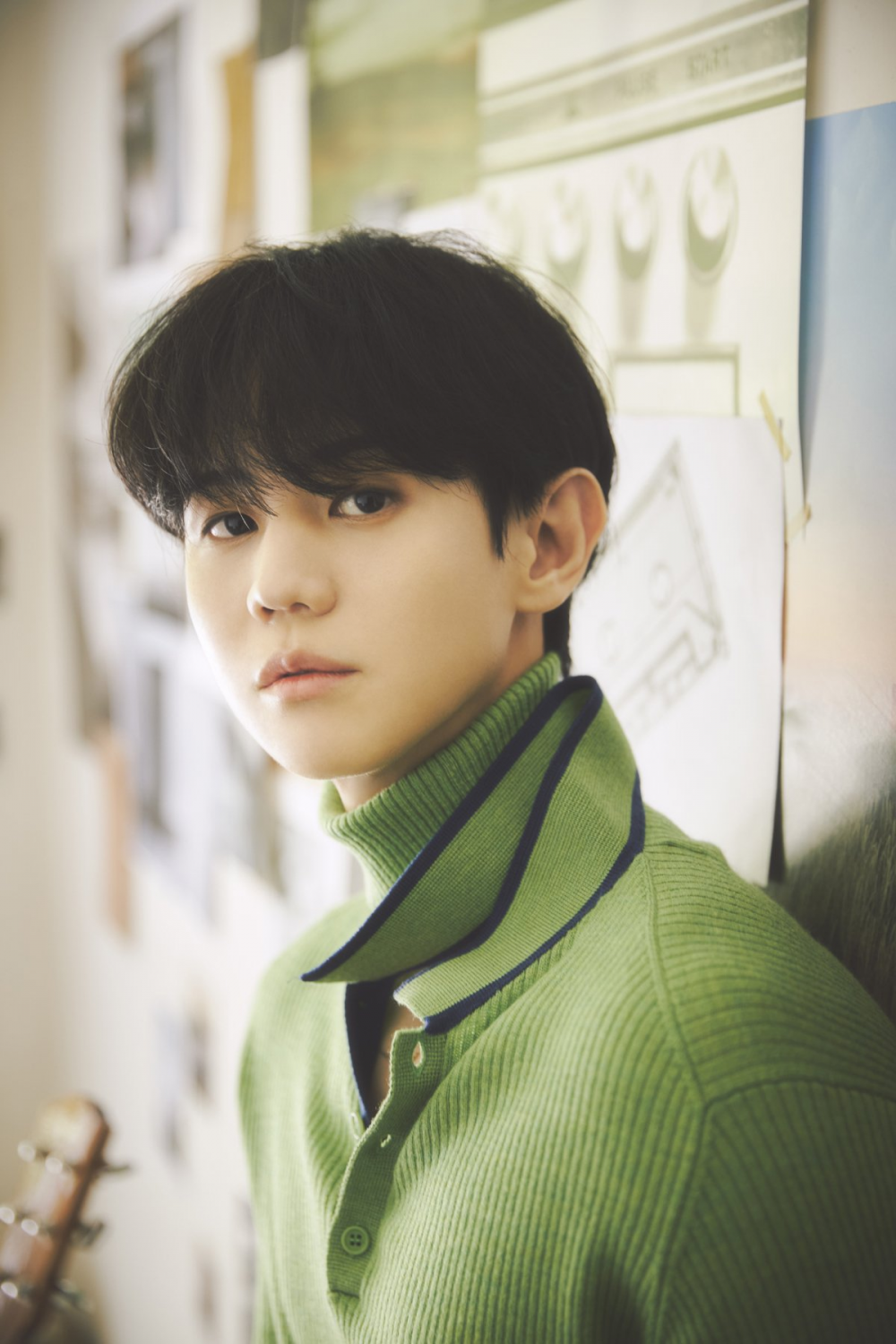 Highlight's Kikwang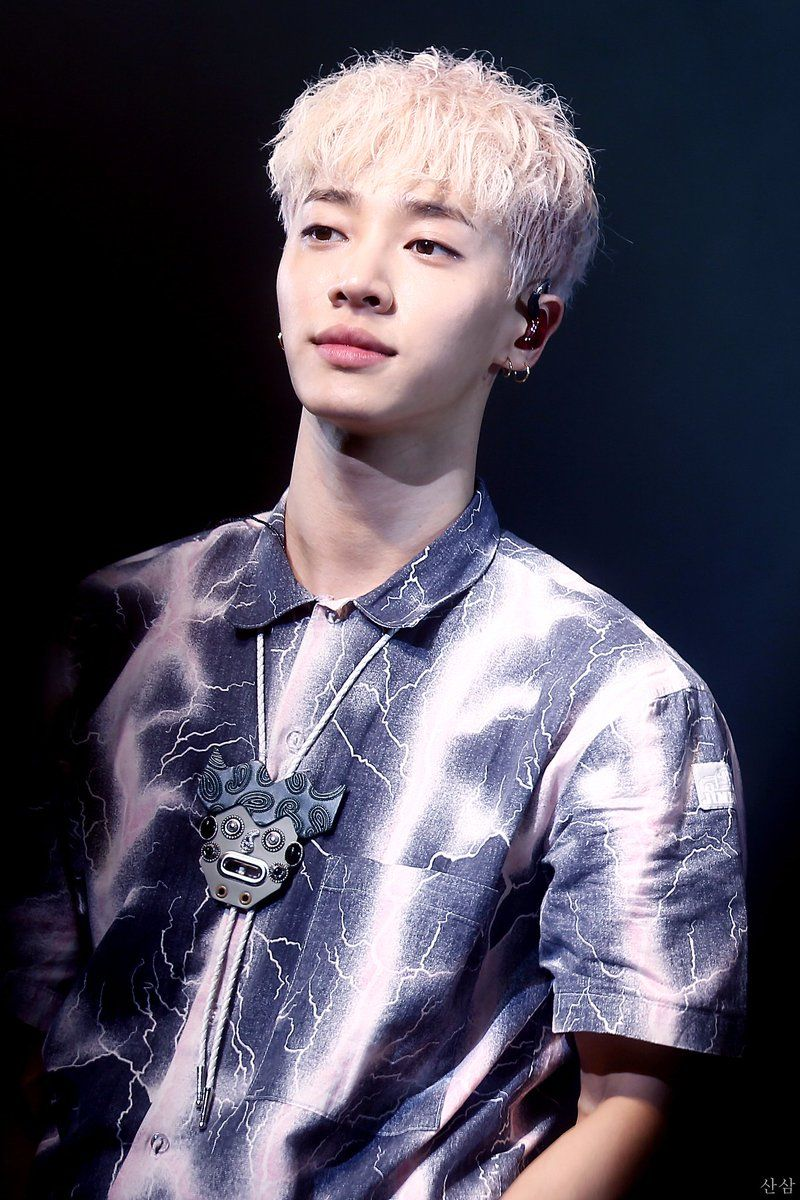 BTOB's Minhyuk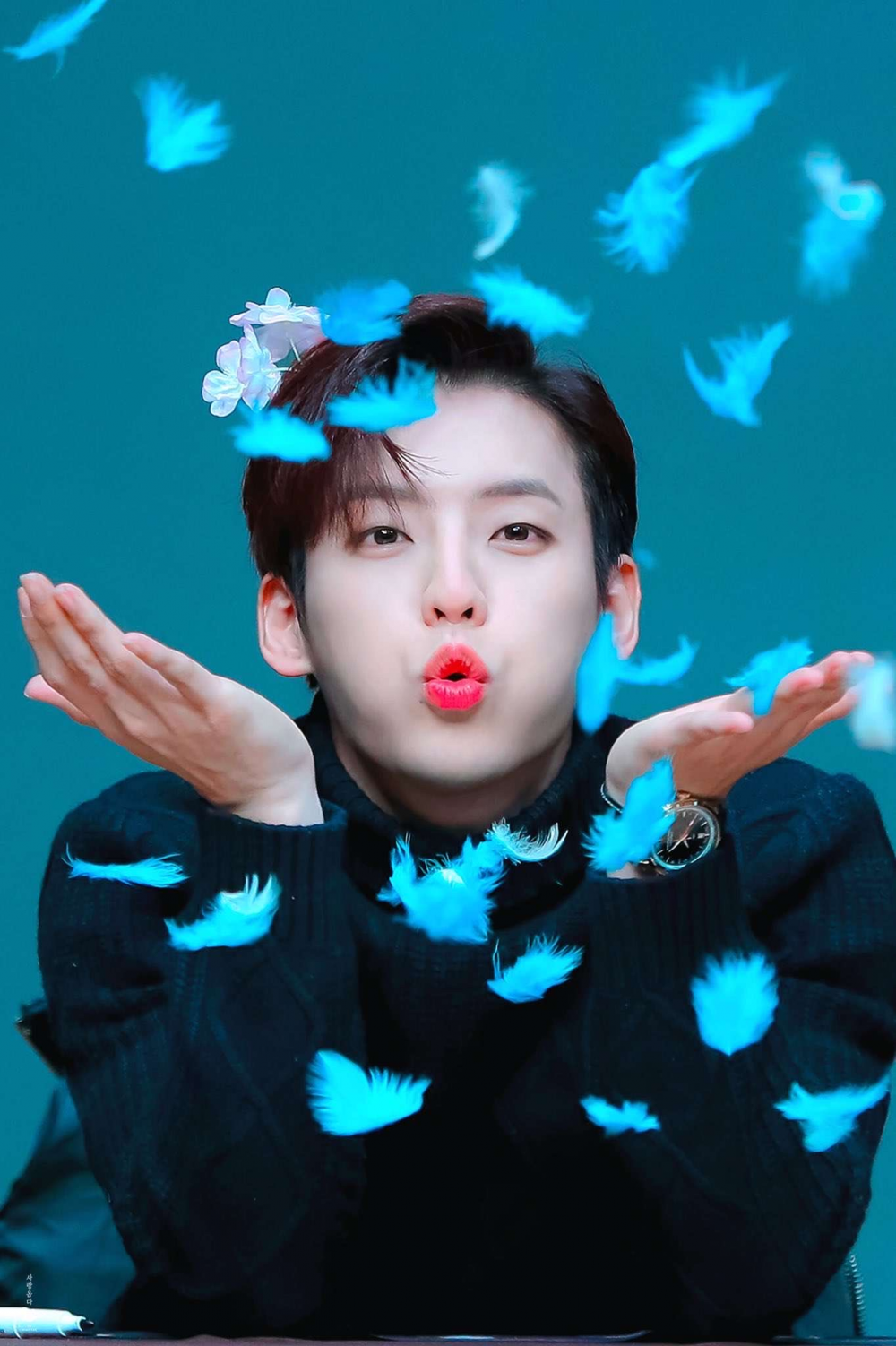 NCT's Haechan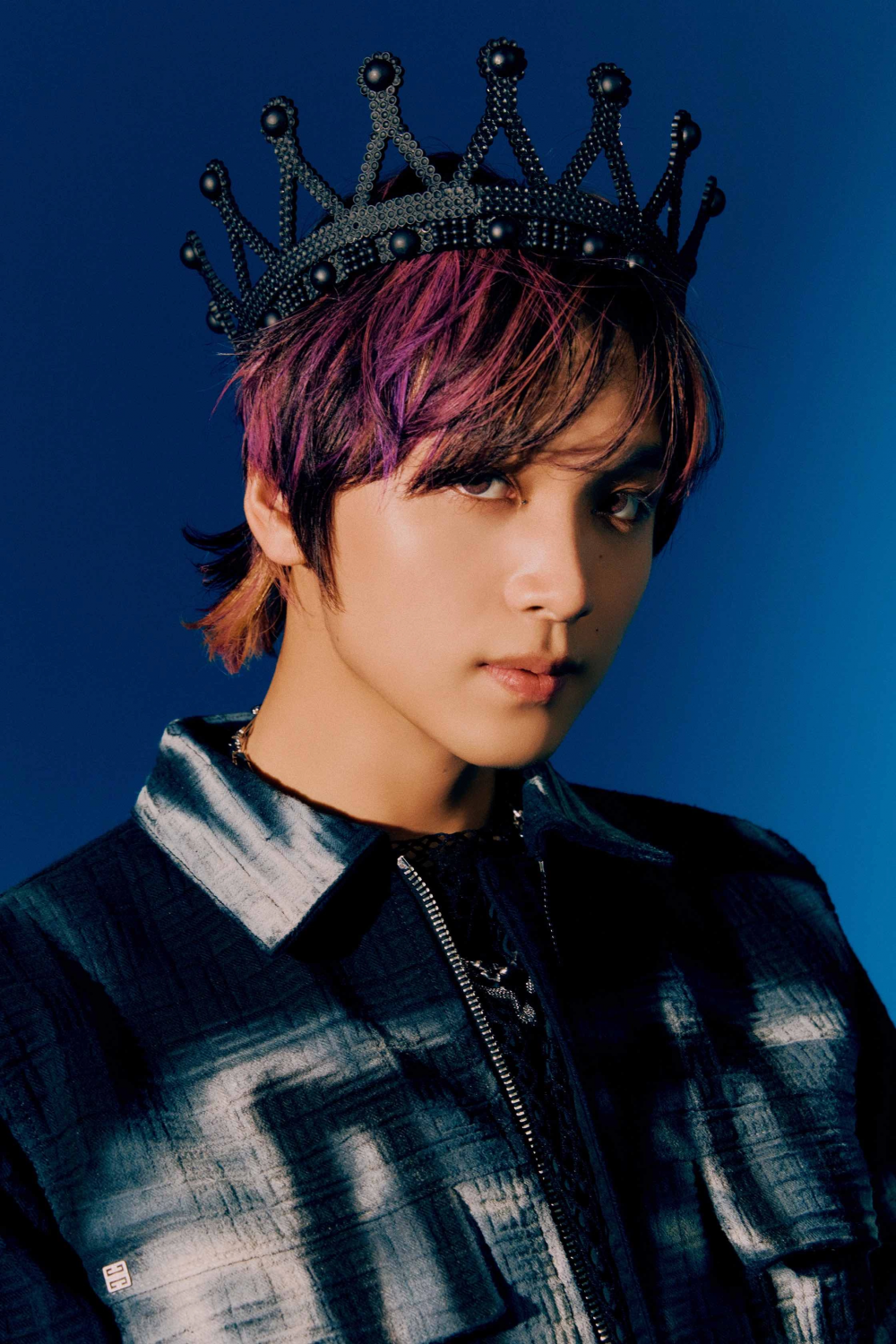 BLACKPINK's Jennie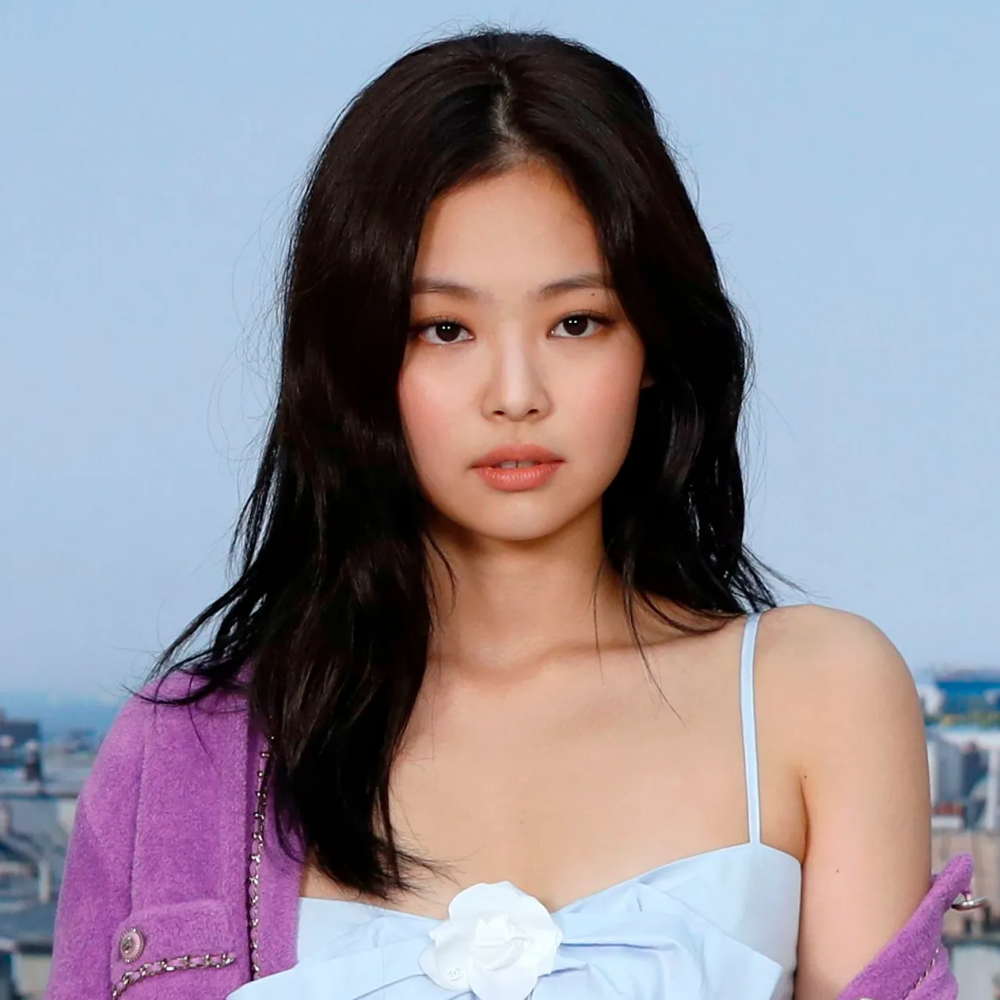 Red Velvet's Seulgi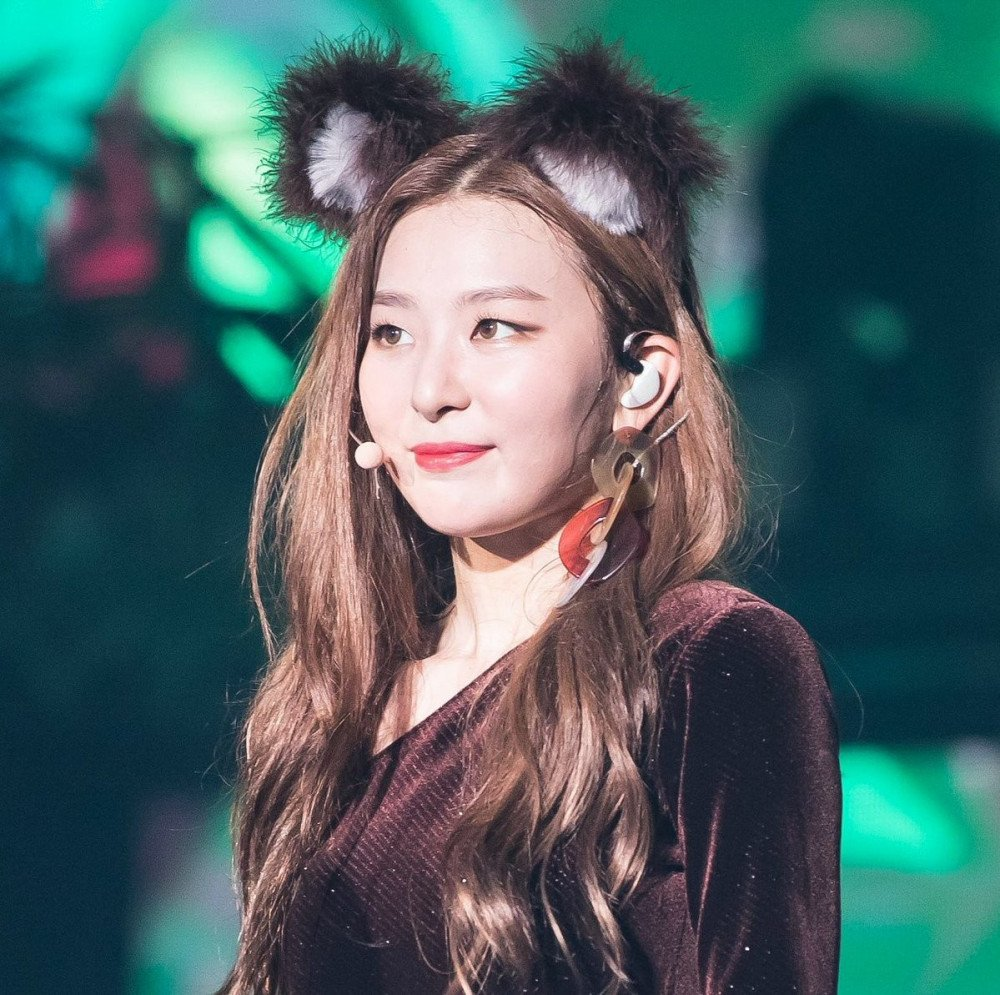 ITZY's Yeji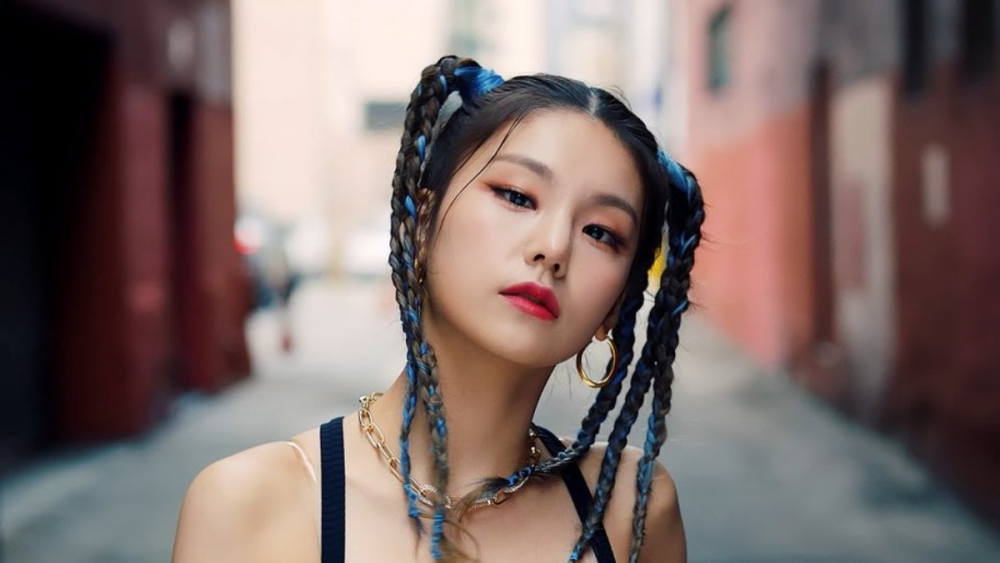 TWICE's Nayeon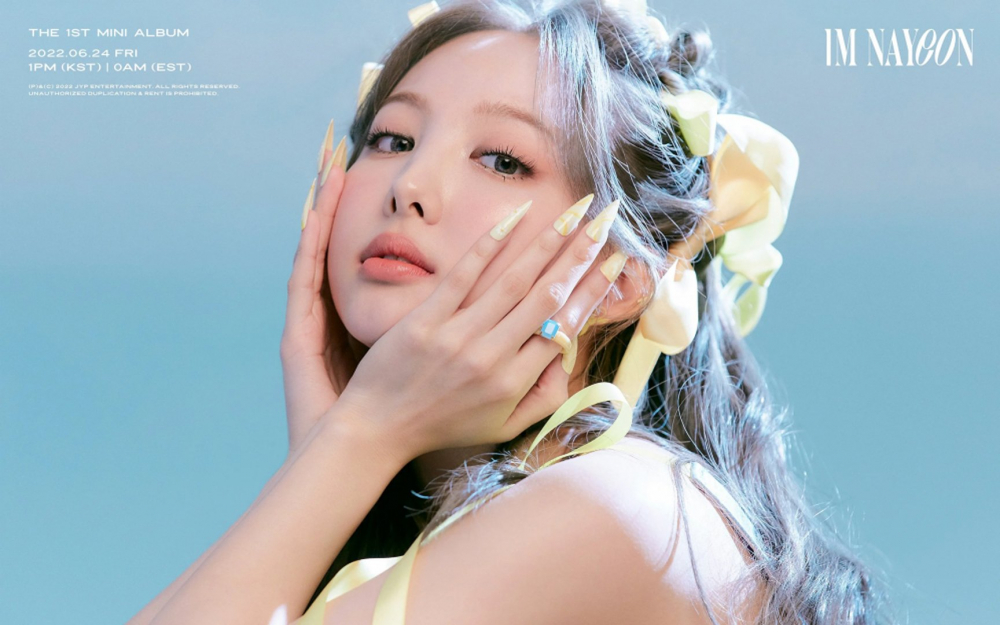 (G)I-DLE's Soyeon

Are there any other idols on your list that are not in this one? Let us know in the comments!