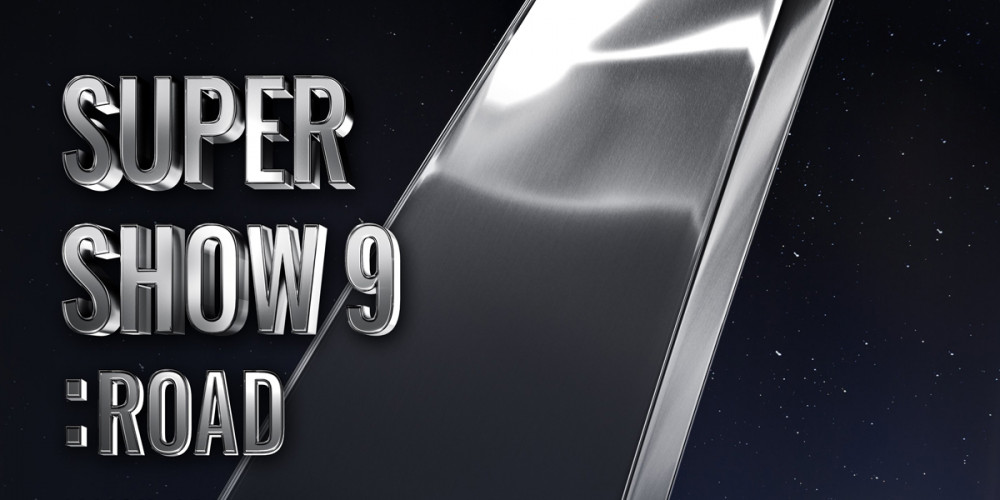 'Super Show 9 : Road' is here!
Veteran K-Pop group Super Junior's representative concert brand, 'Super Show' is the name of Super Junior's world tour series. This year, the show will be back with its 9th installment, kicking off at the Jamsil Arena in Seoul from July 15 through 17. The final show on July 17 will also be streamed globally online.
Tickets for 'Super Show 9 : Road' go on sale for official fan club members beginning on June 10 at 8 PM KST via YES24. General public sale begins on June 13 at 8 PM KST. In particular, this year's 'Super Show 9 : Road' introduces fans to a new slogan:
"They are everywhere and always exist. A story passed down from ancient days. The beginning of a long-awaited, new journey! And all of the unpredictable events that will take place there. The ninth journey which contains a song to light your way."
Meanwhile, Super Junior's last 'Super Show' in Seoul took place in October of 2019, titled 'Super Show 8 : Infinite Time'.