Former Apink member Son Na Eun received much love ever since she made her debut with the girl group. She had garnered much love for her cute and lovely visuals as the center member for Apink.
However, Son Na Eun has been at the center of attention for her changing visuals over the years. There have been speculations that the former idol had gotten procedures to change her looks as she had been boasting of a completely different vibe over the years.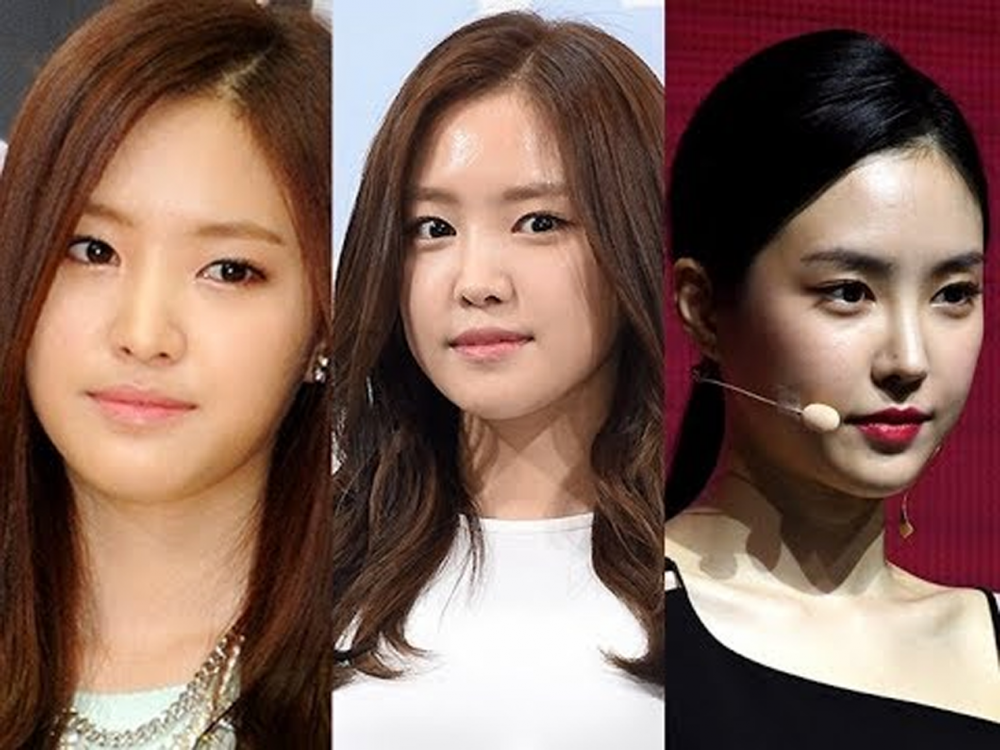 Recently, fans and netizens have noticed that Na Eun's face has changed again and that her face looks much more unnatural than before.
One netizen wrote a post pointing this out in an online community and included the latest photos of Son Na Eun.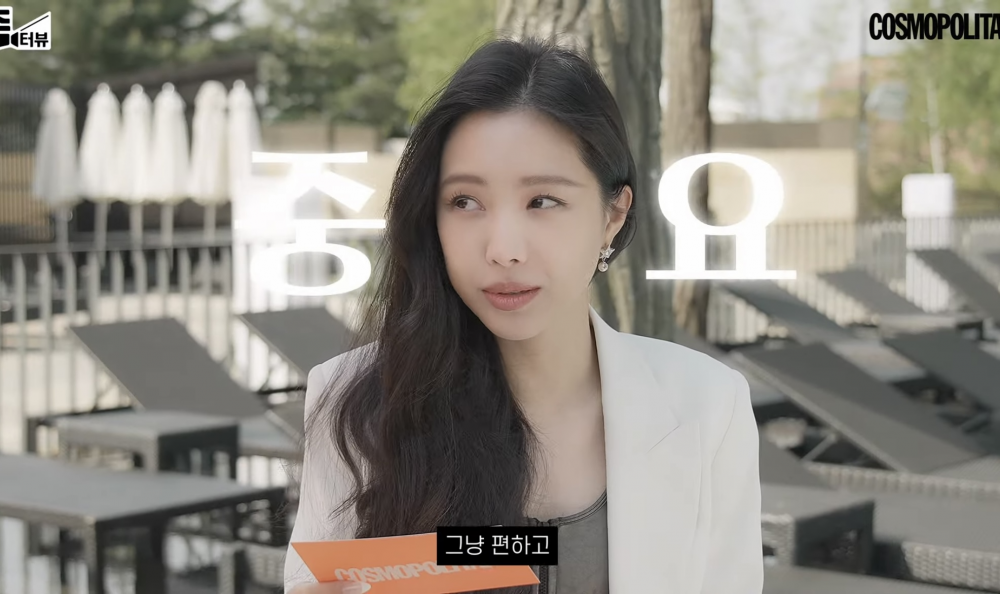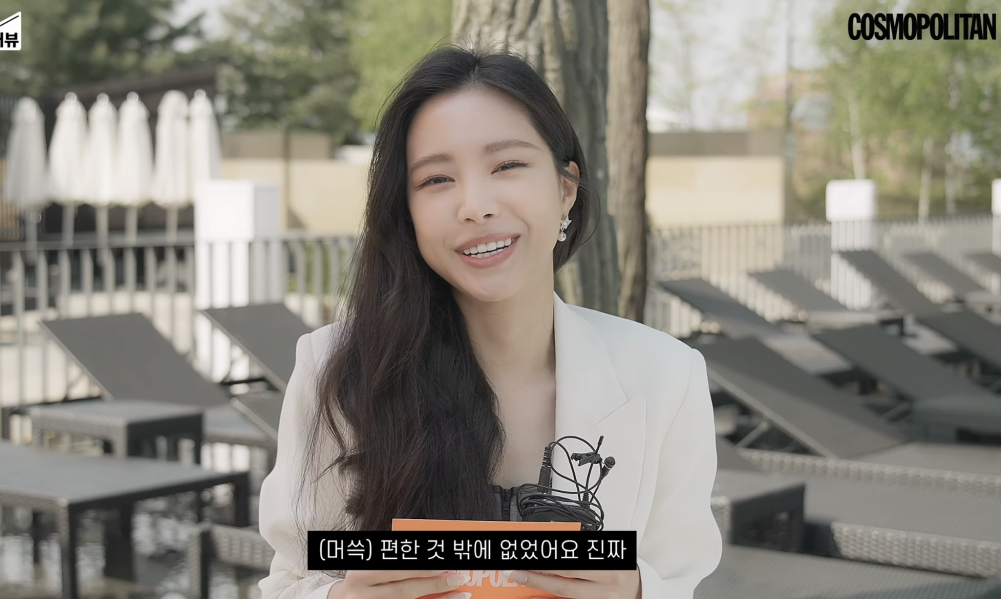 The netizen wrote, "That lump on her cheek that is popping out. It's been there since the time people started speculating that Na Eun got plastic surgery but it's still there. Even before, people said that it looks like she's eating candy."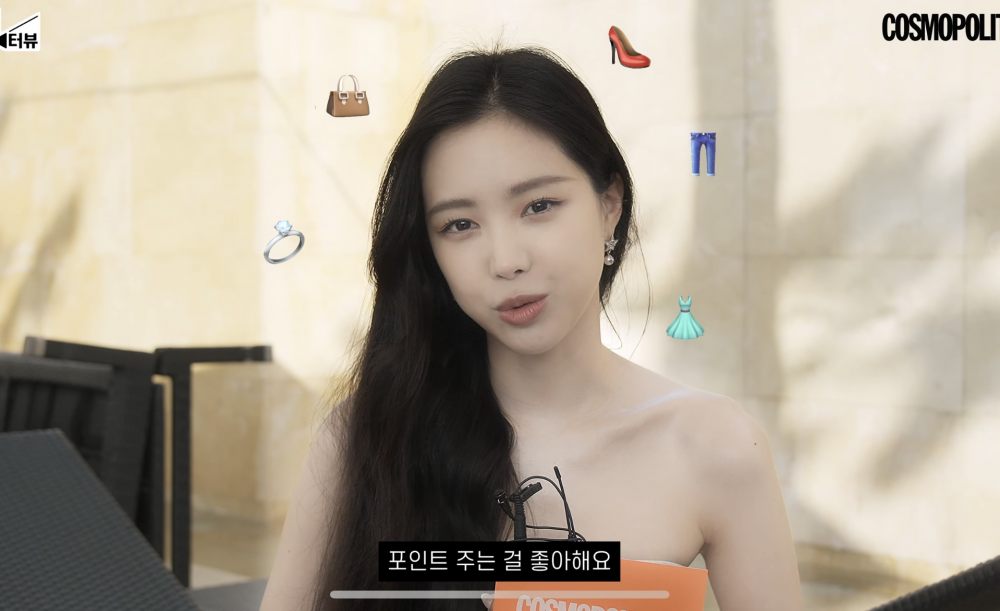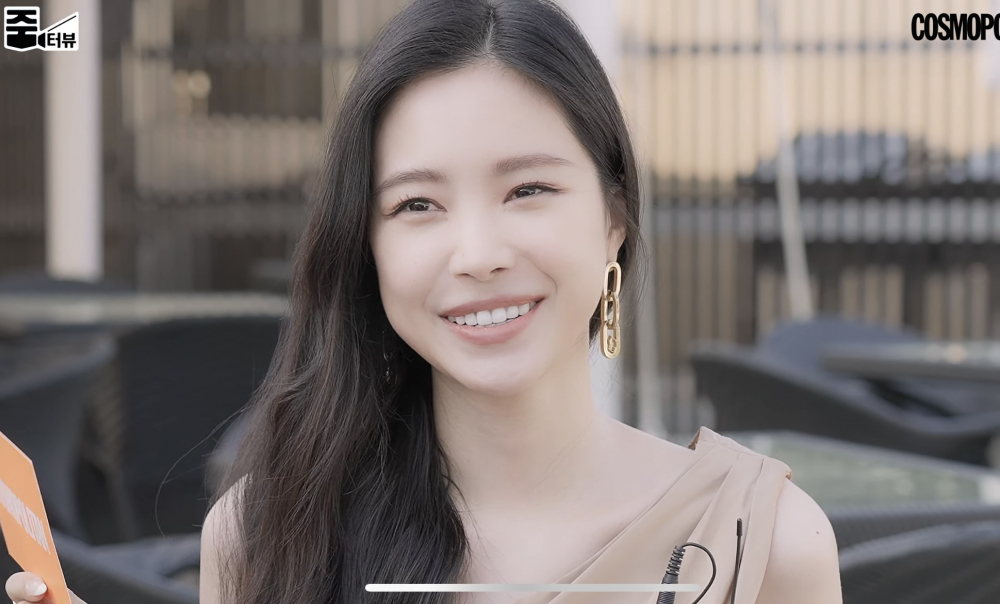 The netizen continued to say they wished Na Eun could go back to how she looked a long time ago before any procedures.
Other netizens also commented, "She was so cute before," "She shouldn't have touched her face. She changed for the worst," "Her natural face was much better," "What did she do to her cheeks?" "She kind of looks like the Joker when she smiles," "I think she's really happy with how her plastic surgery turned out though," and "She used to be so cute."
While some netizens agreed with the original poster, some netizens criticized the original poster for saying Na Eun's face turned out weird. These netizens pointed out that Na Eun seems to be happier and seems more confident.