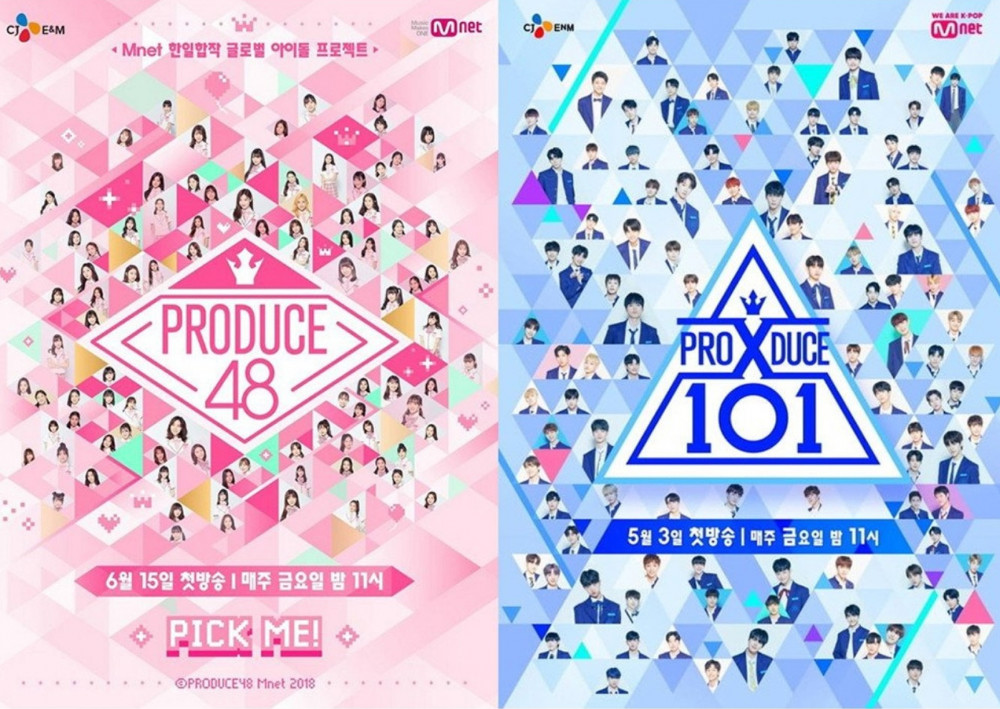 The 'Produce' series has truly set a new trend in South Korea as it became one of the most popular idol audition shows in South Korea.
With the new trends that it has set, the 'Produce' series was also embroiled in a shocking controversy in which it was revealed that the producers had manipulated the votes to select certain contestants as they received favors from certain entertainment agencies.
Recently, Korean netizens gathered in an online community to discuss all the negative cultures that the 'Produce' series had brought about to the K-pop industry. Netizens pointed out that the 'Produce' series made it acceptable for Akgaes, which are extreme fans who only support one member regardless of the group, to only support one member.
Additionally, the 'Produce' series brought about the 'Ending-fairy' culture, in which only one member - usually with the best visual - is captured on camera alone at the end of the performance.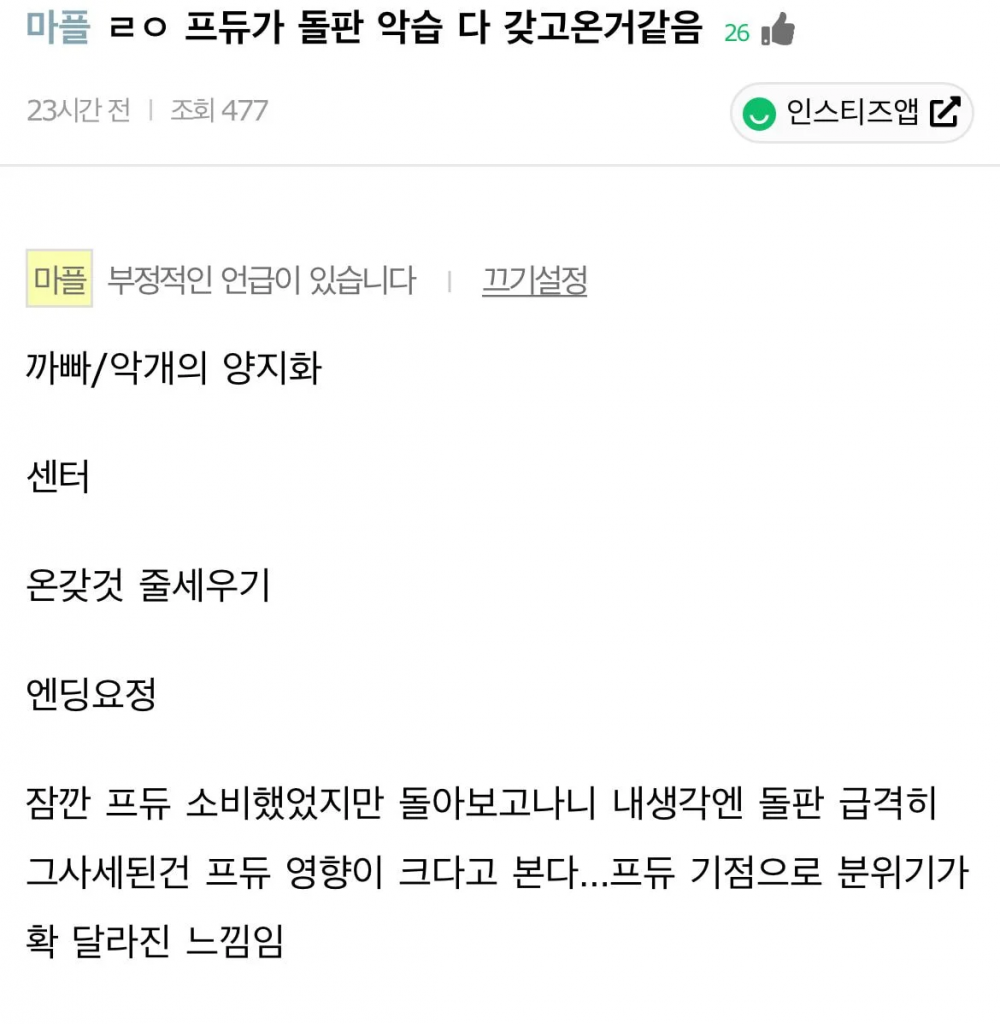 One netizen wrote, "I was a viewer of the 'Produce' series for a bit but now that I think back, I think the 'Produce' series had a lot of influence over the online communities' becoming a world of its own...The vibe in them drastically changed after the 'Produce' series."
Other netizens also joined and agreed. They commented, "I also watched the 'Produce' series but I really think they did spread a lot of negativity...It was hard to be a fan back then too but I liked by bias," "So true," "I agree. we can't blame everything on 'Produce' but it was a catalyst," "I agree with the original post," "The 'Produce' series was brought from Japan, I hate it," and "It's so true that the Akgaes got worse."