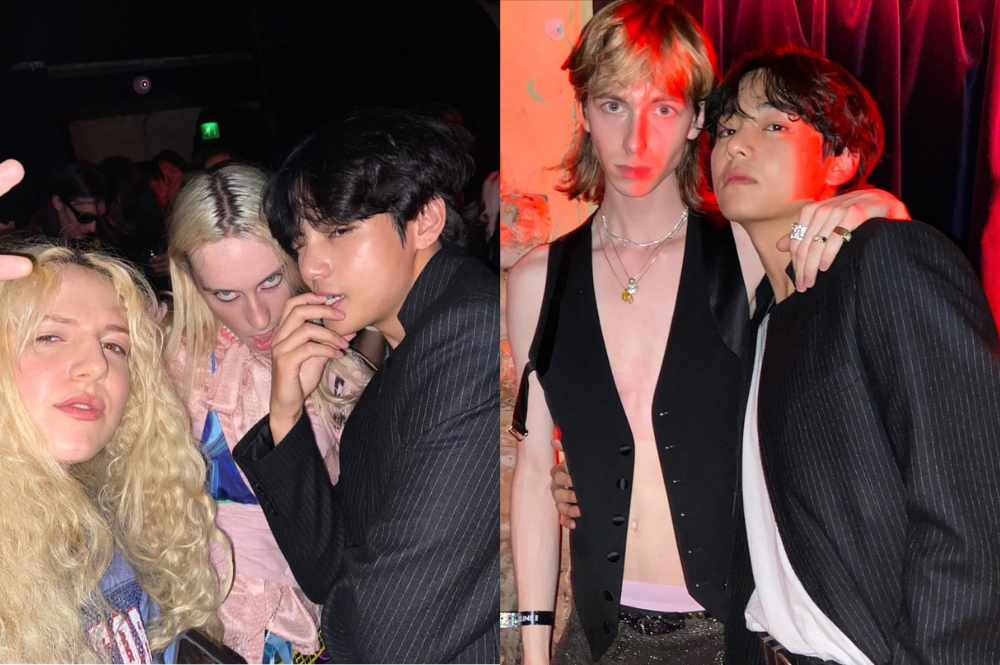 BTS member Kim Taehyung, aka V, flew to Paris to attend CELINE's show for Men's Paris Fashion Week after receiving a personal invitation from Hedi Slimane, creative director of Celine, who worked at Dior Homme and Yves Saint Laurent.

Taehyung later attended CELINE's after-party along with actor friend Park Bo Gum and BLACKPINK's Lisa.
Several male models who participated in the runway show shared photos they took with Taehyung at the after-party.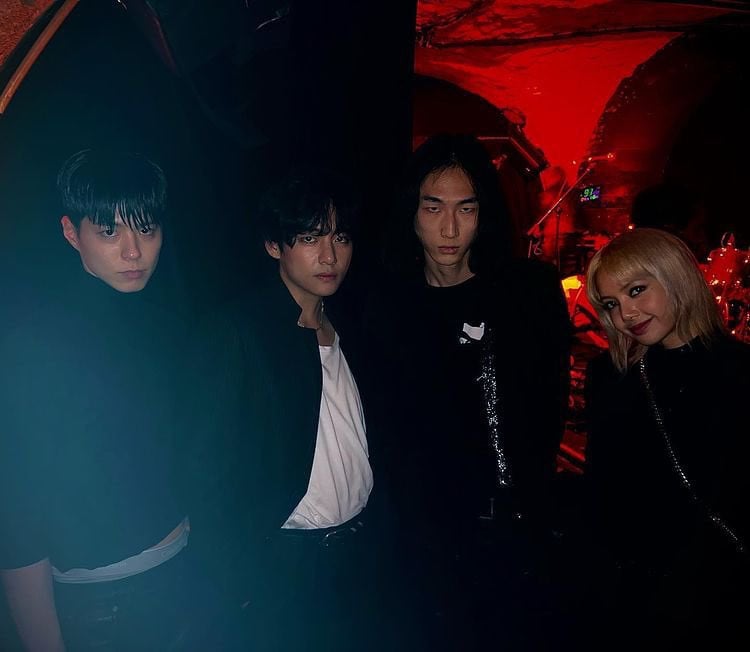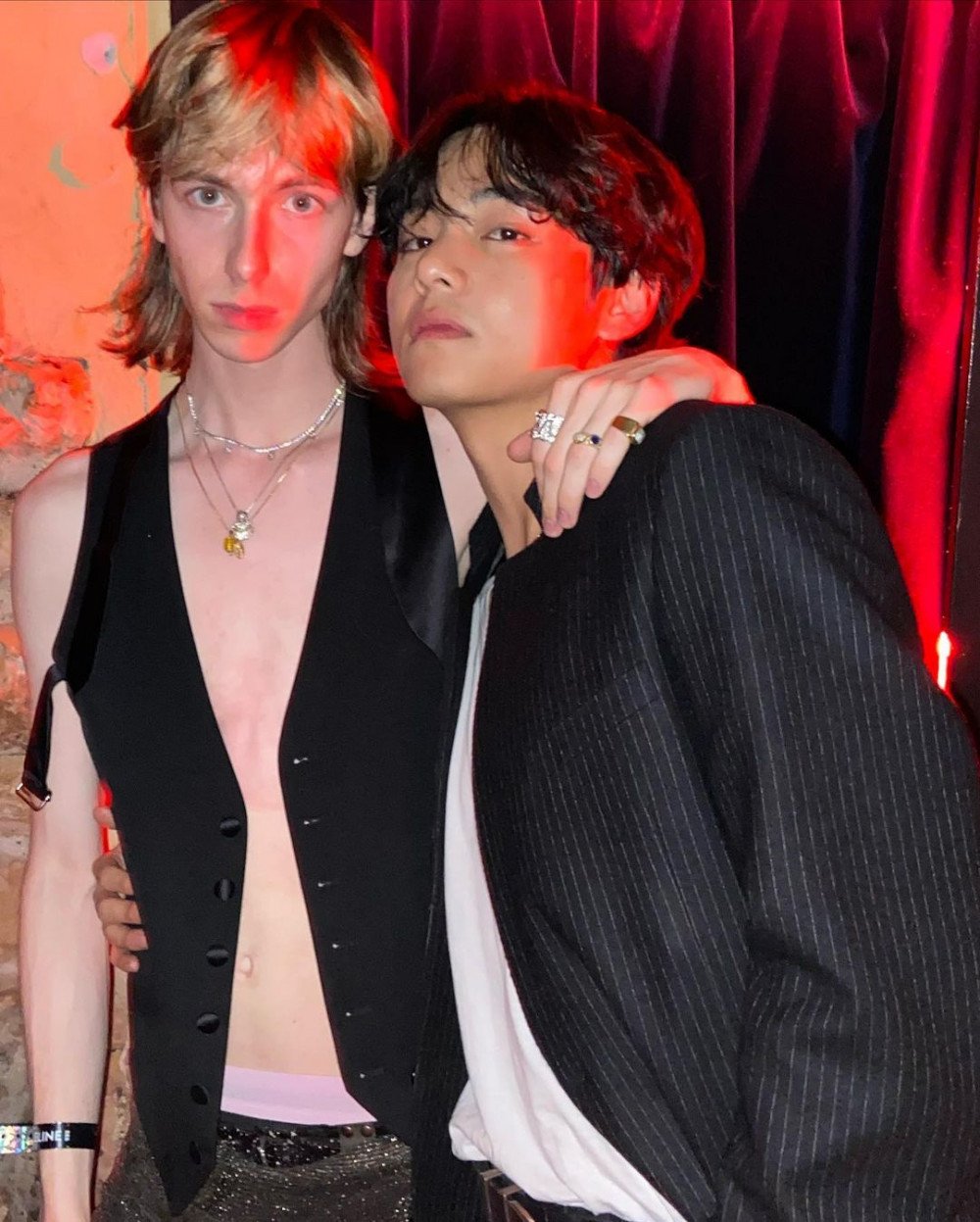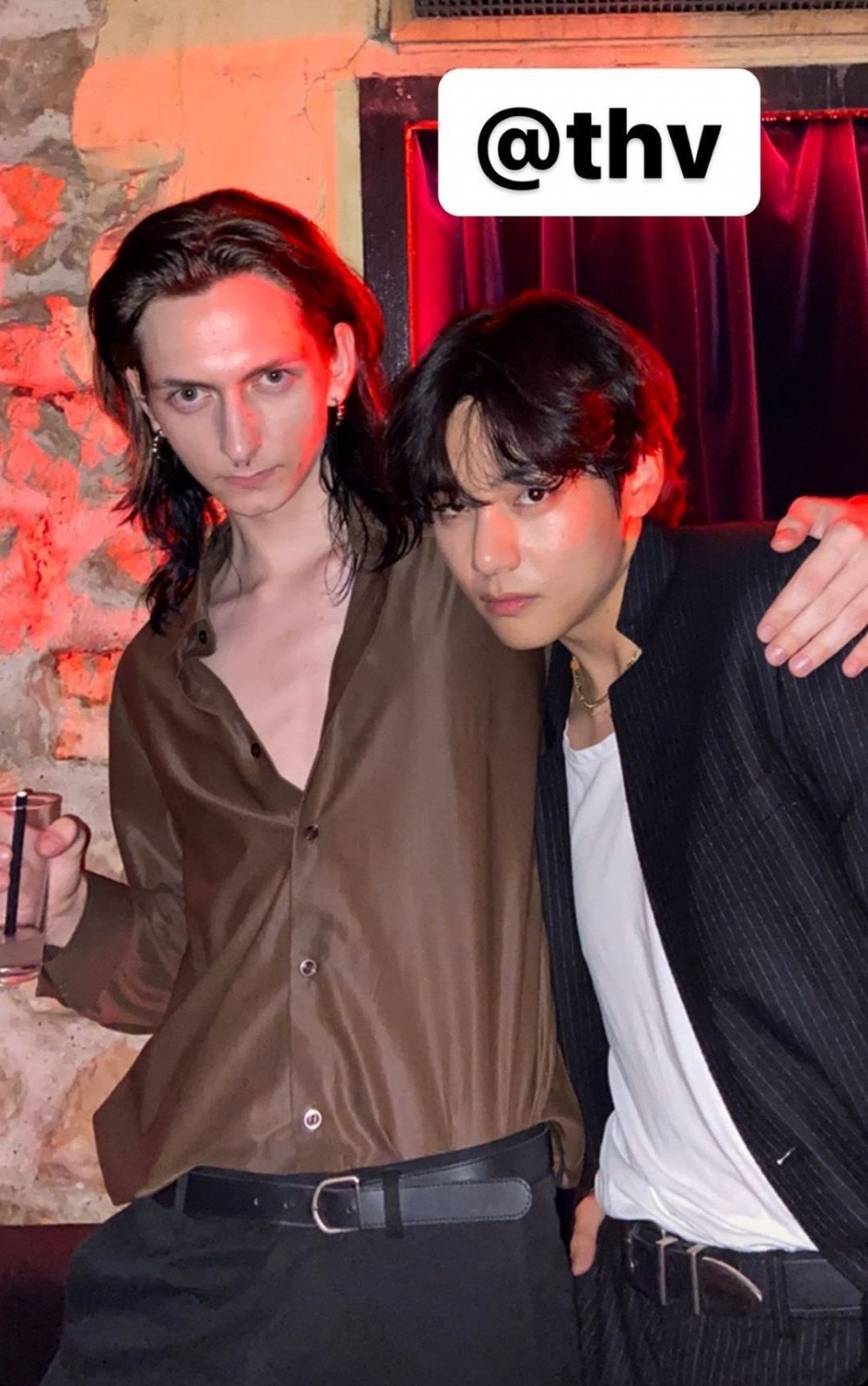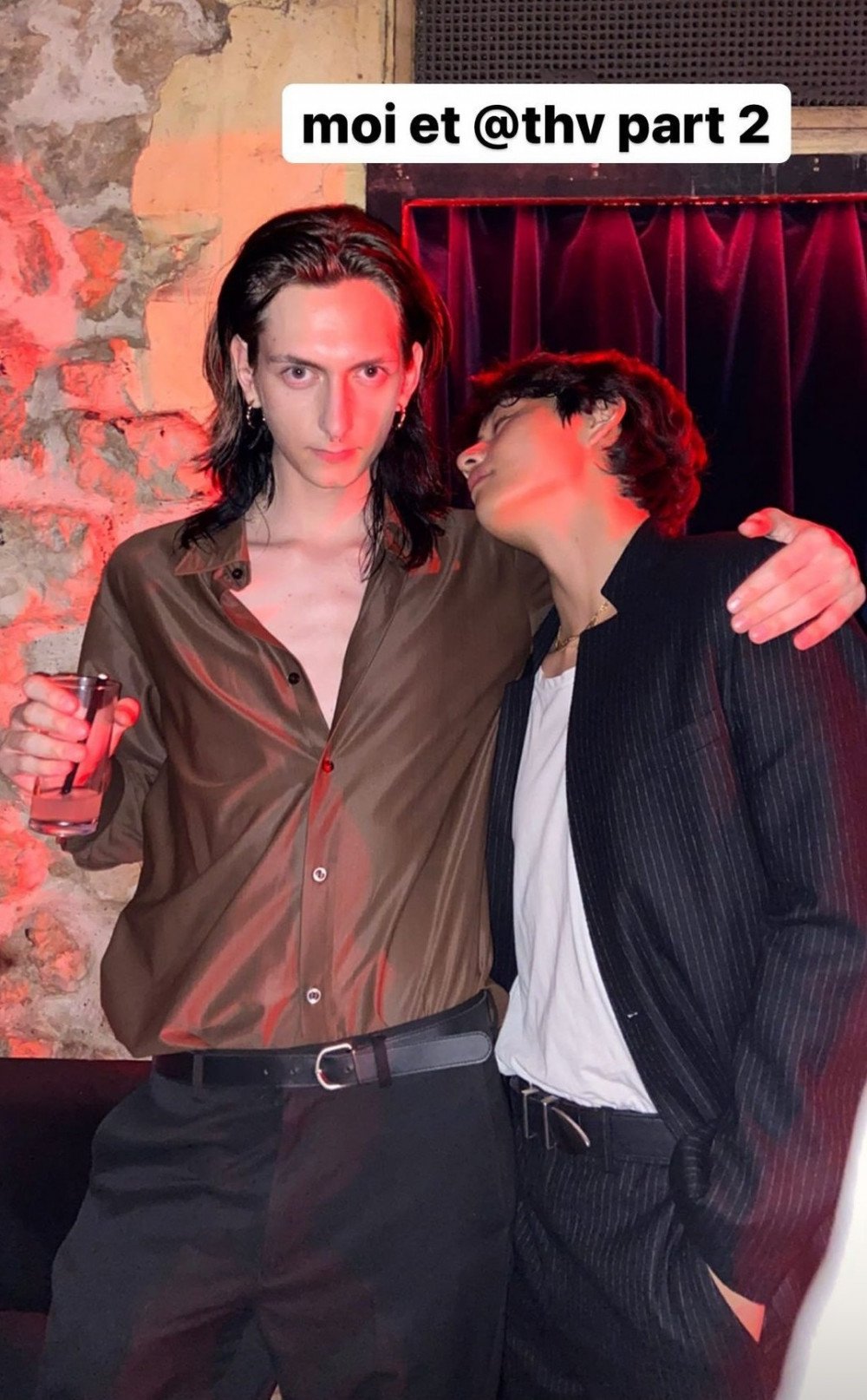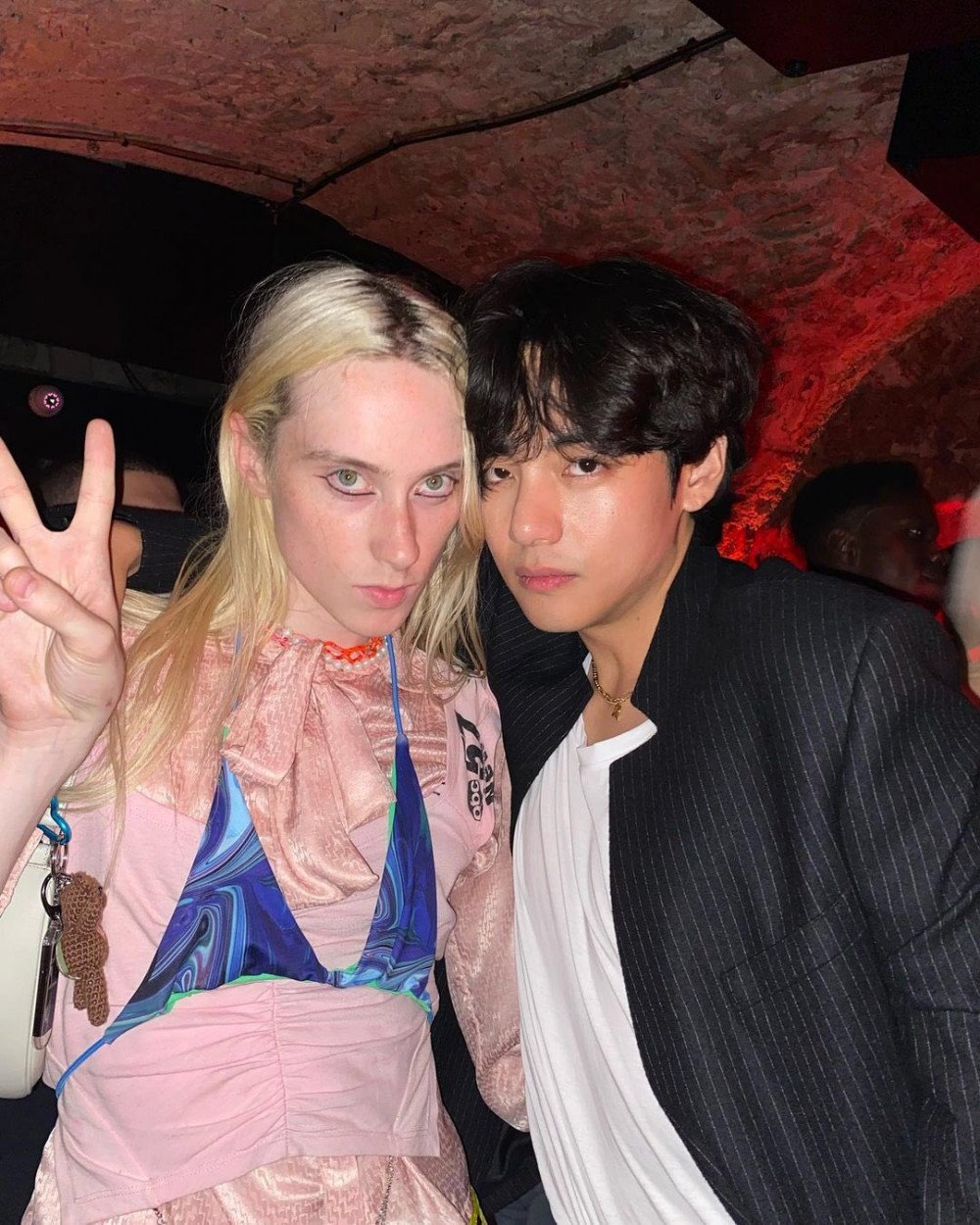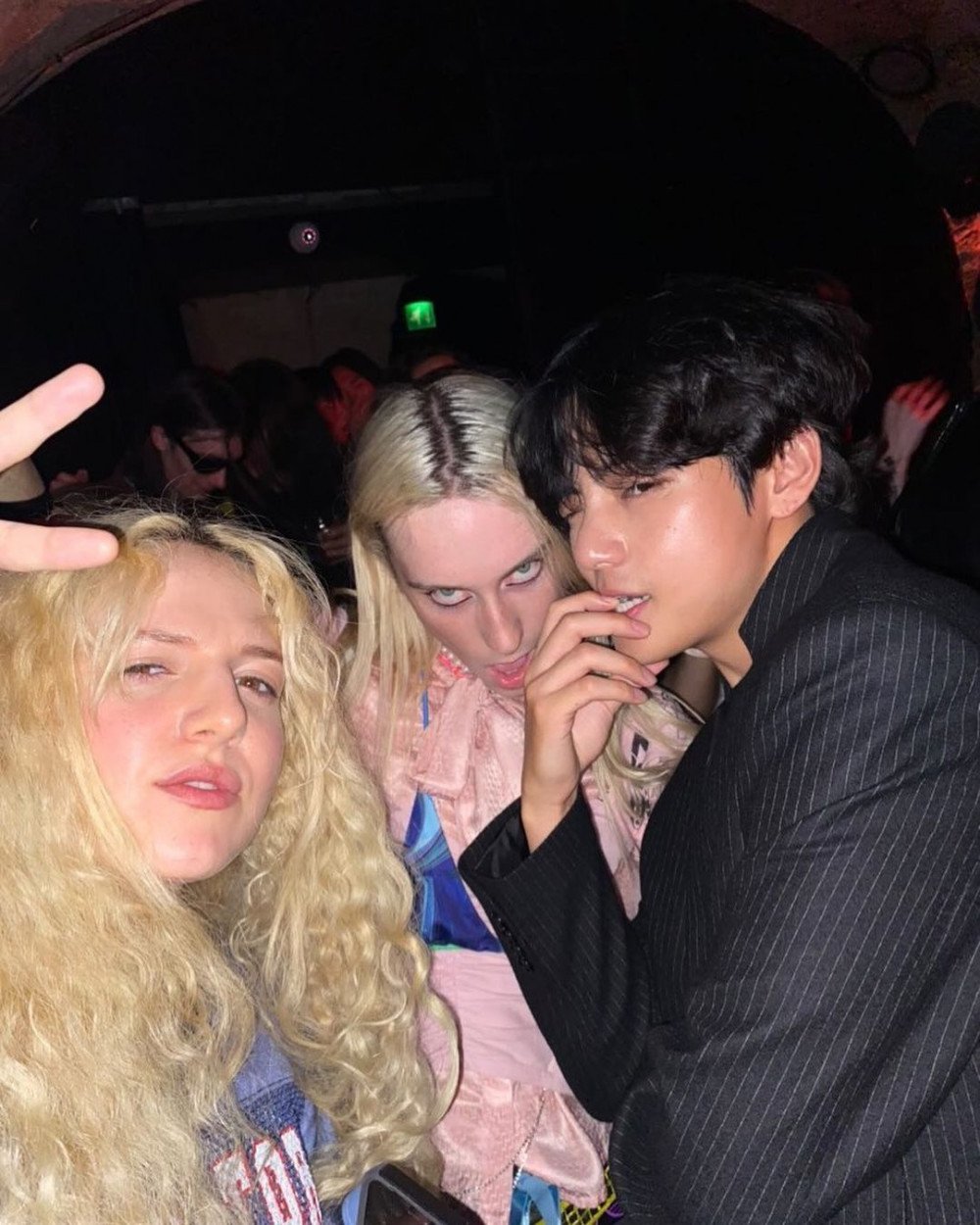 After queries from concerned fans about his well-being, one of the models confirmed that Taehyung was indeed fine and had a fun time greeting everyone.
Netizens on a post shared their thoughts about the after-party photos:

"Come back to Korea right now."

"I think this teddy bear needs to restㅋㅋㅋ."

"Wow seriously his face is freaking handsome."

"Isn't he just drunk?"

"This gives him a corrupted beauty look, it's rather good."

"I seriously like Kim Taehyung like that."

"A superstar ugh."

"He's tired but he pretends not to be and failedㅋㅋ Come back fast..."