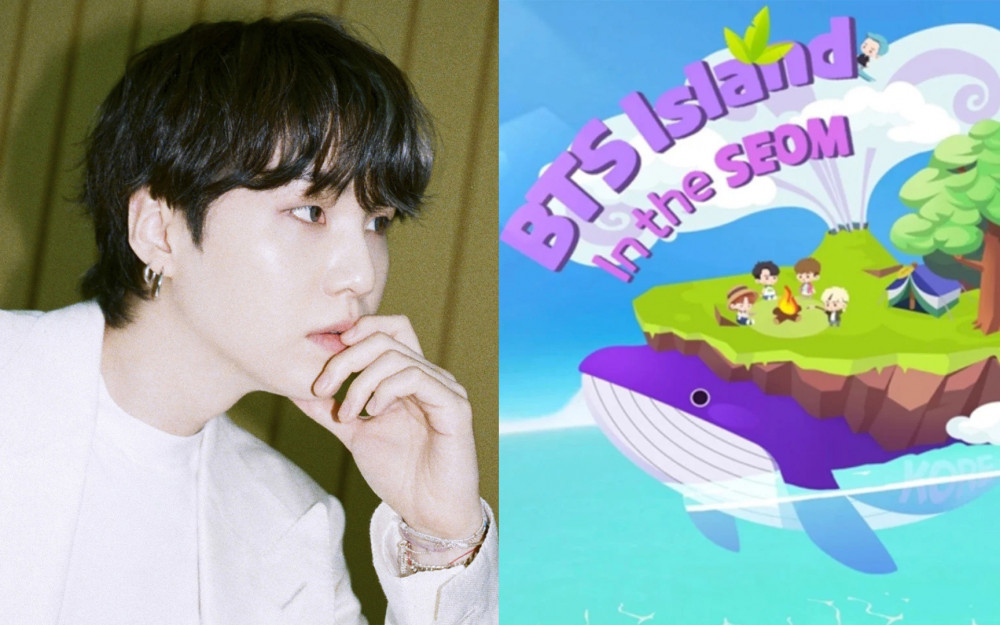 HYBE is continuing to expand its business beyond just the entertainment industry. The company is now launching a new game titled 'BTS Island, In the SEOM,' where fans can play with BTS members to relax and have fun on an island.
The game has been developed by the company and also designed by the BTS members as a gift to their fans. The very details of the game, from the character design, logo, and even the soundtrack have been shaped by the members themselves.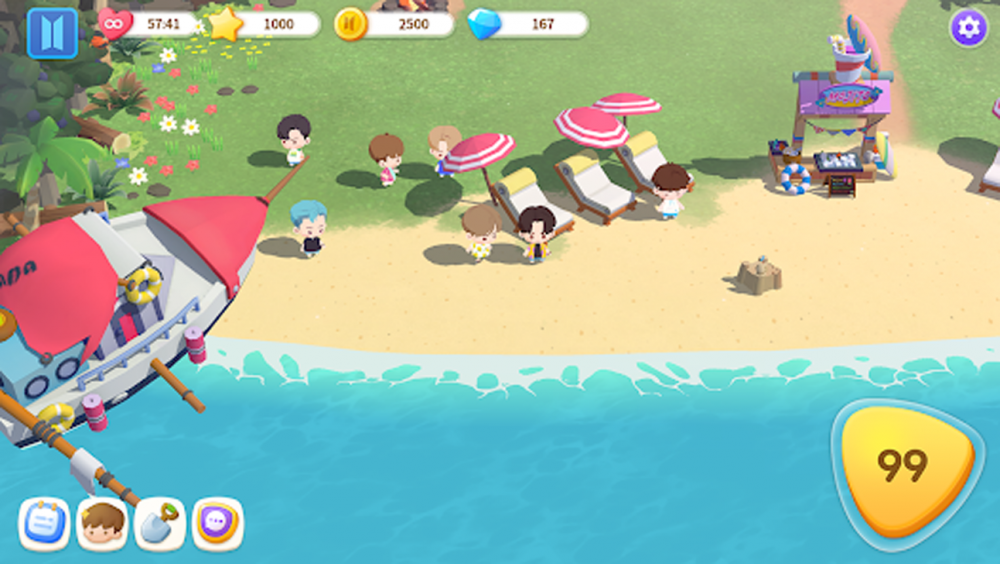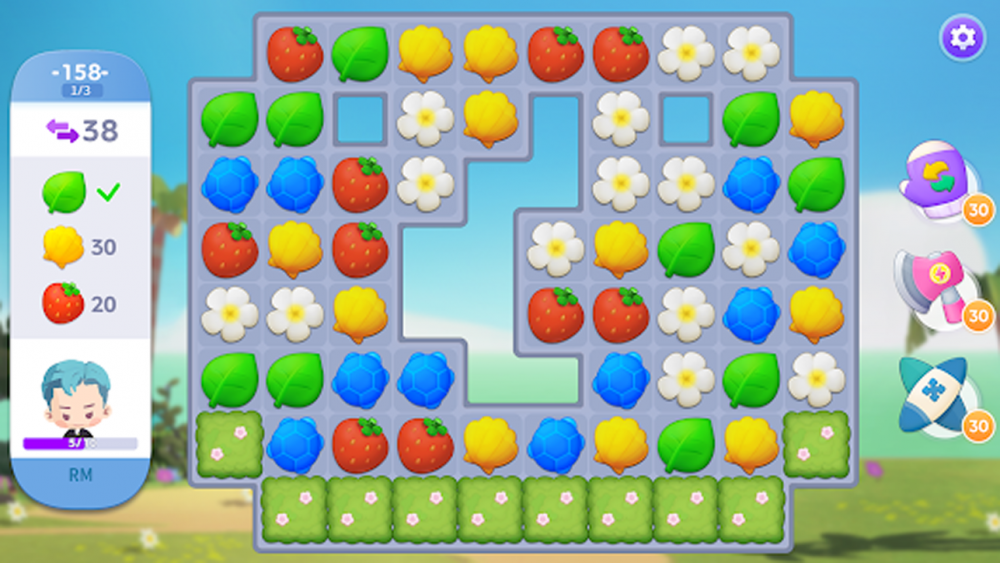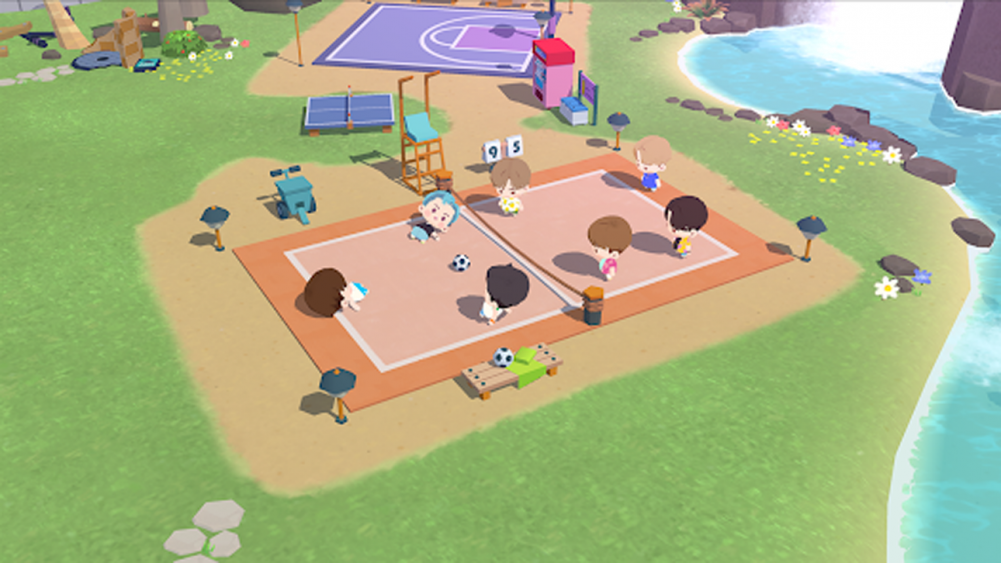 In particular, SUGA has been recently garnering attention as it has been revealed that he had produced the music for the game. Many fans and netizens have been impressed with SUGA over the past years as he has proven his skills as a producer through various BTS songs as well songs he produced for other artists such as IU's "Eight" and Psy's "That That."
It seems that SUGA has yet to stop impressing fans and netizens as many were marveling at the music he produced for the game. The music captures the perfect relaxing vibe for the game and also encompasses the unique oneiric aura of game music.
Netizens were impressed with SUGA's talent and ability to produce various genres of music. Netizens commented, "I love this music, makes me feel fussy inside," "He's good even with game genre music," "Yoongi, what is your limit?" "This reminds me of Maple Story, lol," "He's so good," "What can you not do, Producer Min?" "He's so good at everything," "This music already heals me," "I really love this music," "This music is perfect," "I really want to play this game fast," "Producer Min is really a genius," "I love the vibe of this music," "I am already loving this game," "The music is so peaceful and it's so good. SUGA is so good at all genres," and "He really is a music genius."