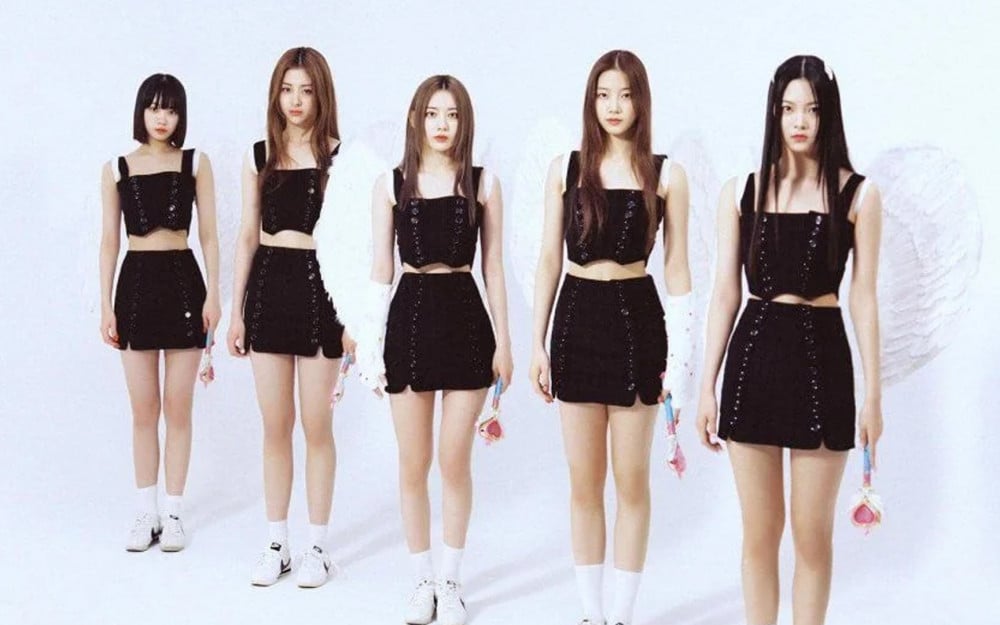 Dazed Korea magazine recently revealed the pictorial of the rookie girl group, LE SSERAFIM, for the July edition magazine.
In the photos that were revealed recently, the girls showcased their unique aura while posing with various props such as toy wands and angel wings.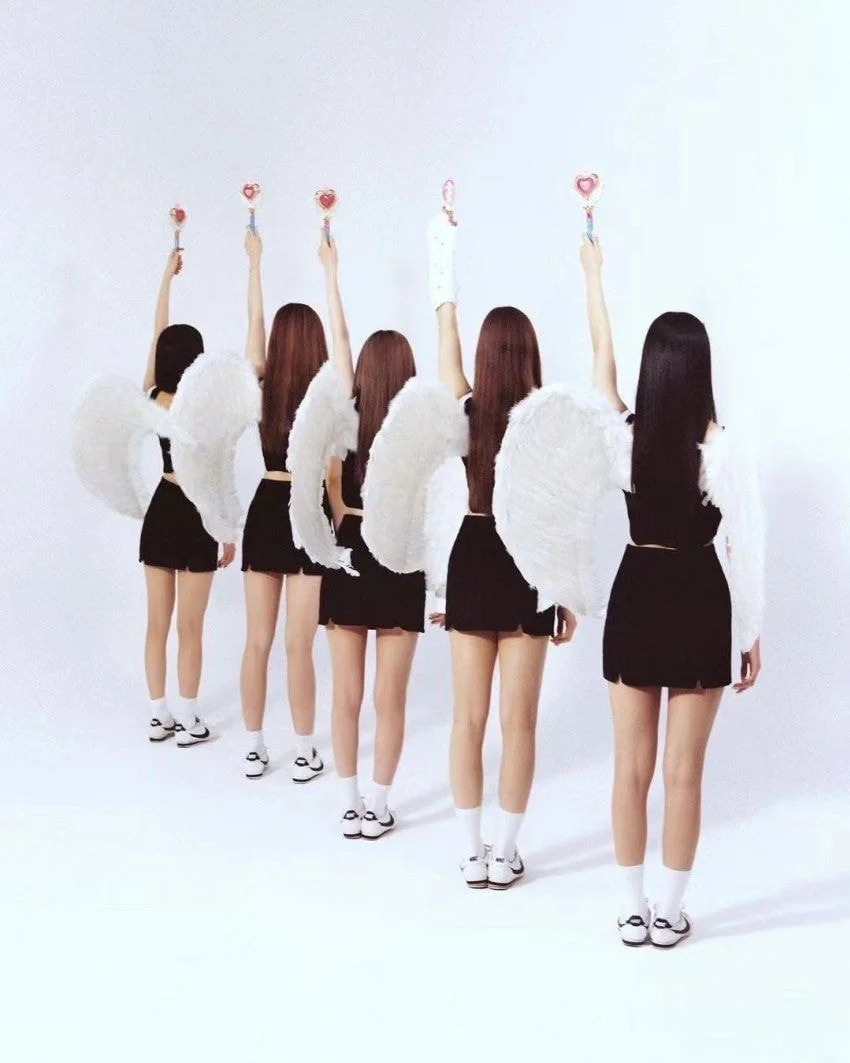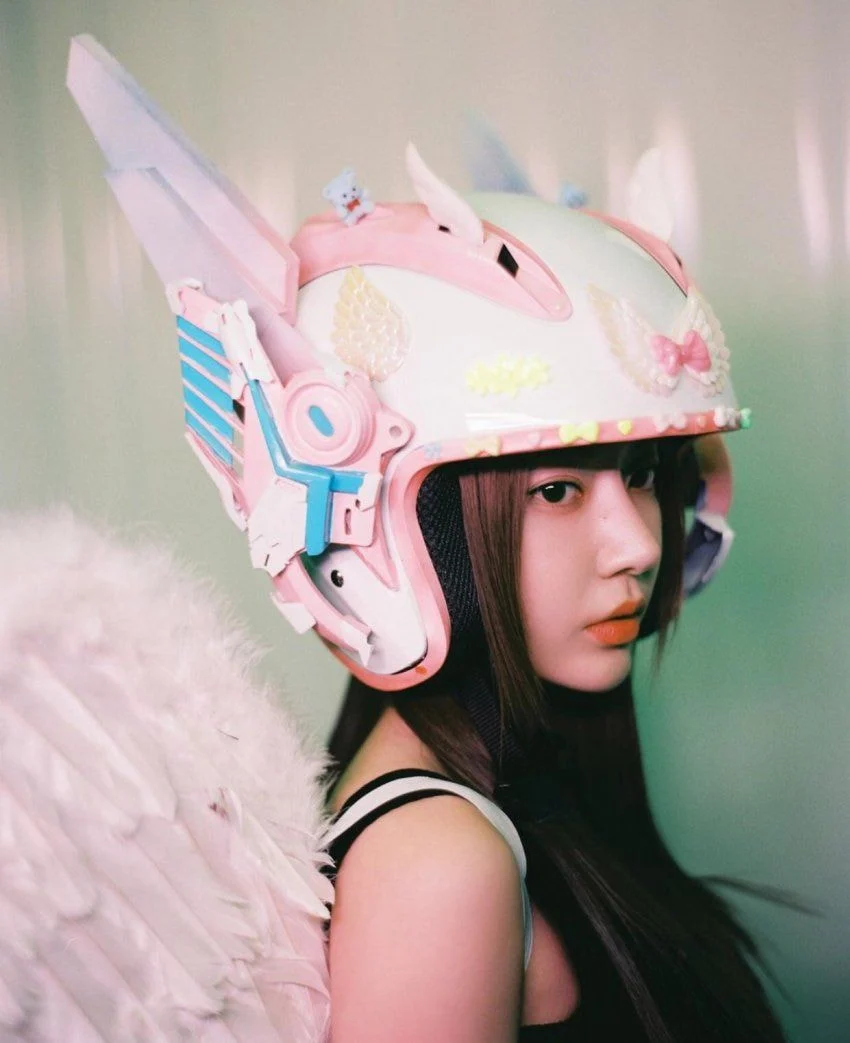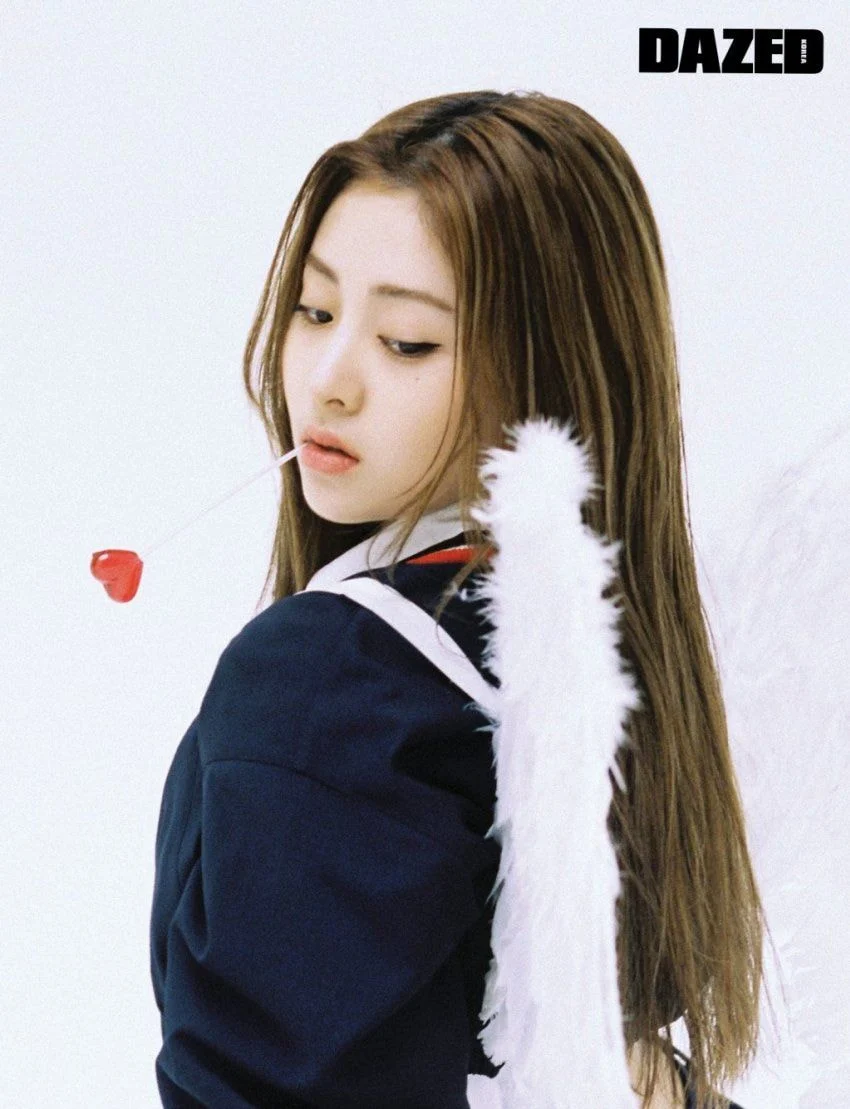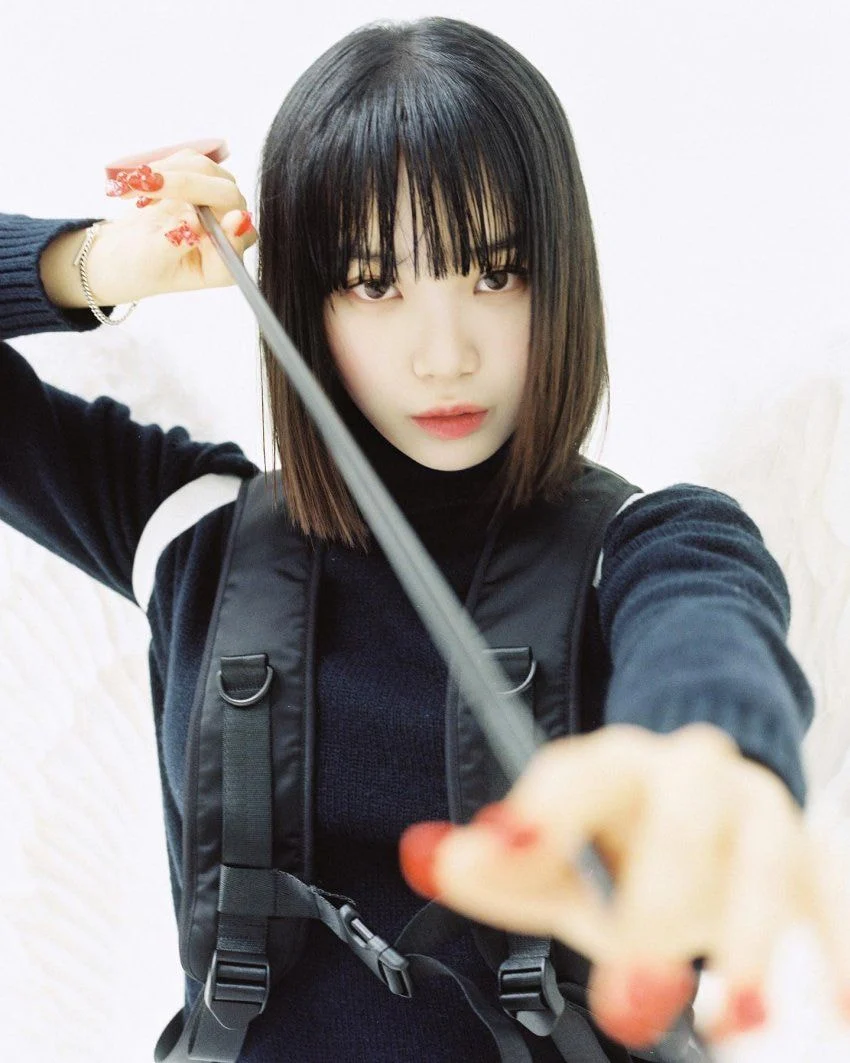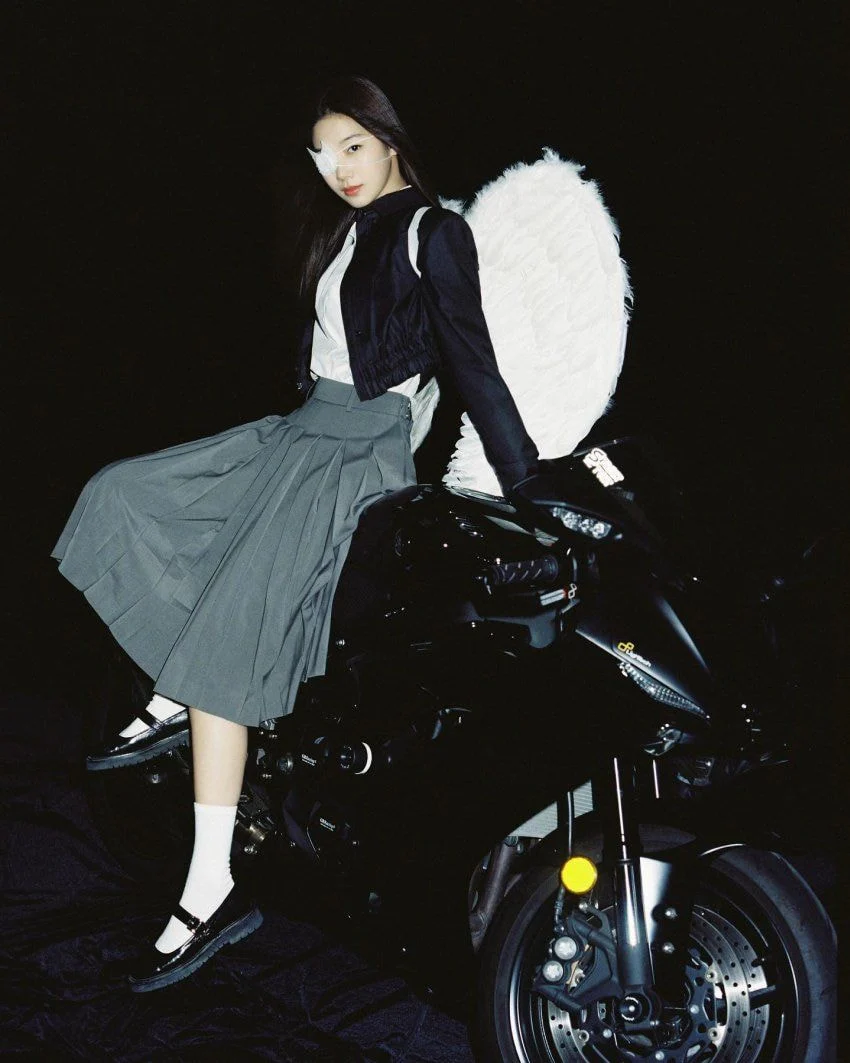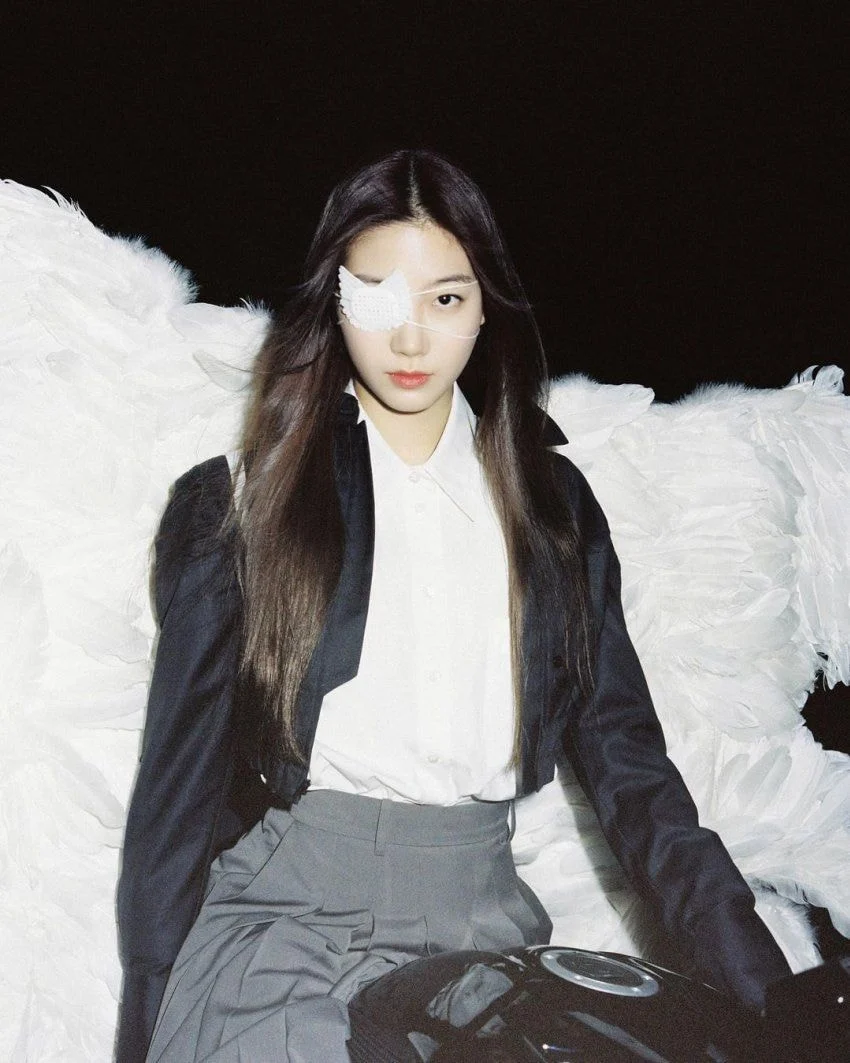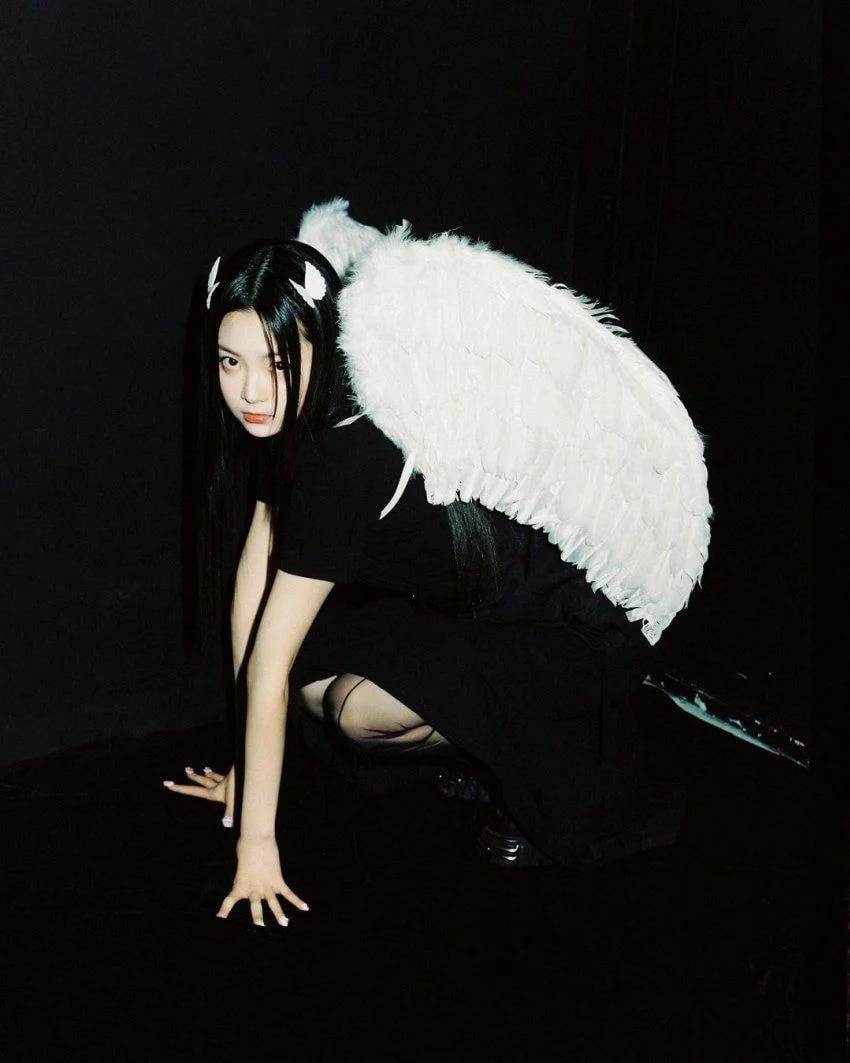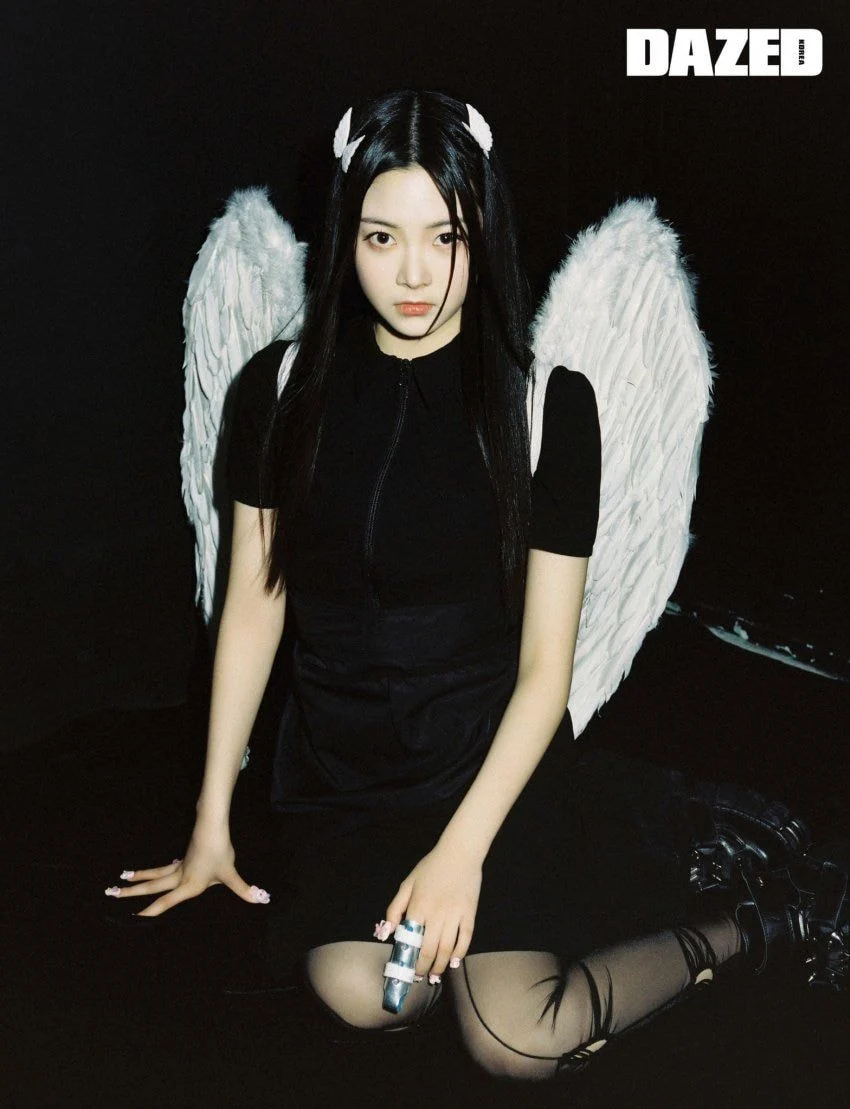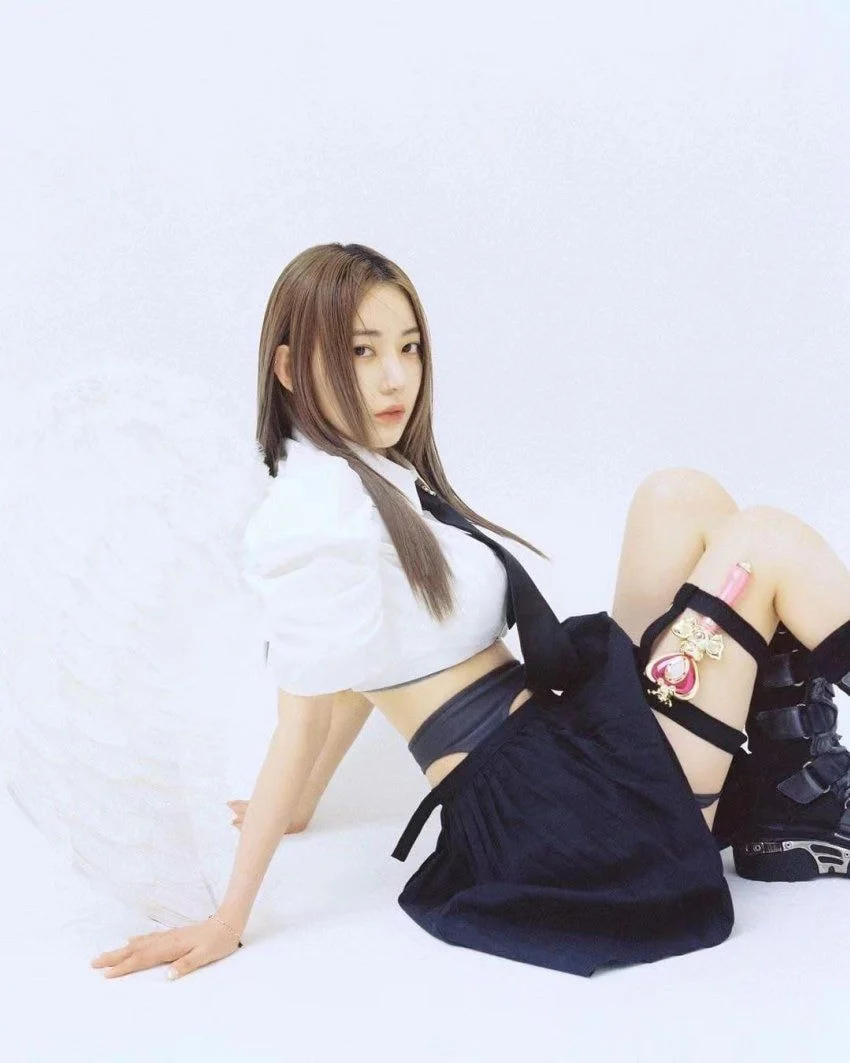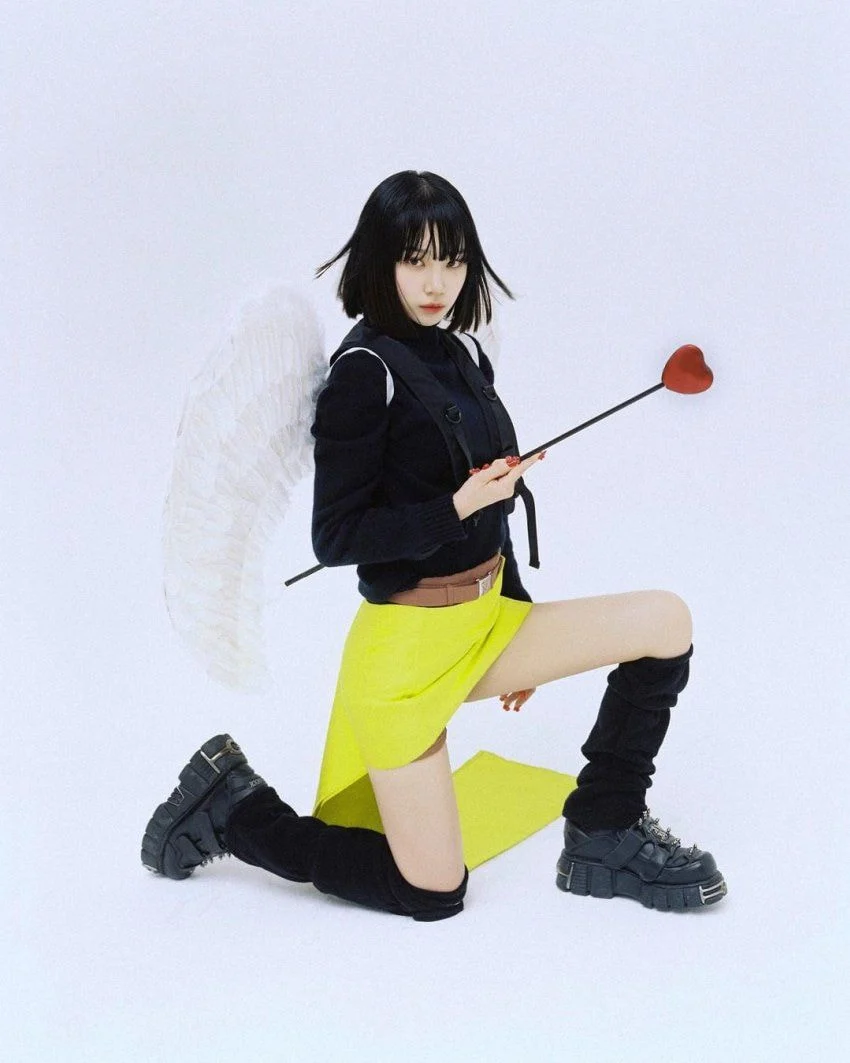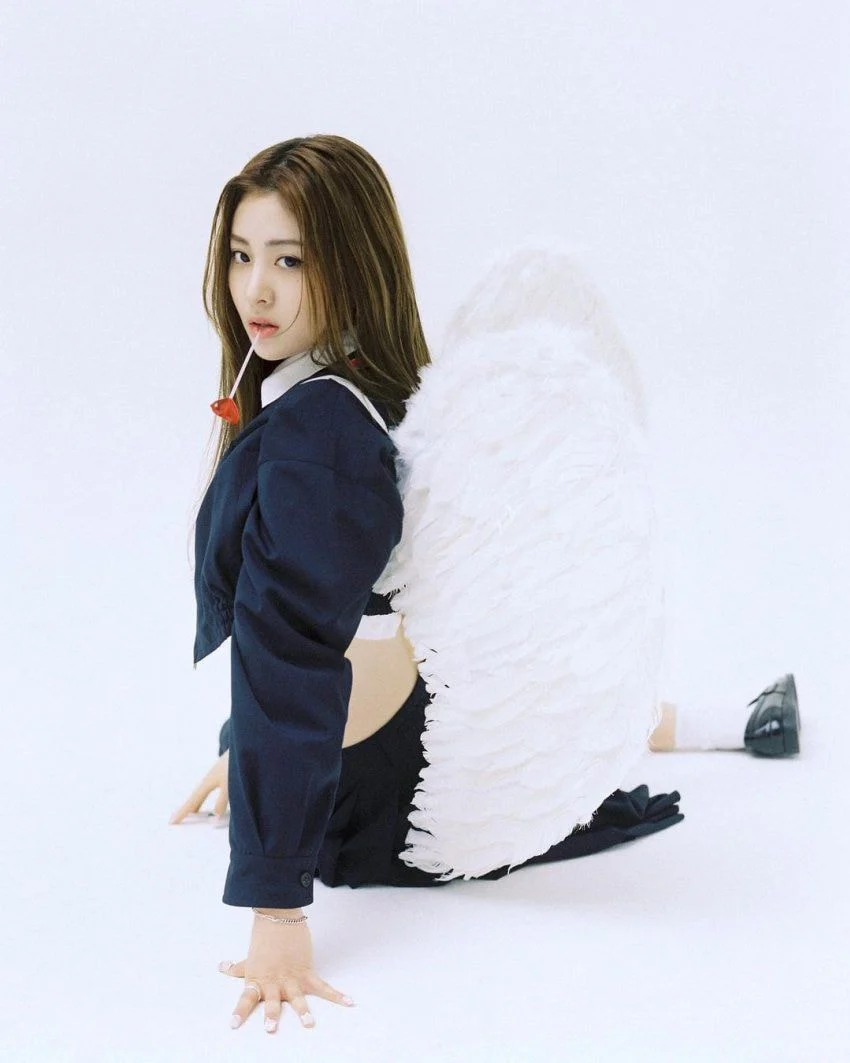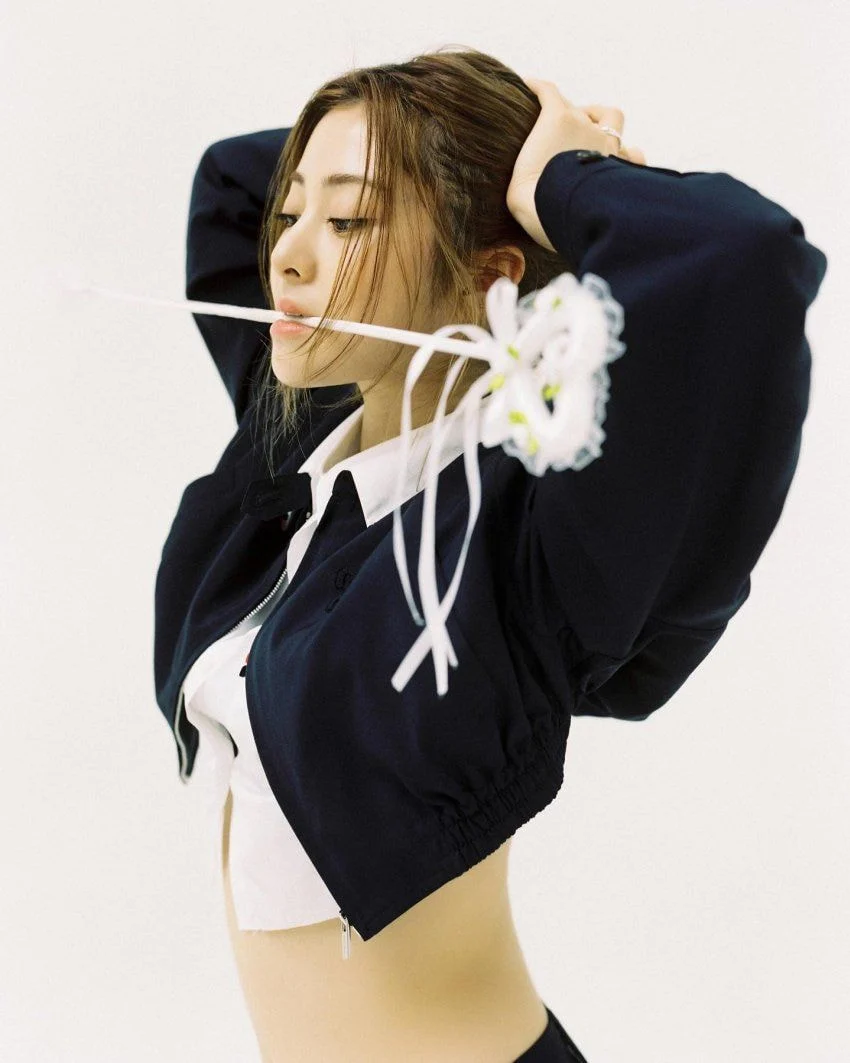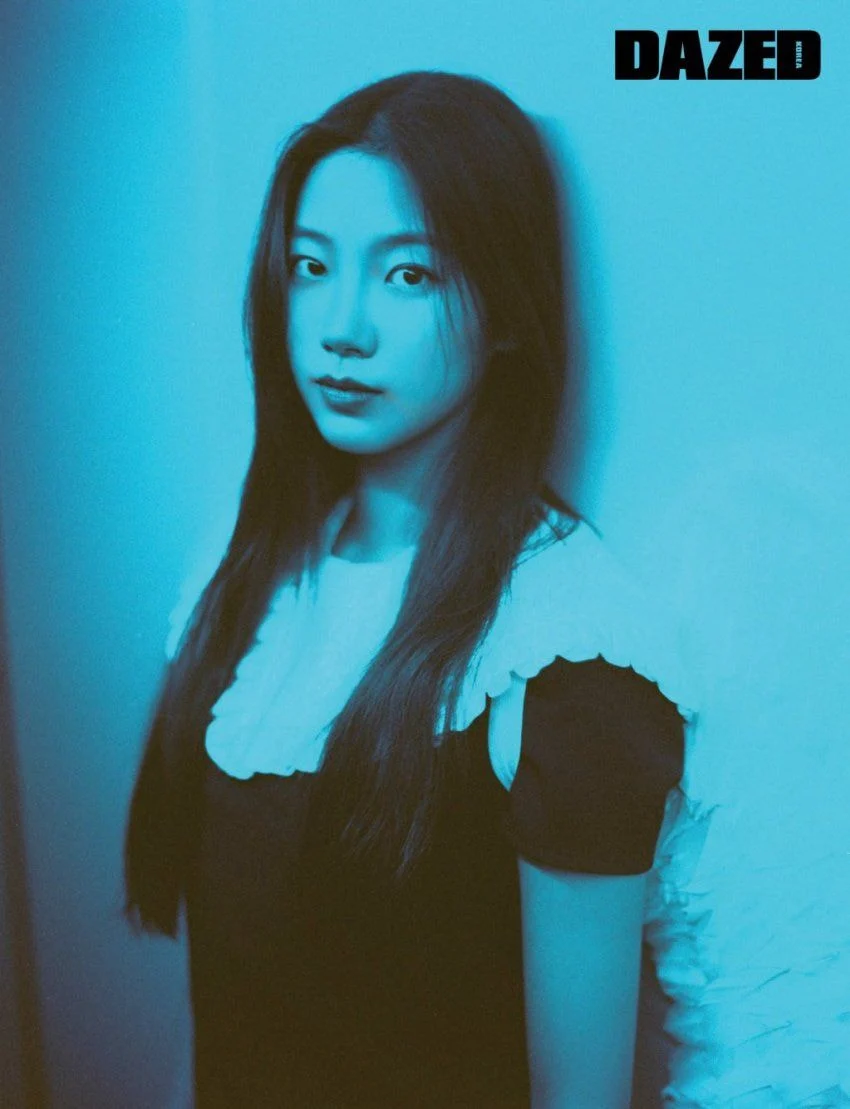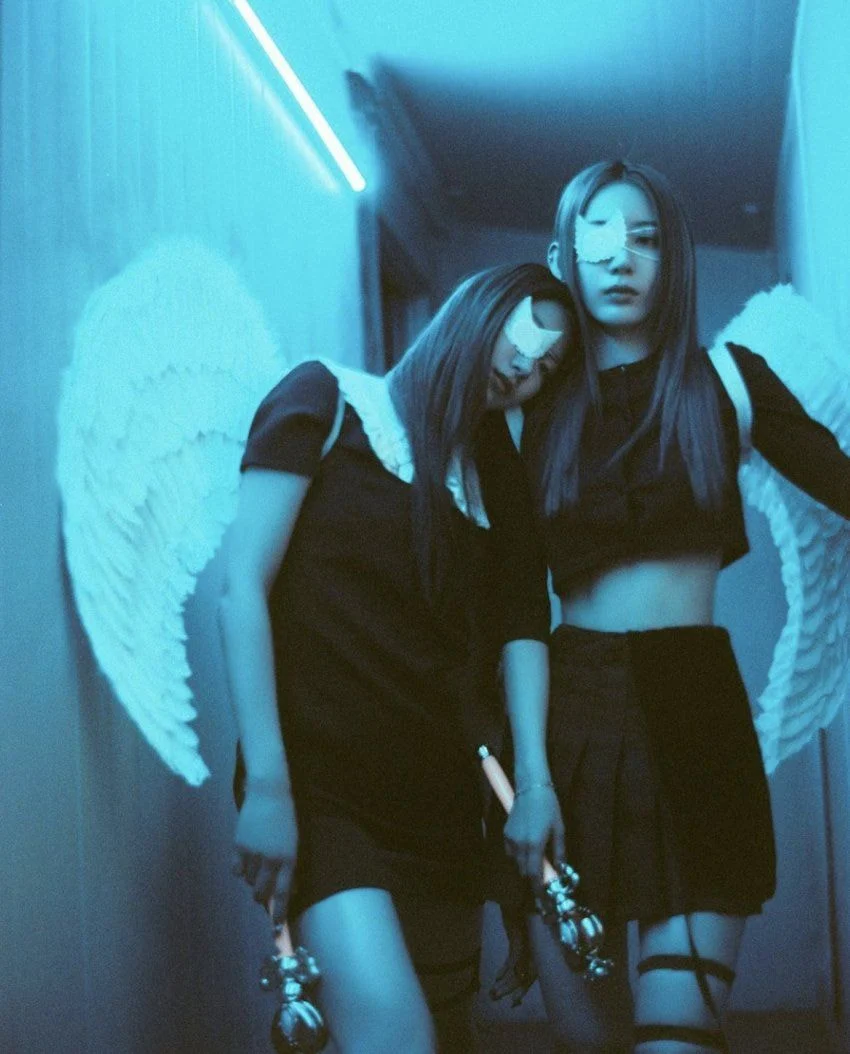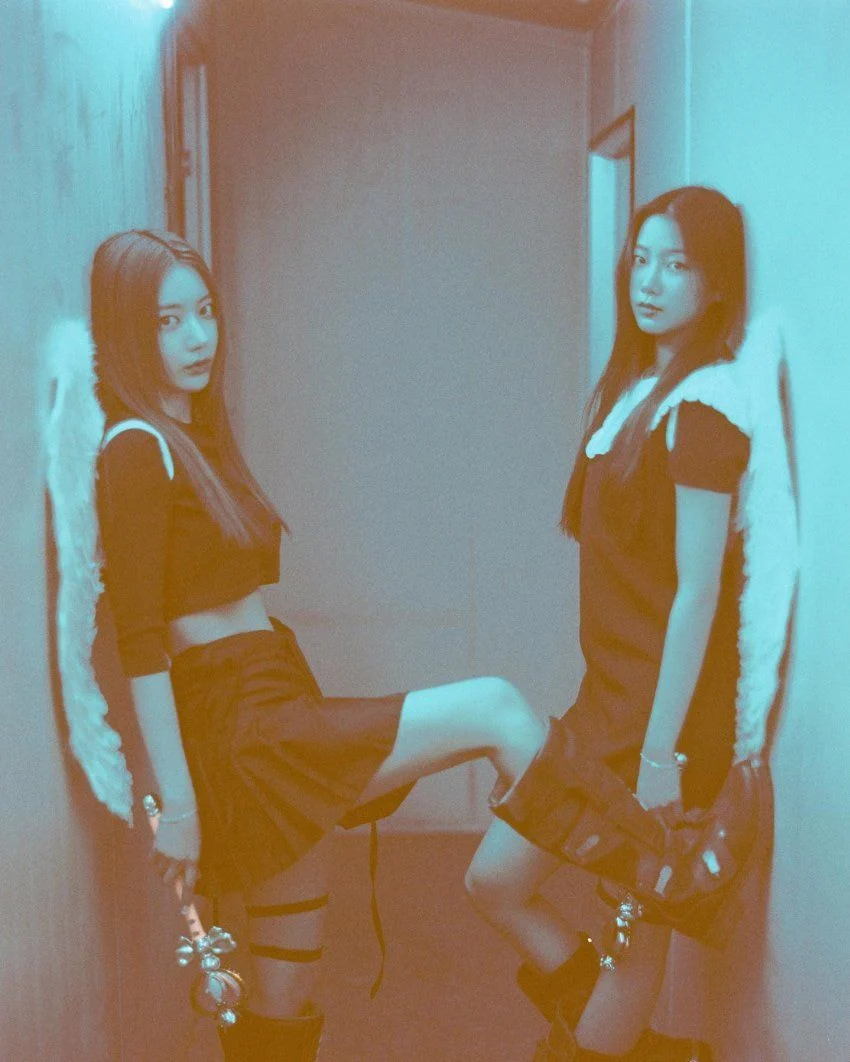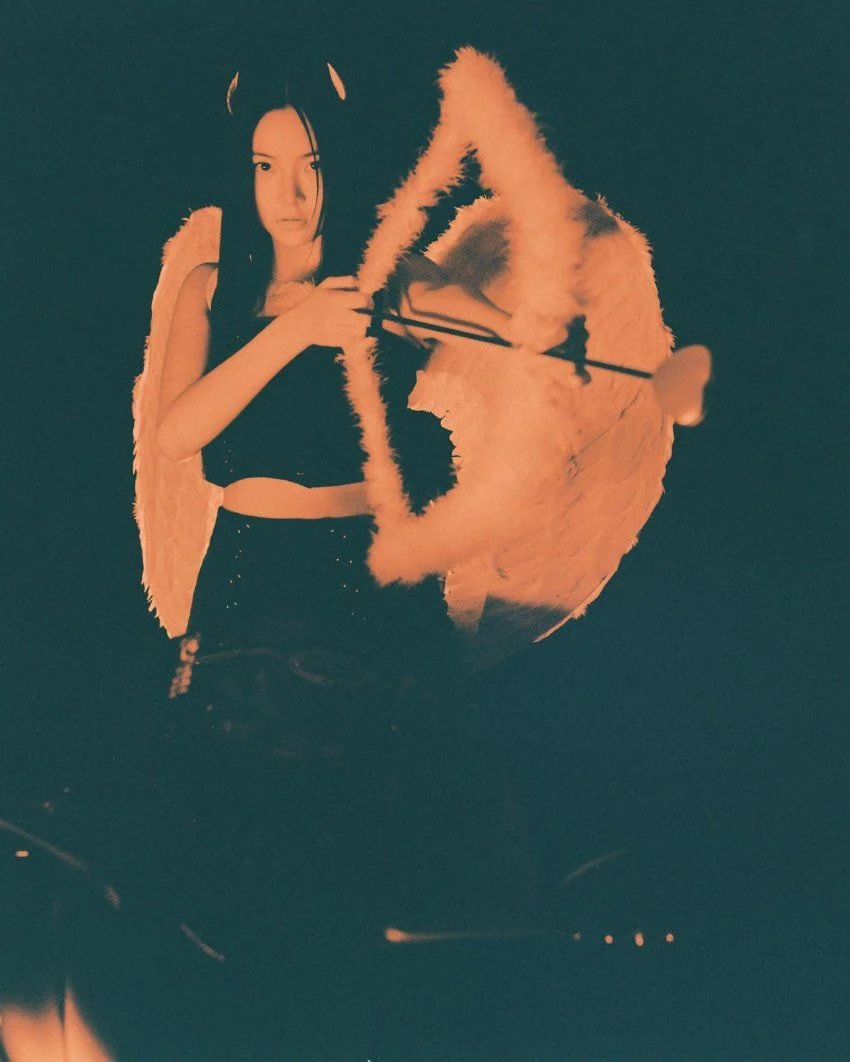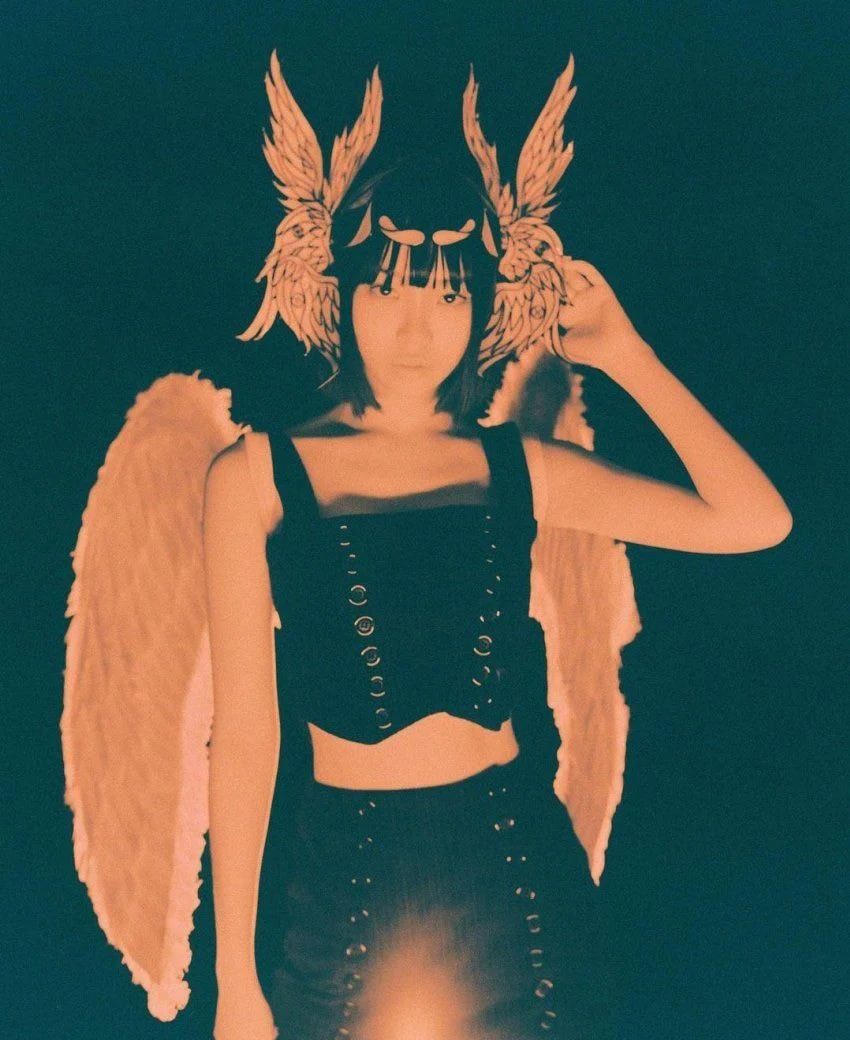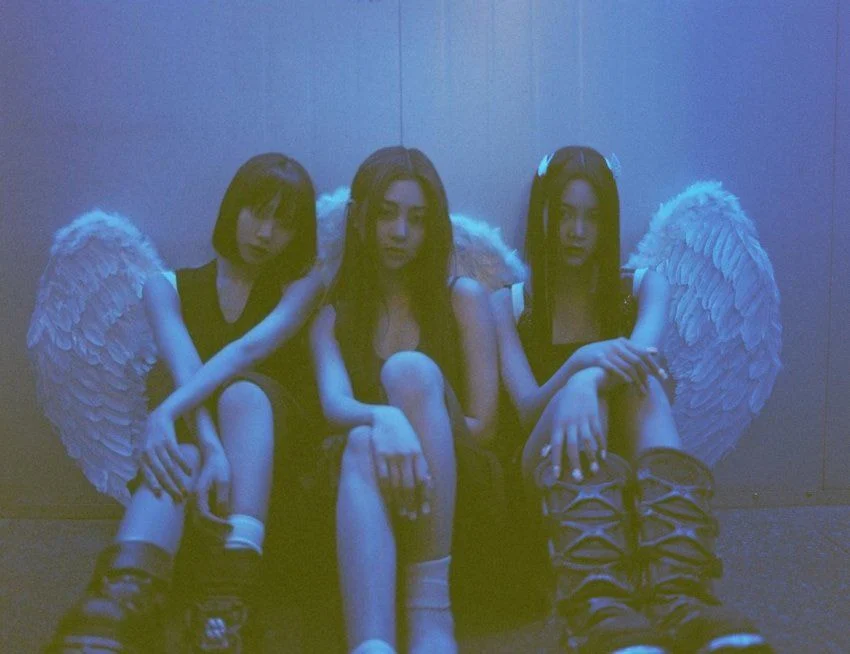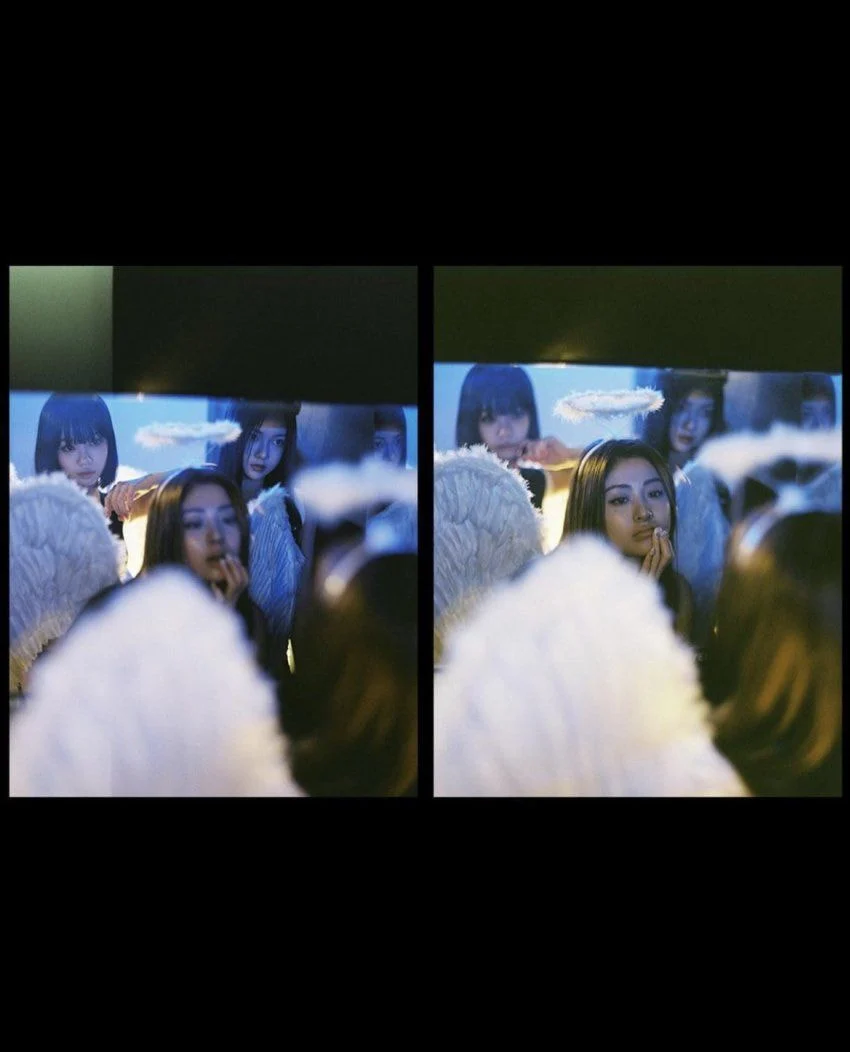 Fans and netizens love the latest concept for the magazine pictorial. The concept that the girls displayed in the pictorial exude a vintage vibe seen in the 1990s. Netizens commented, "I like this vibe," "This is like the 1990s Japan fashion vibe," "I love the five members' outfits," "Kazuha looks so gorgeous," "This gives off an 80s and 90s anime feel, I love it," "This is so pretty," "This concept is so unique," "This pictorial concept expresses LE SSERAFIM's style so well I feel," "Kim Chae Won really looks like an anime character with her short hair," and "The pictorial came out so well, they could make this their next album concept."