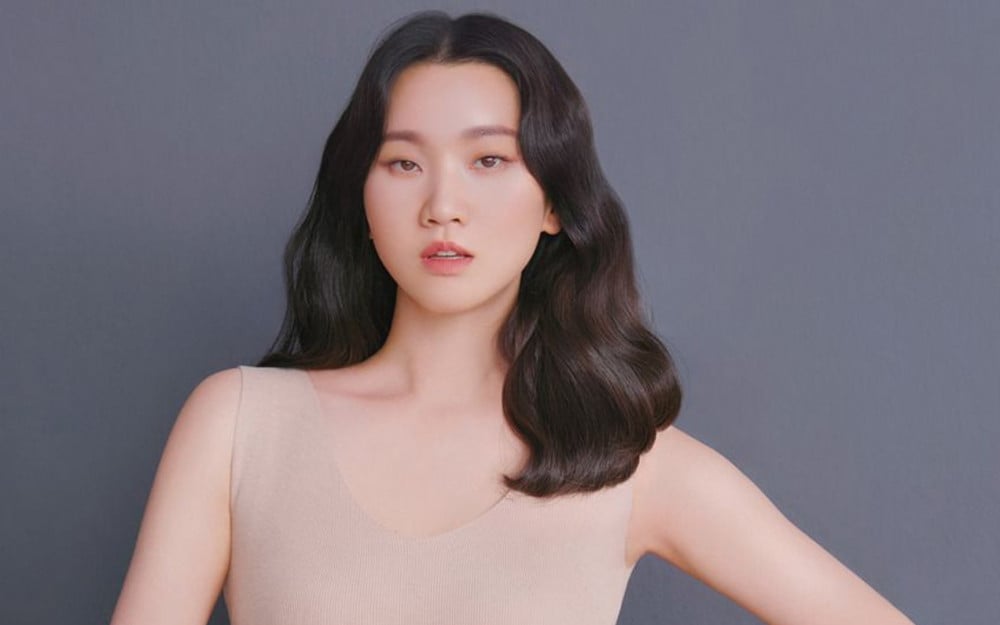 On June 14, an unnamed male celebrity made headlines after attempting to murder his actress wife. It was reported that the actress in her 40s was a model who later debuted as a singer and then an actress.

With some of the details disclosed to the public, noisy netizens began moving to deduce who this actress and her husband are. Many netizens speculated that it was actress Choi Ji Yeon, but she denied the speculation by posting photos with her husband on her social media.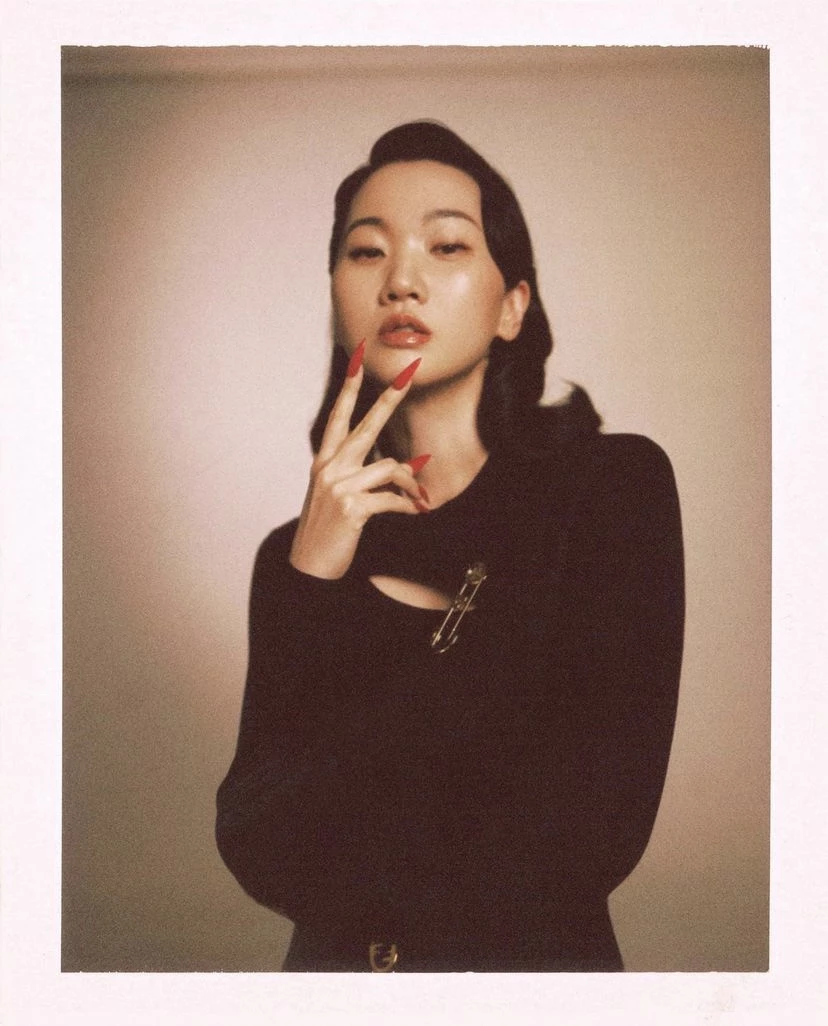 Netizens also speculated that the actress in question was model-turned-actress Jang Yoon Joo, given that she was a model before becoming an actress. With speculations increasing, Jang Yoon Joo also posted a photo on her Instagram showing that she is safe and sound.
She posted the photo with the caption of an emoticon of a finger making the 'V' sign, and she was seen working out in the morning.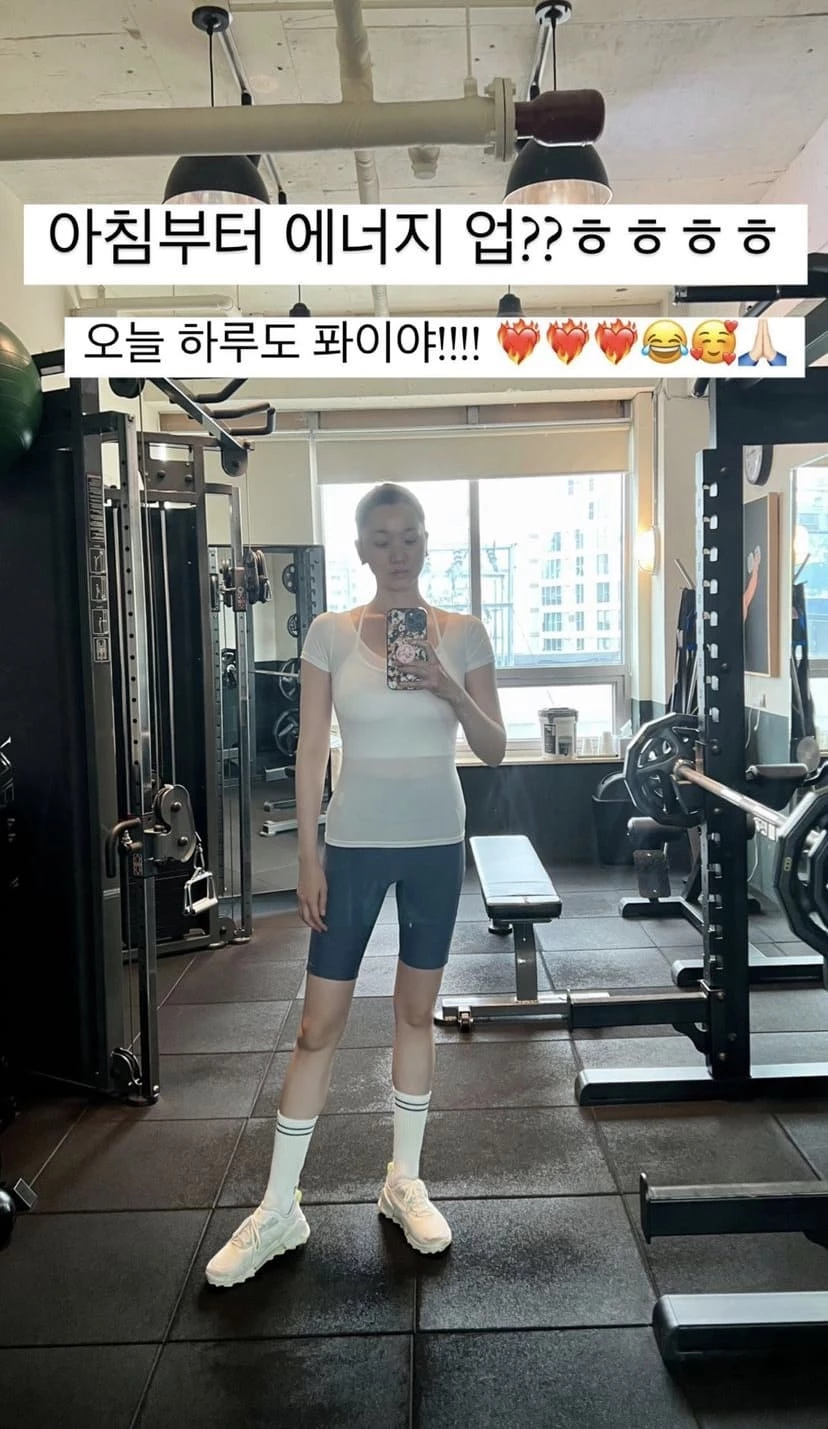 After seeing her post, many of Jang Yoon Joo's fans left comments of relief, saying, "Phew, I'm relieved it wasn't you!" and "I was worried~~~Fighting" Jang Yoon Joo replied to the comments with heart emoticons to the comments that expressed their concerns for her well being.