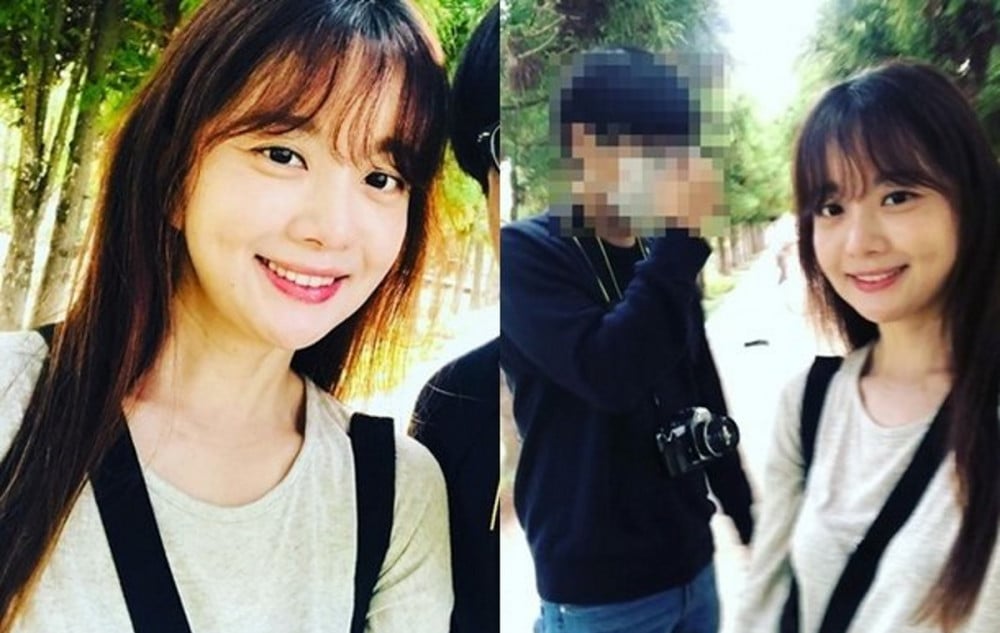 Choi Ji Yeon denied she's the unnamed actress who made headlines after her husband attempted to murder her.

On June 15, Choi Ji Yeon shared the above photos of herself and her husband on Instagram along with the message, "I'm getting comments asking me if I'm okay since morning. I was wondering what it was about, and then I saw the news. We're doing well."

As previously reported, an actress in her 40s was reported to have been stabbed in the neck by her husband. She's said to have been a model who made a debut as a singer, and she later debuted as an actress after her group disbanded.

Stay tuned for updates.