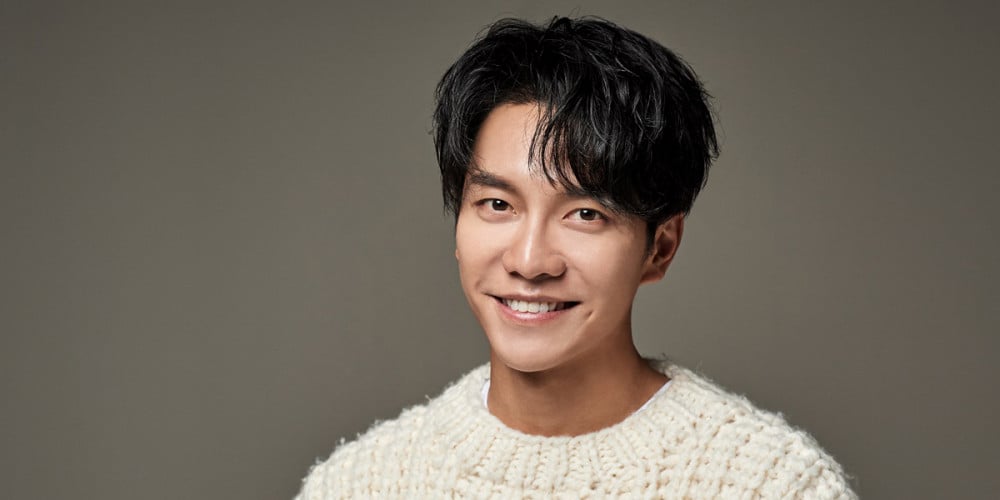 According to media outlet reports on June 22, Lee Seung Gi will be releasing a project single with guitarist Lee Byung Ho, marking his return as a singer for the first time in approximately a year.
A member of the producing team Captain Planet, guitarist Lee Byung Ho has worked with Lee Seung Gi on numerous music projects in the past. Currently, Lee Seung Gi and Lee Byung Ho are greeting music listeners with the YouTube series 'Human Table', where the two musicians work on music together.
Lee Seung Gi's upcoming project single with Lee Byung Ho is expected to be released on July 1. This marks Lee Seung Gi's first music release since "Slow Starter" for the music project 'Monthly Yoon Jong Shin', released in October of 2021.
Stay tuned for more details, coming soon.