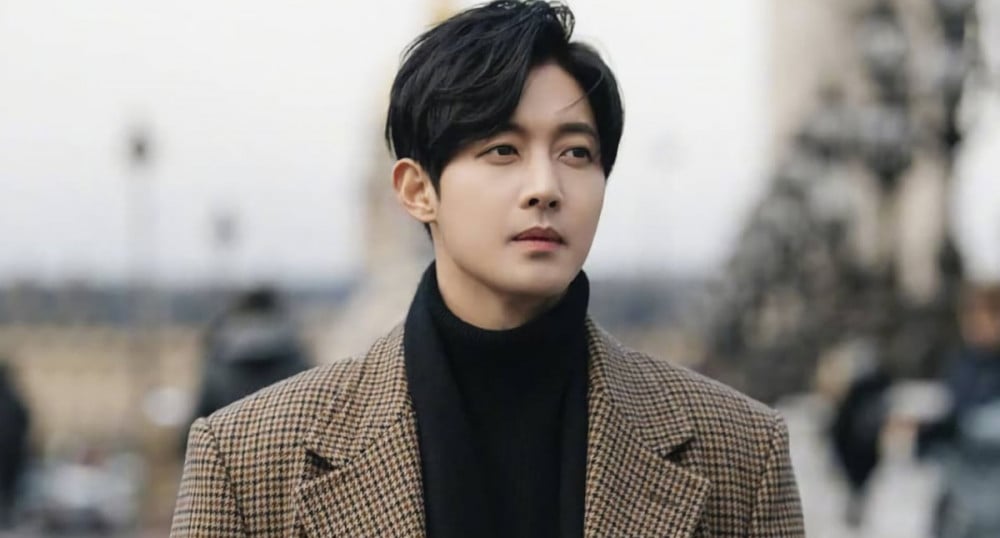 Kim Hyun Joong updated fans for the first time since his marriage.

The actor and former SS501 member recently revealed he had married his first love, telling his fans the news at a concert. On June 30, Kim Hyun Joong updated his fans on Instagram with the clips and photos below along with the message, "The rainy season has begun."

Fans also noticed Kim Hyun Joong looks bright and happy in the photos, which is a change from what he expressed previously after his 6-year lawsuit with his ex-girlfriend.

Stay tuned for updates on Kim Hyun Joong.