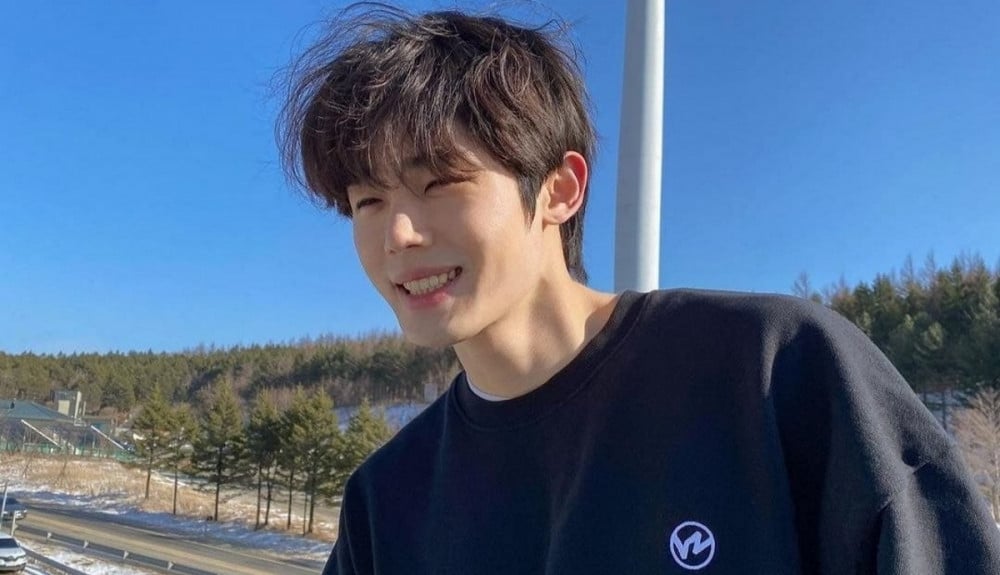 'Single's Inferno' contestant Choi Si Hun has been reportedly cast in the upcoming BL drama 'New Employee'.

According to reports, Choi Si Hun is starring in the new Watcha exclusive BL drama series 'New Employee' based on the hit webtoon of the same name. The story will follow romance at an advertising company between section leader Jongchan and intern Seunghyun.

If cast, Choi Si Hun is taking on the role of Seunghyun's first love and college senior Yoo Sung.

Stay tuned for updates on Choi Si Hun.