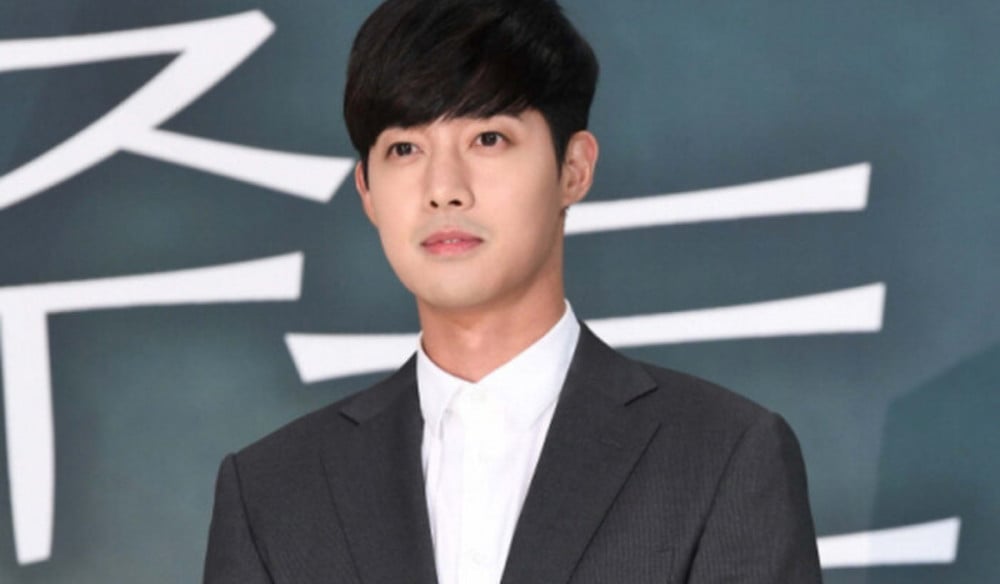 Kim Hyun Joong has confirmed rumors that he is getting married.

On February 27 KST, the Hallyu star held an online/offline solo concert titled 'What I Want To Say' (literal trans.), where he directly announced his engagement to his fan attendees.
"I don't know how to tell you first," he began carefully. "I made a decision to walk through my future life together with the person who stood by me during the most difficult and hard times."

"When I look back at the past I've lived, I've received a lot of attention and love up to now, and as I'm sincerely grateful to all the fans who silently stood by my side during the dark and difficult days, I think today will be a meaningful day as it's one where we meet face-to-face and I can talk to you," he continued. "When the dark and difficult days continued, thanks to my fans' support, love, and trust, I was able to regain courage and could decide to start anew with the second half of my life."

He then said that he had been pushing himself to live a good life for his fans, and he wanted to repay him somehow. Instead of simply announcing his engagement news through a letter, he thought of his fans' endless love and support and found it would be more appropriate to tell fans in person during his show.


Meanwhile, Kim Hyun Joong's agency HENECIA released a press statement to directly address previous media reports, explaining, "Today, through our artist Kim Hyun Joon's concert, news of the artist's marriage was announced. Considering the difficult [pandemic] situation, they have skipped the ceremonial and other procedures, and we respectfully request that you refrain from excessive speculation as we have carefully conveyed the news in consideration of the couple."

The agency ended the statement asking the public for their "warm support as [the couple] carefully takes their first step toward a future they will walk together as a precious relationship in a difficult time."