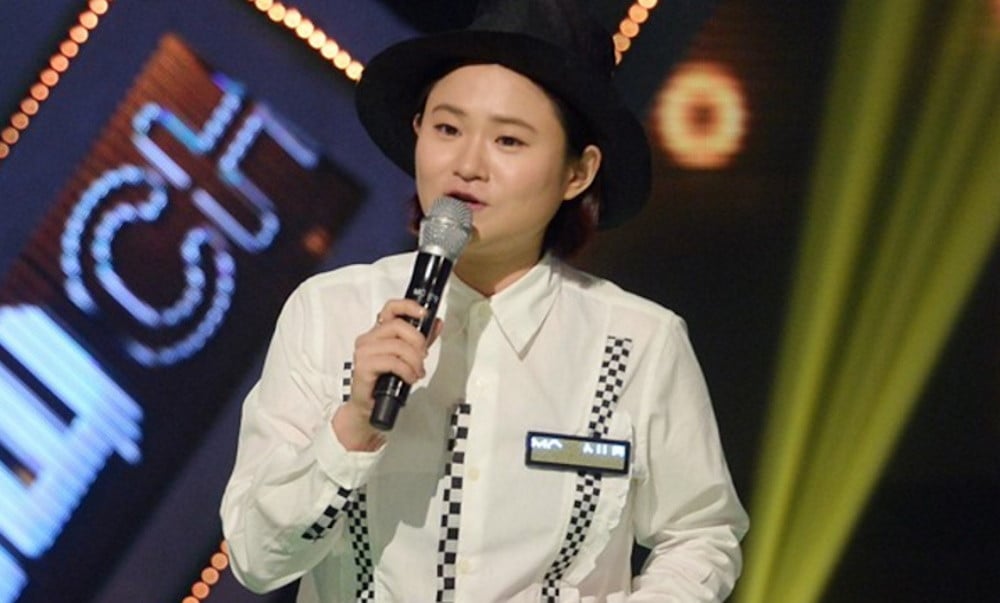 Kim Shin Young opened up about her ex-boyfriend of 9 years.

On the June 30th episode of 'Kim Shin Young's Noon Song of Hope', a listener called in to say he lost 8kg (17.64 lbs) because of a crush, and DJ Kim Shin Young responded, "If your mind agrees, your diet will work. I thought a lot about how to deal with my approaching 40s... I'm preparing because I want to live with a healthy body in my 40s."

Another listener sent in a story about breaking up with her boyfriend, who was 9 years younger, and Kim Shin Young expressed, "I also dated someone for 8 years and 9 months, and it wasn't meant to be. I think it's time to focus on my own life. Just as you carry your resignation letter in your heart, I'm thinking about my retirement... I put all my energy into this. If you do your best every moment, you don't have any regrets about time passing by."