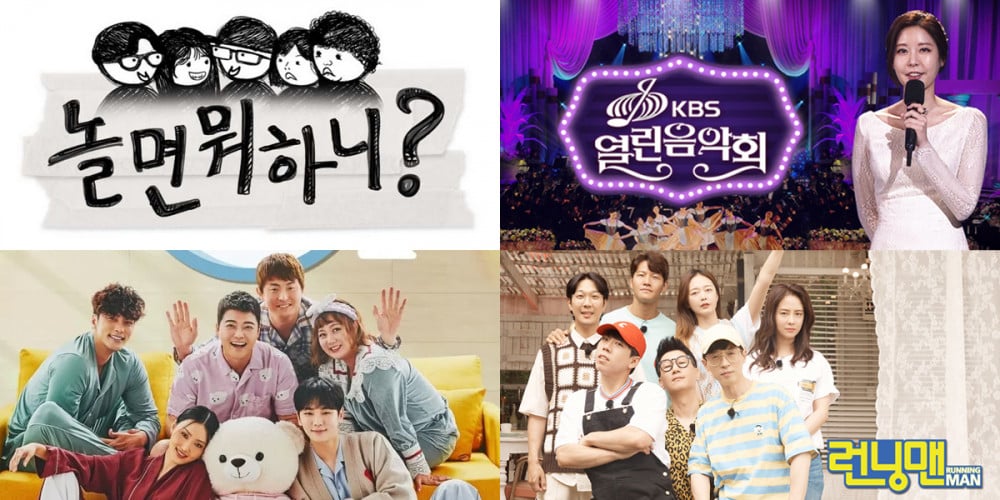 Which K-variety programs were the most talked-about throughout the month of May?
From May 4 through June 4, 2022, the Korea Institute of Corporate Reputation analyzed big data of 50 K-variety programs in areas including consumption, viewer communication, media activity, brand expansion, etc.
According to the Institute's analysis results, MBC's 'Hangout With Yoo' ranked #1 with an overwhelming 6,280,925 points. KBS2's 'Open Concert' followed behind in the #2 spot with 5,572,899 points, while MBC's 'I Live Alone' ranked 3rd with 4,503,358 points.
From 4th through 10th place are, in order: 'Running Man', 'Radio Star', 'Shooting Stars (Kick a Goal)', 'My Little Old Boy', 'Knowing Brothers', 'An Unexpected Journey', and '1 Night, 2 Days'.
Which K-variety programs made you laugh this past month?