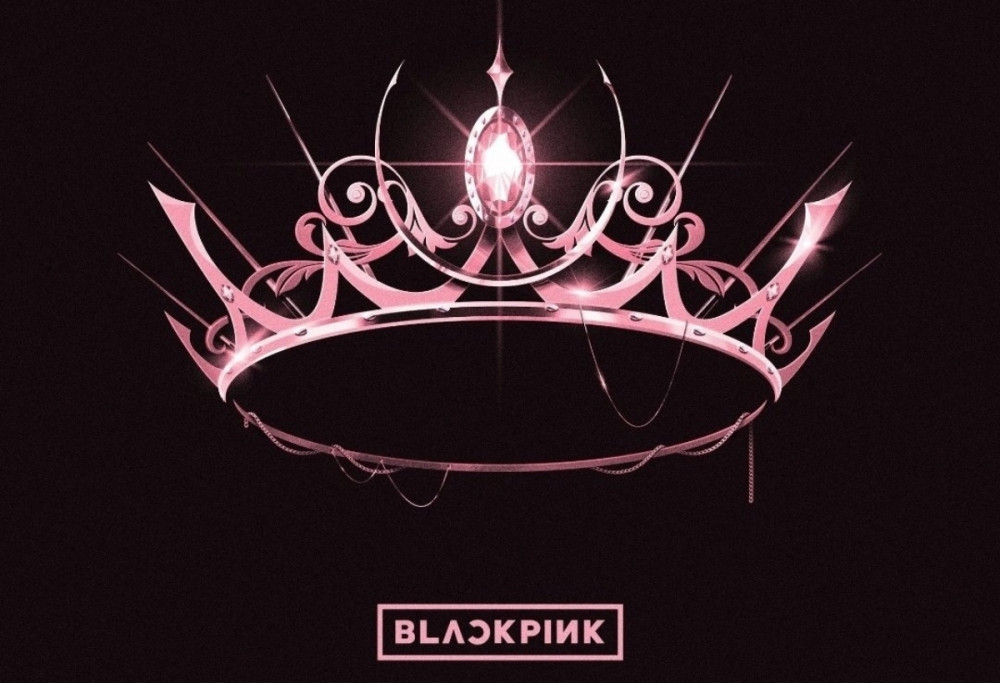 Netizens talked about the numerous girl groups that made their debut during BLACKPINK's long comeback hiatus.
On June 3, one netizen created an online community forum post titled, "Let's look into the level of BLACKPINK's long group hiatus". Here, the netizen wrote, "BLACKPINK's last full group comeback = 10.02.2020". The netizen then listed the many girl groups who made their debut since 2020 until now, during BLACKPINK's comeback hiatus.
The netizens argued, "BLACKPINK, whose comeback schedule we don't know yet...this is no different from a mandatory military service hiatus (of course, they did do solo activities, but we want a full group stage on music broadcasts...). Does it even make sense that they didn't release a new song for 2 years? TTTTTTT."
The girl groups who made their debut during BLACKPINK's hiatus include the following:
1. STAYC: Debut on 11.12.2020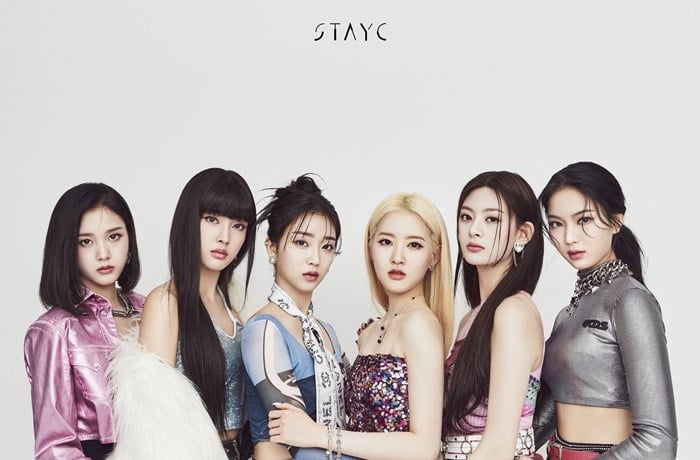 2. aespa: Debut on 11.17.2020
3. Kep1er: Debut on 01.03.2022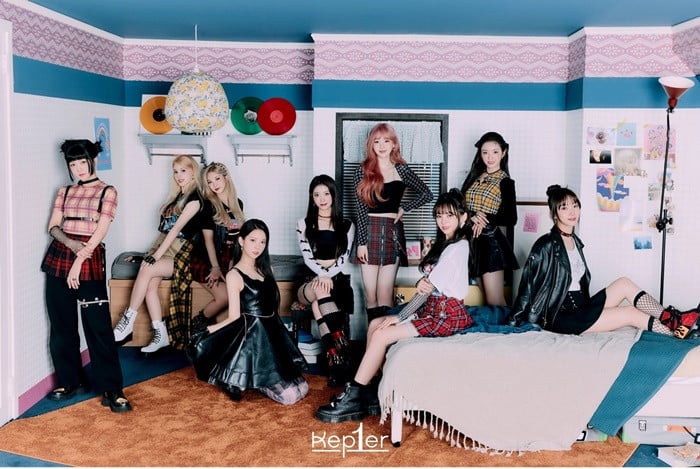 4. IVE: Debut on 12.01.2021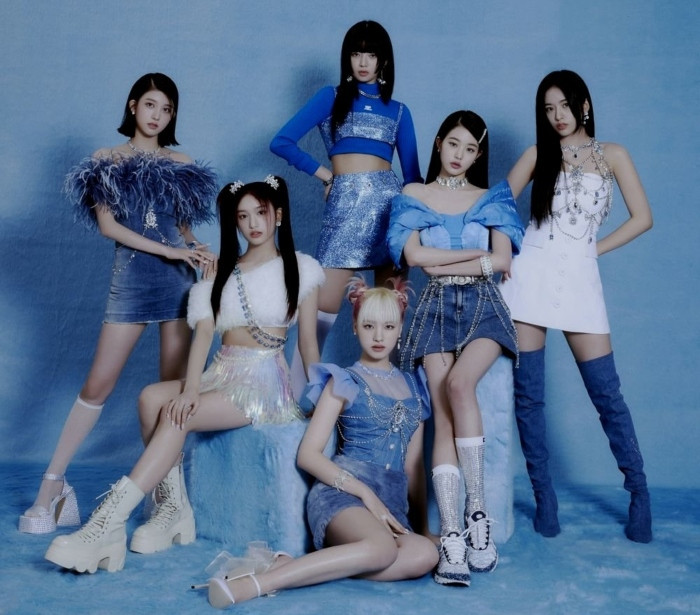 5. NMIXX: Debut on 02.22.22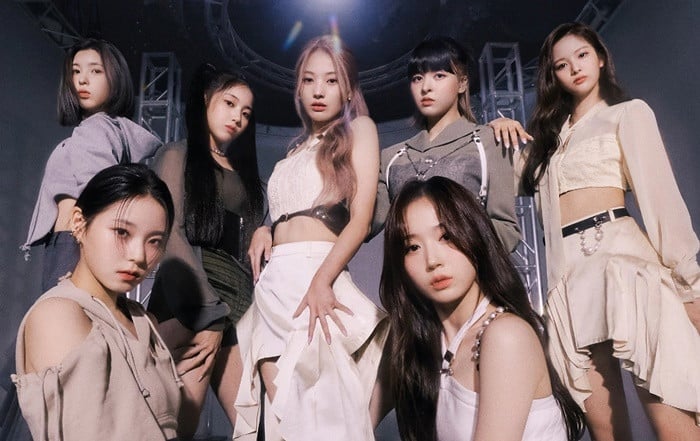 6. LE SSERAFIM: Debut on 05.02.22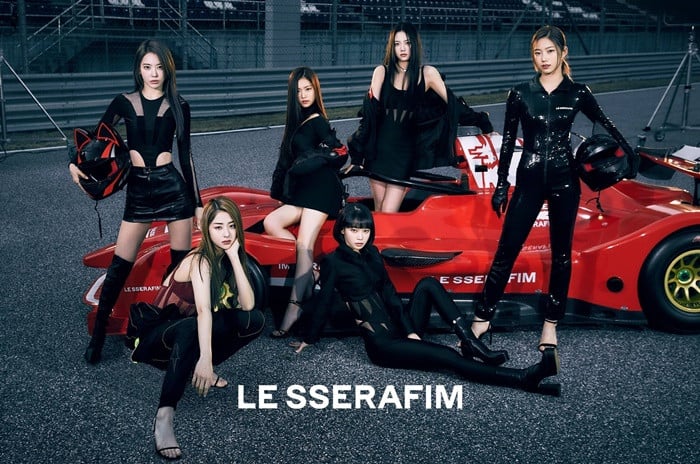 In response, some netizens commented:
"Even with their long hiatus, the fact that they're not forgotten by the public makes them legendary."

"Isn't YG famous for being a treasure chest?"

"Do BLACKPINK members even communicate [with their fans]?"

"It's normal for you to be forgotten by the public when you don't release an album and to disappear quietly. But every time they have a comeback it does well, and even during their hiatus they film advertisements and do so well."

"Now, they're just celebrities. They have the feeling of influencers..."

"Is it even true that BLACKPINK are having a comeback this coming June and July?"

"It's because YG is run the same way as a hole-in-the-wall store."

"Are we no longer able to hear BLACKPINK's amazing songs such as 'As If It's Your Last'."

"YG should at least tell us what's going on."