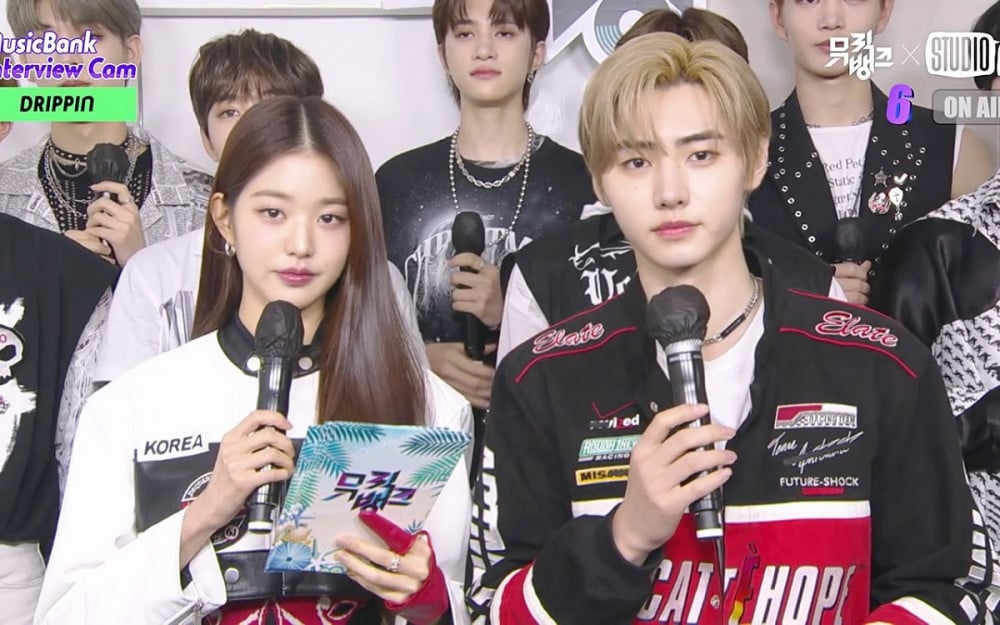 IVE's Wonyoung and ENHYPEN's Sunghoon drew attention for their couple 'car racing' uniforms on the latest broadcast of KBS's 'Music Bank'.
On June 17, one netizen took to an online community forum and created a post titled, "Park Sunghoon and Jang Wonyoung's car racing uniforms from today are so frickin' pretty". Here, the netizen wrote, "Today, Jjang-gu (the nickname given to co-hosts Wonyoung and Sunghoon) wore car racing outfits, and they're super pretty. I feel like 'Music Bank' dresses them really well these days. I love their visuals so much."
The netizen also included several photos and gifs of Wonyoung and Sunghoon in their car racing outfits, where their oustanding visuals were visible.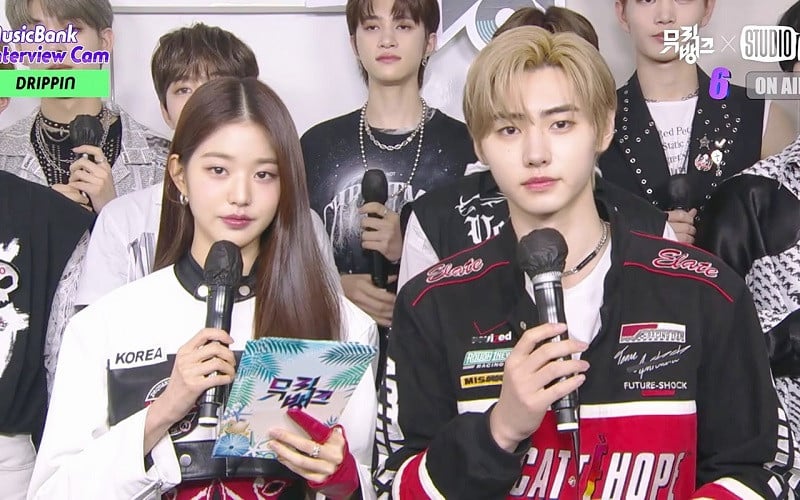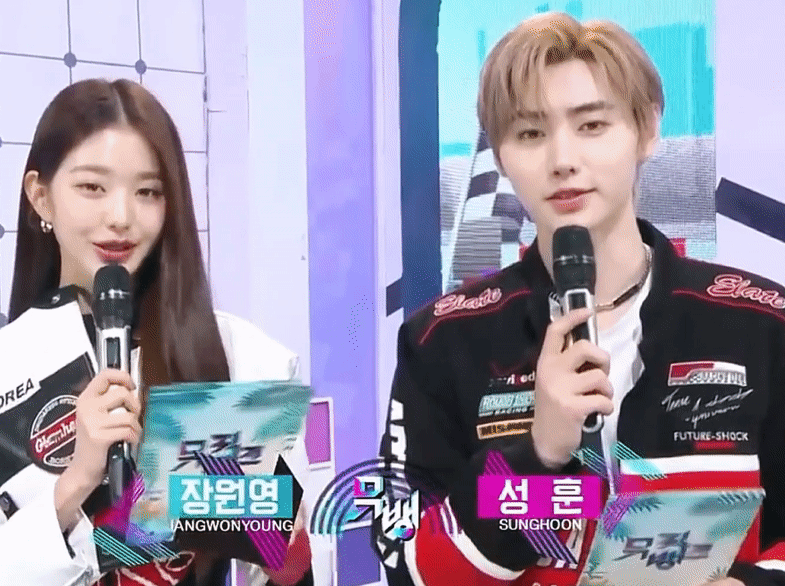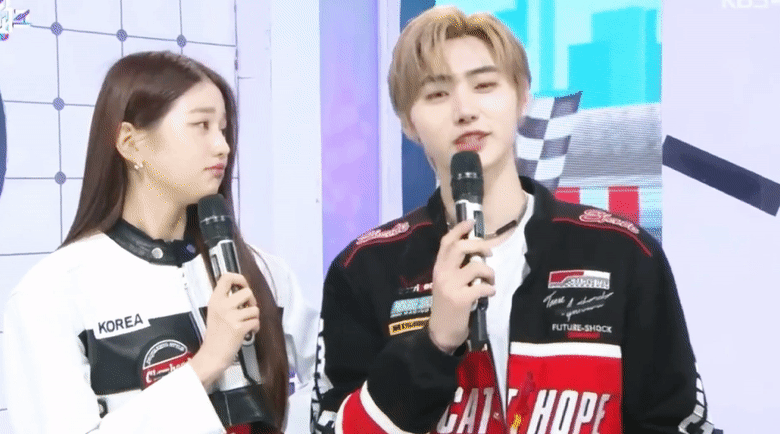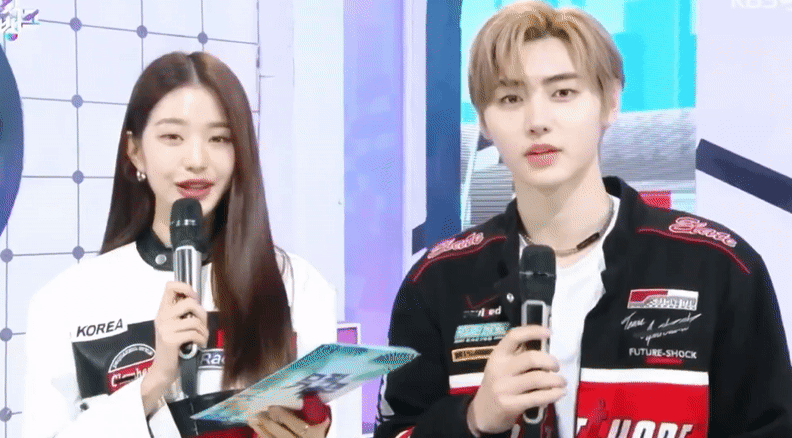 Some netizens' comments included:
"Their outfits are pretty, and the 'Music Bank' production crew changed so it's also more fun."

"Jjang-gu are also having a special stage performance next week, apparently. I already look forward to it TT."

"So cute."

"Jang Wonyoung keeps getting prettier."

"Jjang-gu, so pretty TT."

"Jjang-gu were seriously so pretty and handsome today."

"Sunghoon looks so much better with cool outfits. Music Bank should stop making him wear cute outfits, and make him wear cool things like uniforms."

"Jjang-gu's bickering today was so cute."

"Jang Wonyoung is really so awesome."