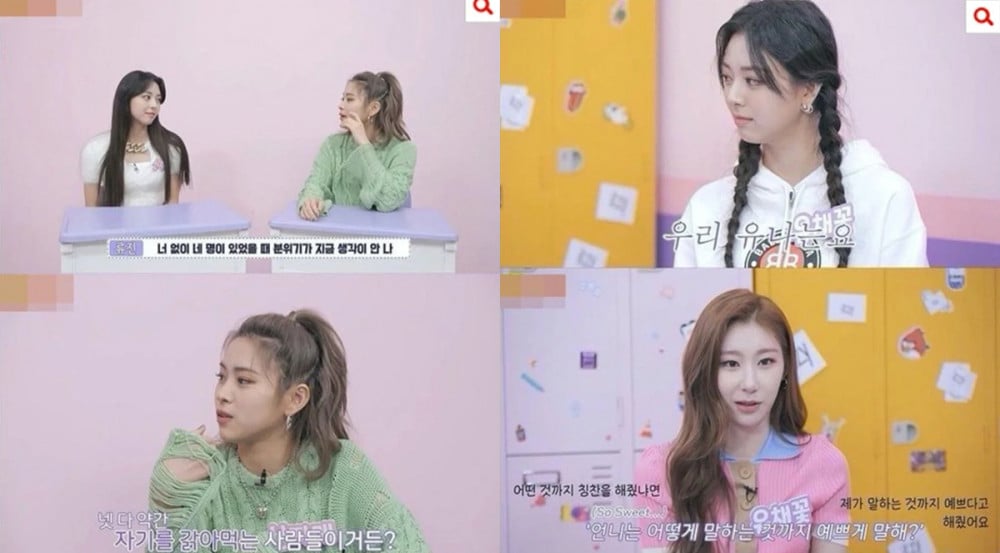 Many netizens were impressed by the role that ITZY member Yuna plays in the team, as described by by the other ITZY members.
On many occasions, the members of ITZY have expressed their gratitude toward Yuna for joining the team, due to the important role that she plays. On one occasion, Ryujin revealed, "I can barely remember what the mood of our team was like before you joined us as trainees."
She continued, "The four of us were all types who would hate on ourselves endlessly if we are not satisfied. It was to the point of being unhealthy. But after Yuna joined us, there was a huge change in the team's atmosphere."
Ryujin explained, "Yuna always said things like, 'We look so cool when we do this', or 'We are so good'. There was no one else to say those things before. But thanks to Yuna, we gained confidence."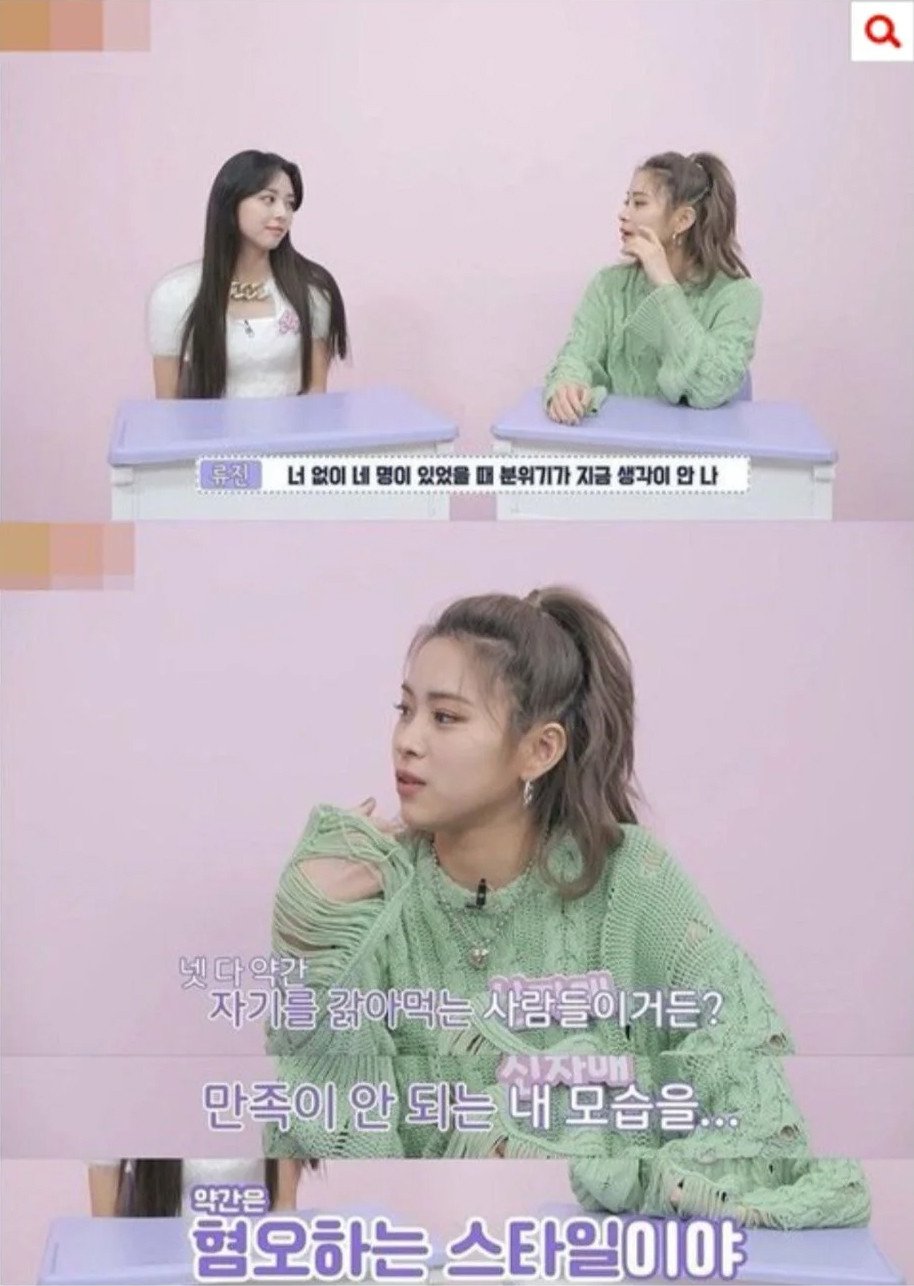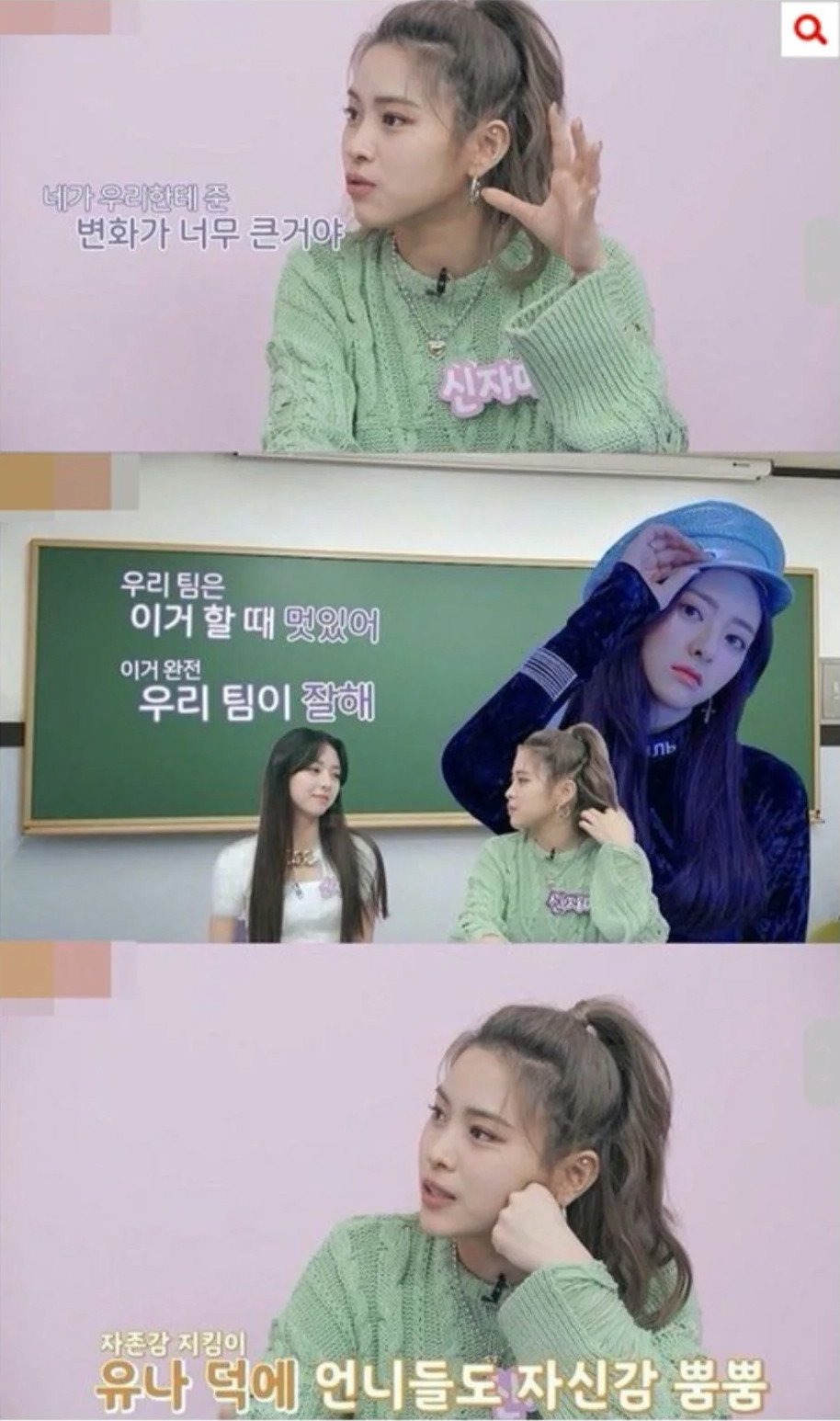 On another occasion, all of the members agreed that Yuna's role in the team was pivotal for ITZY's successful debut. The members said, "It was all because of Yuna that we gained confidence while preparing for our debut. Yuna is also in charge of boosting everyone's confidence before our comebacks. Yuna always gives us confidence and makes us smile. If she weren't in this team, it's hard to imagine what kind of group ITZY would be."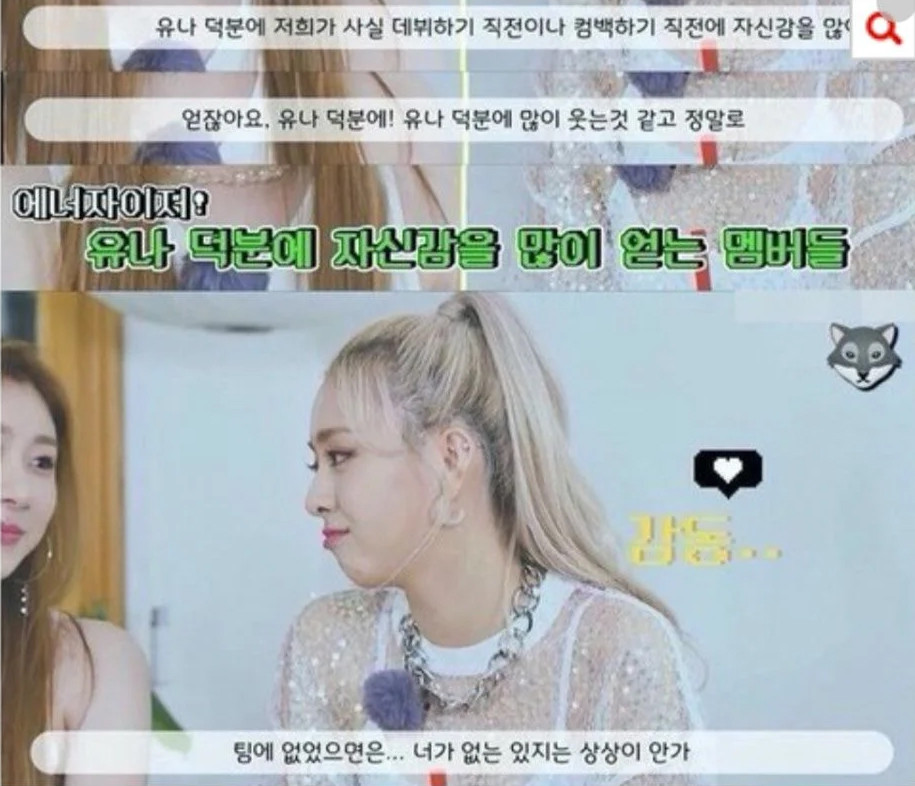 Next, Chaeryeong also shared what kind of person Yuna was, saying, "You are always kind of shoving confidence in my face. You are always boosting the confidence of people around you with the smallest things. One time, you said to me, 'Unnie, even the way you talk is so nice and pretty'."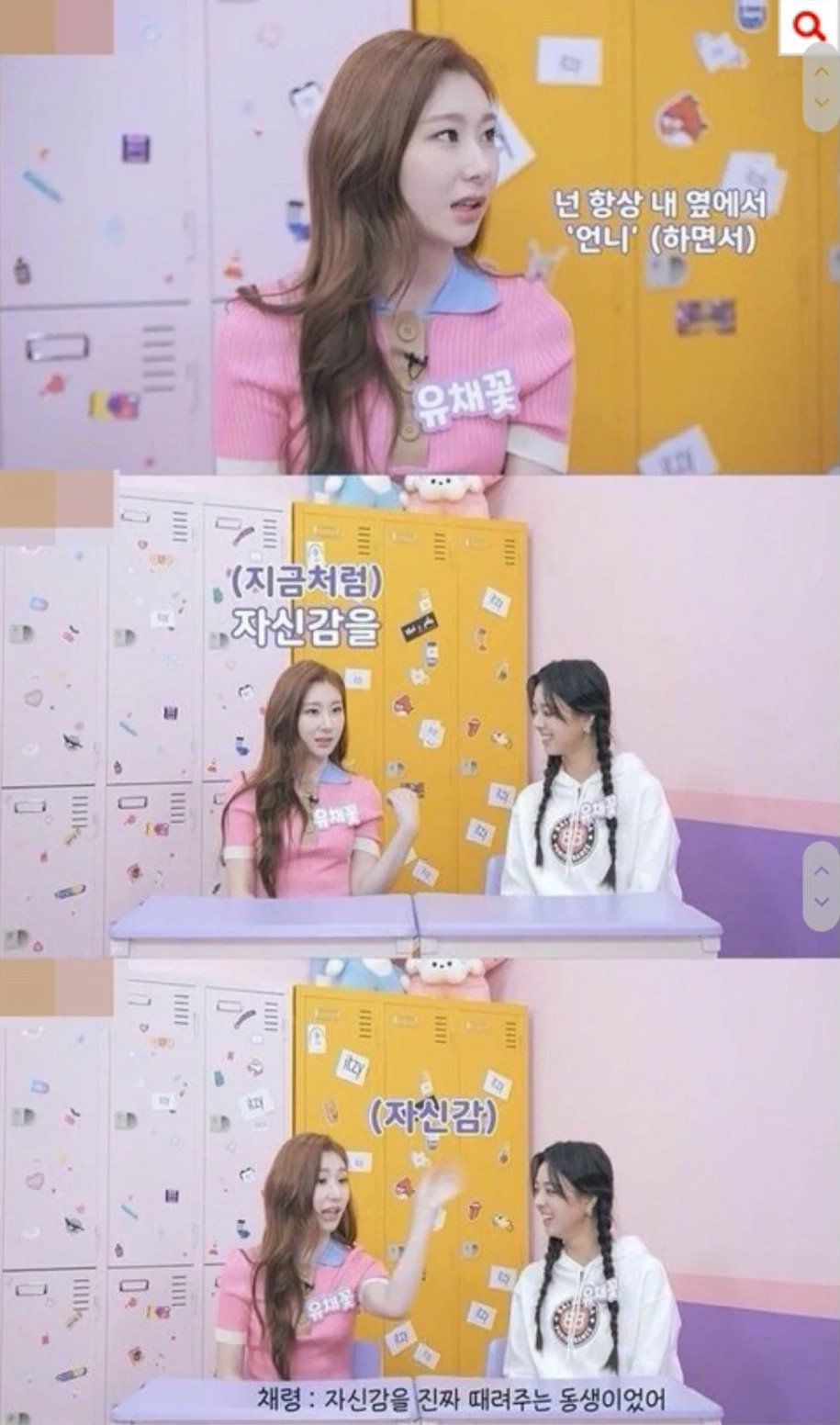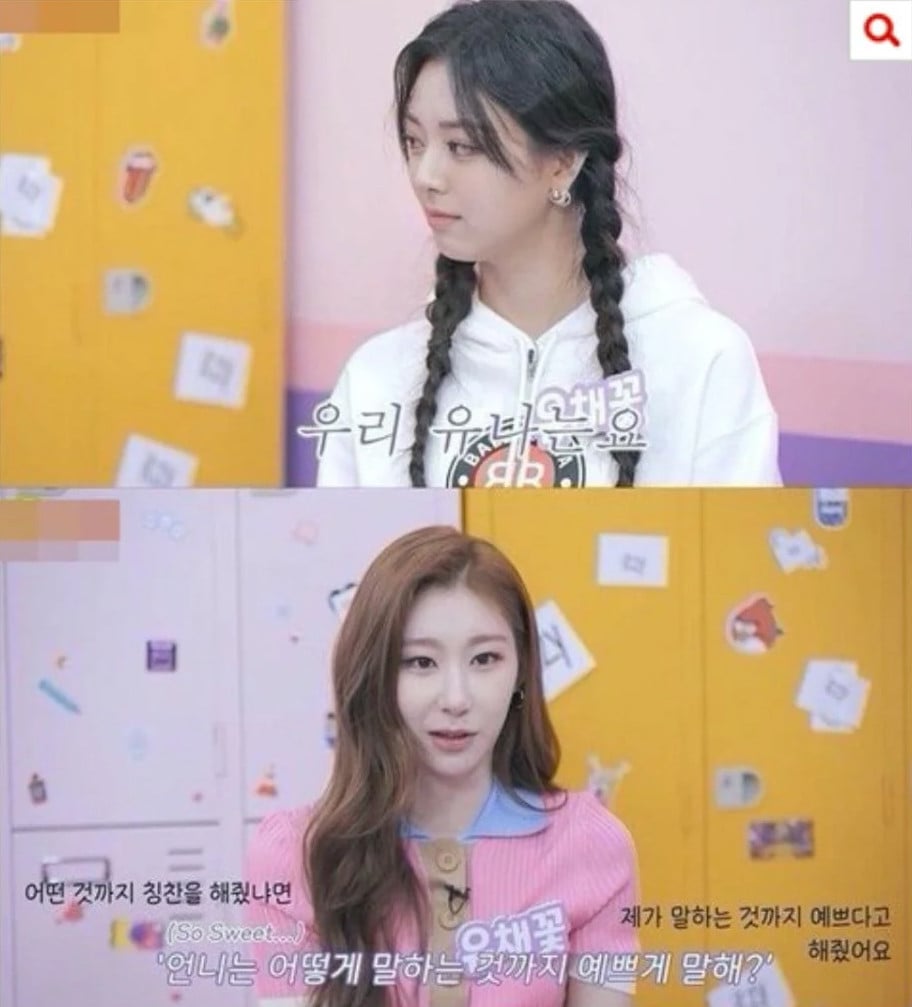 In light of such stories resurfacing, many netizens praised Yuna for her wonderful personality, commenting,
"She has a pretty face and a pretty mind."
"I am also the type to really hate myself. It's really helpful to have someone like her around you."
"It's a blessing to have someone like that close by. The ITZY members are blessed."
"Wow, I'm always amazed by people who can say positive things all the time."
"The ITZY member who actually noticed Yuna's efforts and are showing appreciation for her also have good hearts."
"She's an angel!"
"They really talk about it like if Yuna weren't there, ITZY might not exist."
"She must be really good at complimenting people in a genuine way. I should learn from her TT."
"I want a friend like her TT."