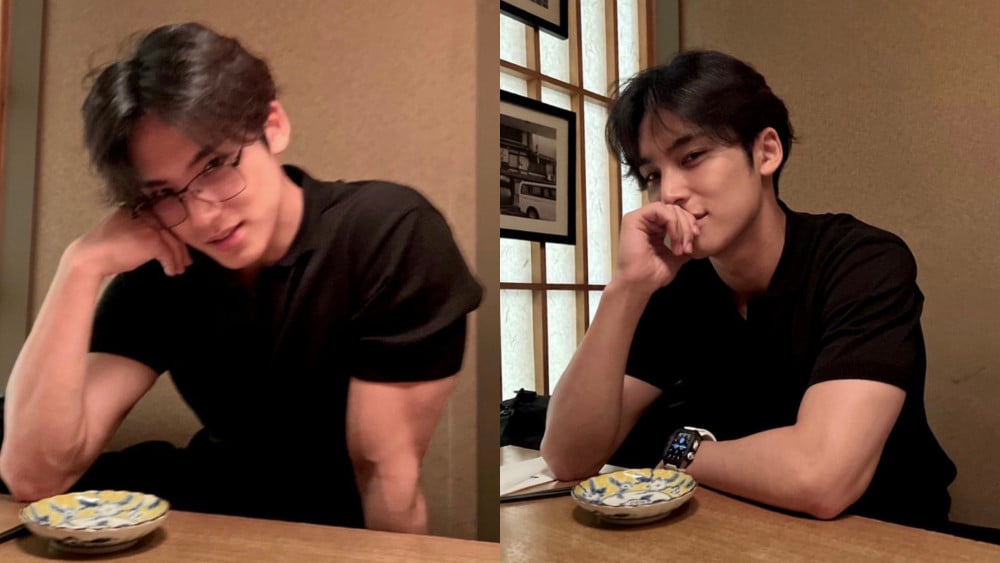 Seventeen member Mingyu is driving everyone insane with his latest Instagram post.
Mingyu shared some photos of himself in a simple black shirt, showing off his perfect physique, in his most recent Instagram update, which has over 2.1 million likes as of writing. Mingyu then went viral across social media platforms because of his breathtaking visuals, making him even more stunning as he wore eyeglasses.
Mingyu dominated social media, with his photos being shared on Facebook, Twitter, TikTok, and other platforms, capturing everyone's attention with his hot looks. One Twitter post received over 160,000 likes, while one TikTok video received over 250,000 hearts.
Meanwhile, Seventeen has just released their fourth studio album, 'Face The Sun,' which includes the title track "HOT." You can watch their music video for "HOT" here.