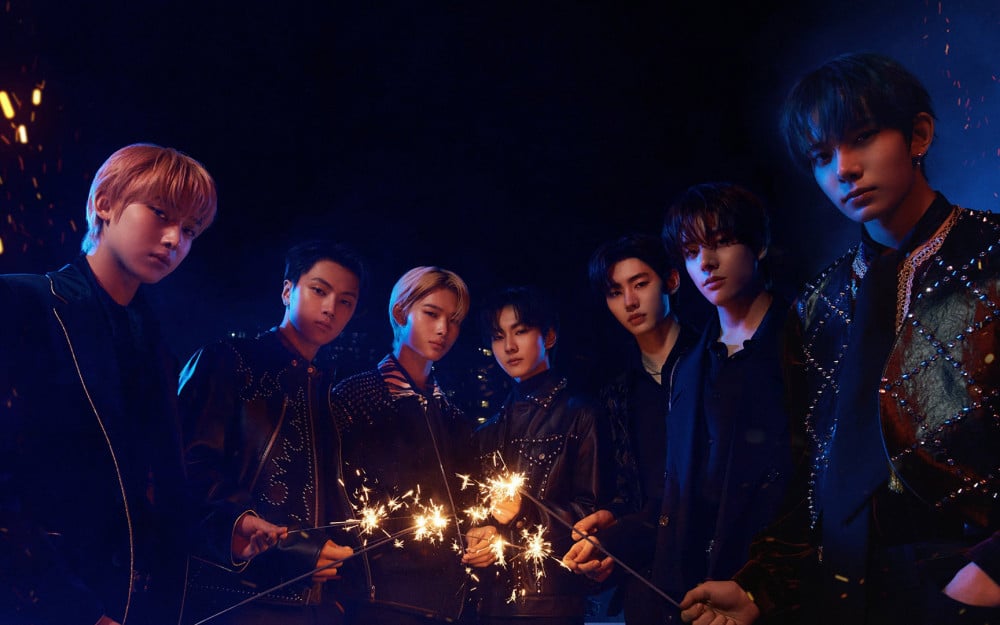 ENHYPEN is continuing to prepare for their comeback and dropped the preview for their mini-album, 'MANIFESTO: DAY 1'.
ENHYPEN's upcoming 3rd mini-album contains a total of 5 tracks, including "Walk The Line," "Future Perfect (Pass the MIC)," "ParodoXXX Invasion," "TFW (That Feeling When)," "Shout Out," and "Foreshadow." On June 29 at midnight KST, the boys gave a preview of all the tracks through a highlight medley.
Meanwhile, ENHYPEN is scheduled to return on July 4 at 6 PM KST. So stay tuned for just a few more days.