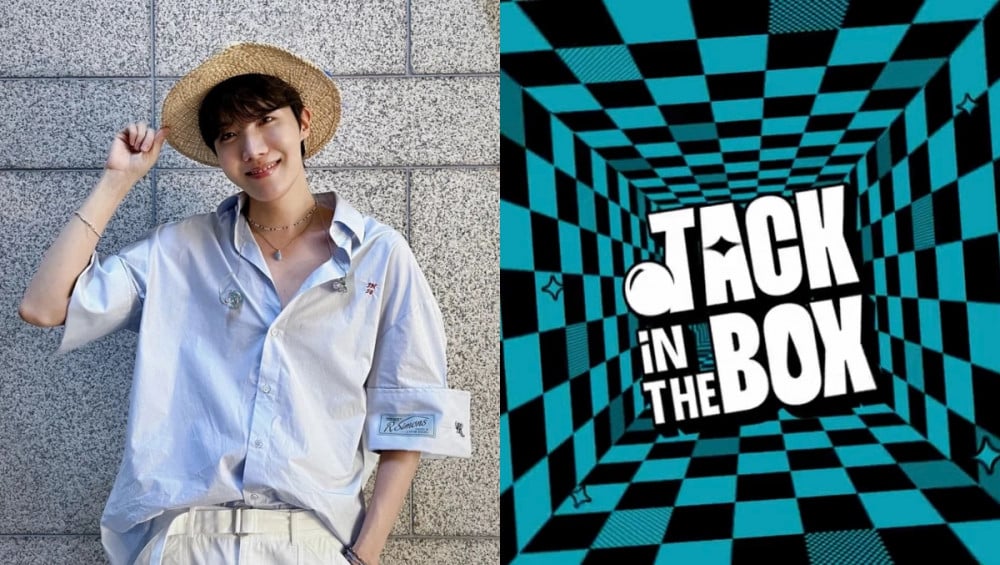 BTS's J-Hope gathered excitement with a short teaser for his upcoming solo album 'Jack In The Box'.
On June 25, BIg Hit Music took to their official Twitter page to unveil a short teaser for BTS member J-Hope's first solo album 'Jack In The Box'. In the teaser, the letter "J" was repeatedly stretched in different directions amidst a colorful, checkered background. Then, the words "Jack In The Box" appeared and spun around, as its dimensions and background colors quickly changed. Throughout the teaser video, a fun beat and an attention-grabbing melody raised anticipation for J-Hope's upcoming solo album.
Stay tuned for more updates!