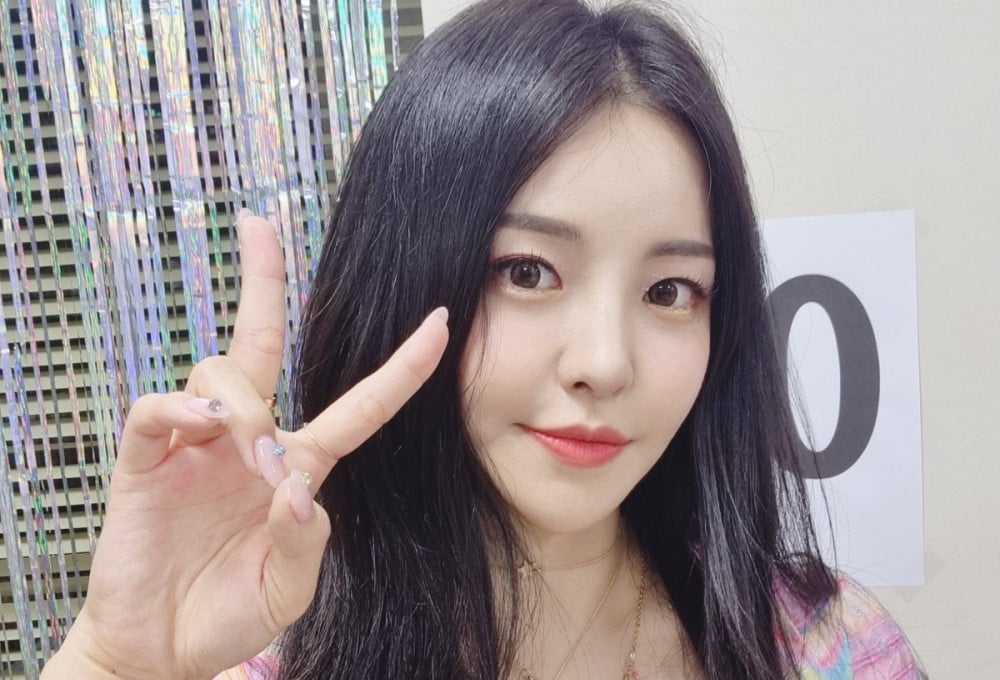 Brave Girls' Yujeong opened up about her anxious thoughts regarding her future.
On the June 25 KST broadcast of KBS 2TV's 'Bbaegopa', the regular cast members Ha Jae Sook, Bae Yoon Jung, Go Eun Ah, Brave Girls' Yujeong, Kim Joo Yeon, and Park Moon Chi met with a psychological counselor in order to ensure a healthy diet process. Here, each of the 'Bbaegopa' members opened up about their psychological stress and burnout while reaching their 9th week of dieting. In particular, Brave Girls member Yujeong was surprised to be told that she had the highest score of depressive feelings compared to the rest of the 'Bbaegopa' members.
To this, Yujeong stated, "More than having a difficult time, I feel a separation [between my ideal life and reality] because I can't use my own time in a way that I want. Also, because I think an idols' career is not that long, I need to find my own path but I don't know how to do this." Yujeong then added, "I feel like my life will be over if Brave Girls is over, and that I won't have a job just like how it was in the past. I am consumed by a lot of thoughts."