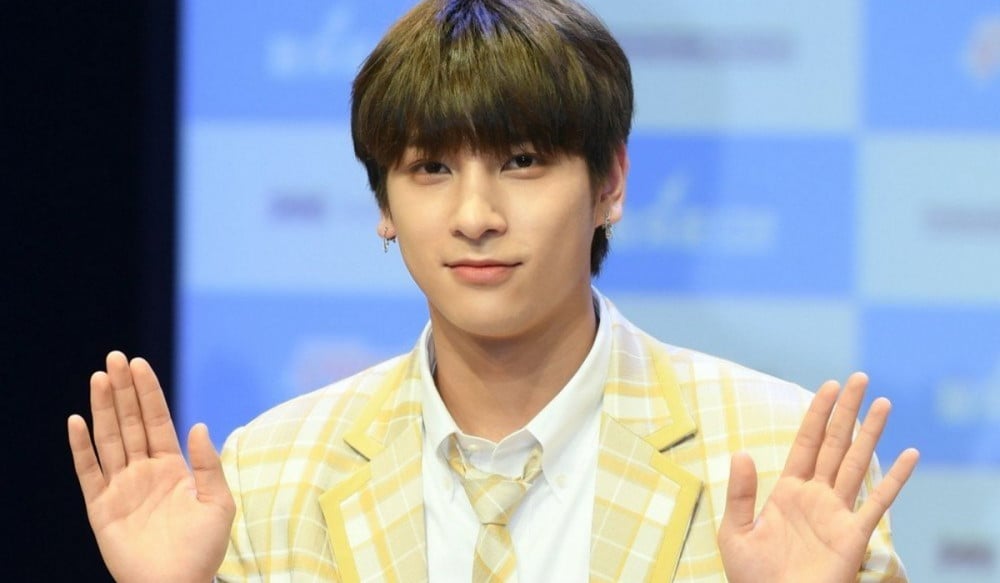 BAE173's Hangyul is the next special DJ for 'IDOL RADIO' alongside Woodz.

On June 16, reports revealed Hangyul will be acting as the special DJ of 'IDOL RADIO' season 2 alongside Woodz, who's currently the temporary DJ for the MBC Radio and Universe radio show. Hangyul and Woodz, otherwise known as Jo Seung Youn, are said to be close friends, so listeners are already looking forward to their chemistry together.

In other news, BAE173 released their third mini album 'INTERSECTION: BLAZE' and title song "JAWS" this past March.

Stay tuned for updates on Hangyul and BAE173!